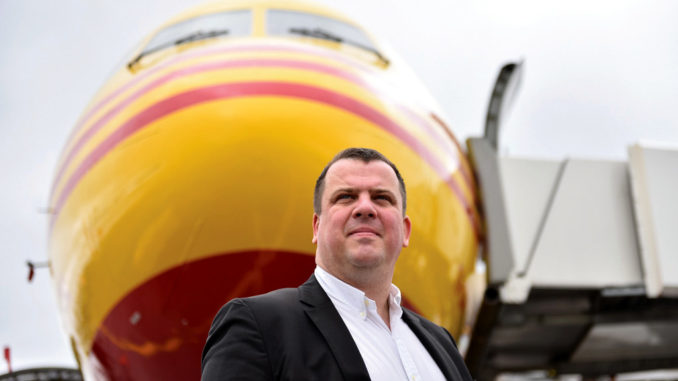 Sergey Stefanishin and his family are not only newcomers to Leaside, but also to Canada. I first met him when he lived in my building, but he has since moved, to a house on Millwood.
Living in Moscow with his family, Sergey and his wife, Julia, were troubled by the escalating difficulties between Russia and Ukraine in 2014, especially since Julia is from Ukraine and her parents still live in Kyiv, and Sergey's father is also from Ukraine. They started seriously considering a move out of Russia, but where? He had attended a specialized English language school in Moscow starting in Grade 2, so his English was fluent. In the 1990s, he had been on a student exchange and spent a month with a family in Boston. Later on, after getting his PhD in law, he had also graduated from the Northwestern University School of Law in Chicago, so he was acquainted with North America.
Canada's climate (similar to Moscow's) and our immigration policies on skilled workers convinced them to make this country and Toronto their home nearly two years ago.
We have their real estate agent to thank for their choosing Leaside. Sergey and Julia were looking for good schools for their now 9-year-old twins, and they liked Leaside's "unique atmosphere" and immediately wished to become a part of it.
As a lawyer working in English for international law firms, Sergey worked on a number of fascinating files. He drafted the contract for Dennis Tito, the first space tourist, who paid $20 million to go to the International Space Station on a 10-day trip.
Now he is back at school again as a law student at the U of T in preparation for taking the bar exam this fall, articling, and practising here. In the meantime, Sergey combines studies with his hobbies, including a deep love of motorcycles. He didn't own one in Russia, because he said it would be like "committing suicide to ride a bike in Moscow." When he came here, though, he bought a bike and now rides to the university.
"I wish I could have had it 25 years ago when I was a student for the first time," he laughs.
Photography is another hobby, and especially outdoor photography. This past summer, while their children were visiting their grandparents in Ukraine, Sergey explored Eastern Canada – up to Blue Mountain, Montreal, Ottawa and Quebec City, along the St. Lawrence where he captured pictures of whales in the Saguenay fjord. Even in Toronto, he found an unusual photo shoot setting when he stumbled across Cirque du Soleil performers at the Scarborough Bluffs and took a few shots which were then posted on the performers' Instagram accounts.