Thirty-nine years. That's how long I've been getting up in the morning, working a full-time job, and coming home again. Thirty-nine years. I know what you're thinking. When you gaze at my photo that usually accompanies this column you're thinking, there's no way you've worked for 39 years. No way. Did you start when you were seven?
Very kind of you. Truth be told, that photo was taken in 2014, but I still don't think I look 62. Neither do my sons. They figure I'm 66. Very funny. I am certain that I'm 62. I just don't feel like I'm 62. Anyway, I digress, and have buried the lede. You see, by the time you read this missive in March, I will be officially retired from the communications consulting firm I cofounded nearly 27 years ago. Yes, retired from the traditional nine-to-five (if only it had ever been nine-to-five!) day job that has helped keep a roof over our heads and food on our table. But I don't really think of it as retiring from full-time work. I'm just switching jobs and, starting March 1st, am now devoting all my days and all of my energy to writing my novels.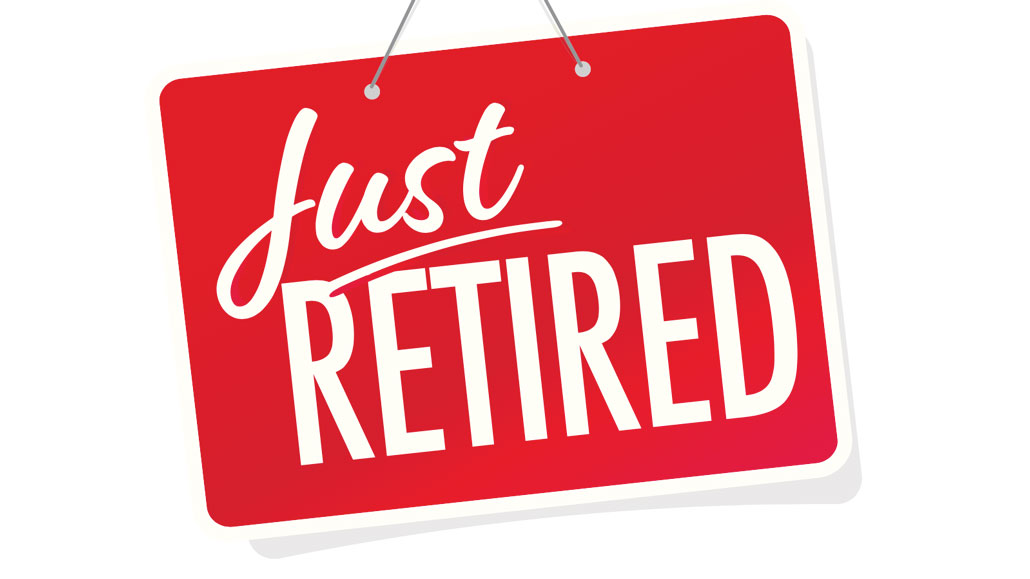 I've been thinking of this seismic shift in my life for nearly 14 years. The thought first occurred to me when my wife Nancy and I were driving home from Orillia on April 30th, 2008. In what remains the biggest shock of my life, my debut (and at the time, self-published) novel, The Best Laid Plans, had somehow just been announced as the winner of the 2008 Stephen Leacock Medal for Humour, one of Canada's oldest literary awards. It changed my life as a writer almost immediately. (In short order, I finally landed a literary agent and quickly signed with McClelland & Stewart, where I've been ever since.) Nancy knew that I was still stunned on that drive back to Toronto so she left me to my thoughts. It was during that relative silence, driving south on Highway 11, when I first dreamed about becoming a full-time writer someday. Eventually, my wife broke the silence when we hit Barrie. Her first words since leaving the Leacock Medal luncheon? "You know, they'll write about this in your obituary." I slowed down immediately.
Clearly, while driving home that afternoon in the spring of 2008, I had no real understanding of the economics of the publishing world and how rare it is for writers in Canada ever to sustain themselves through their words alone. But I quickly learned the financial realities of the Canadian novelist, even one whose books have somehow done quite well. So I buried the idea and over the past 14 years, I would think (wistfully) about writing full-time, I'd say probably every 20 minutes or so, and then get back to my consulting clients. While I had a very rewarding and interesting career that I enjoyed very much, nothing brought me more pleasure and satisfaction than writing my novels. And that realization grew with each new book. Now, eight novels and 14 years later, I'm finally able to focus all of my questionable cerebral powers on my novels rather than having to cram my writing side-hustle into the little spaces leftover after my consulting job had its say and its way. And frankly, it's only happening now because I had the very good fortune to marry well above my station.
So, as I write this column in mid-February, I have no real idea what it's going to be like to get up every morning, climb to the library we built on the third floor of our home, and work only on my latest novel. No idea at all. But I can't wait to find out.
A two-time winner of the Stephen Leacock Medal for Humour, Terry Fallis grew up in Leaside and is the award-winning writer of eight national bestsellers, all published by McClelland & Stewart. His most recent, Operation Angus, is now in bookstores.