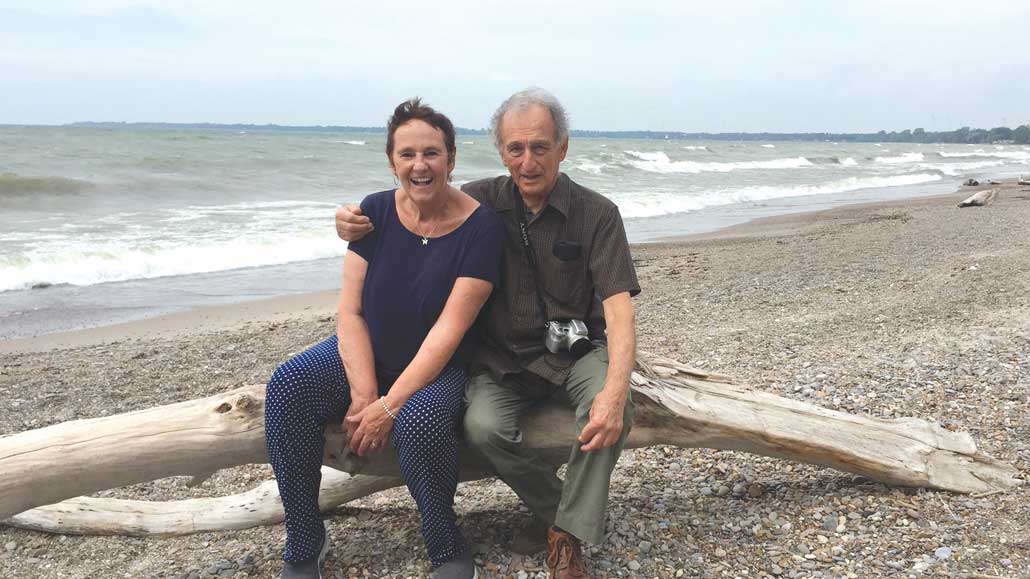 When the original founders of this publication, Ruth and Harry Goldhar, retired for the second time back in 2017, writer Allan Williams mused about what might be next for the pair. The Goldhars certainly have had more time to enjoy their family and friends and explore their lifelong passion for travel. They have also continued to find ways to reach out and help people in need. Most recently, the Goldhars have been part of a private citizen sponsor program which allows Canadians to assist in resettling specific individuals or families who qualify as refugees under Canada's refugee and humanitarian program.
In 2022, the Goldhars opened their home to a young man from Afghanistan who, at age 17, had to flee his home after his father was killed by the Taliban. Hassan (not his real name as publishing his name would endanger other family currently living in Afghanistan), has now settled nicely in his new country and has found employment and a safe place to live.
For Hassan, whose life situation has improved dramatically since his arrival in Canada, thoughts of those who remain at risk back in Afghanistan are always uppermost on his mind. Among those at risk is Hassan's cousin, Amir (also not his real name), who is the eldest of four siblings and part of the visible ethnic minority group, Hazara, who have been persecuted and attacked by the Taliban. A 2020 paper by the Hazara Research Collective, states: "The Shia Hazara minority in Afghanistan are regularly subjected to targeted killings, violence, and discrimination based on their ethnic and religious identity." The report adds that "…Hazaras continue to face what amounts to a genocide under international law."
Hassan, the Goldhars and others have formed a group to rescue Amir and bring him to Canada. The private sponsor group agrees to support the sponsored refugee during resettlement in Canada. This support includes assistance with everything from housing, clothing, and daily necessities to helping with employment, language training and general orientation with their new country.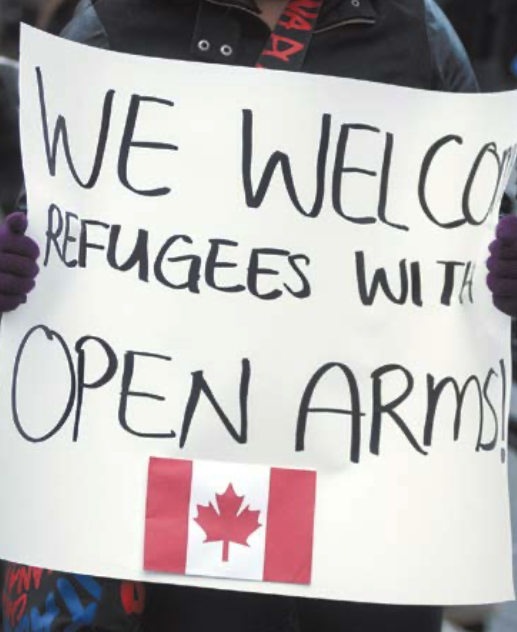 In accordance with the private citizen sponsor program, before submitting the application to Canadian immigration, $16,500 must be raised and held in trust to support Amir in his first year in Canada.
To date, the group has raised almost $10,000. They would welcome help from the Leaside community to contribute any amount, large or small, to help change or save the life of a young man.
Interested in contributing or finding out more email or visit https://gofund.me/b3e64407.
This article was contributed by Stan Flemming.