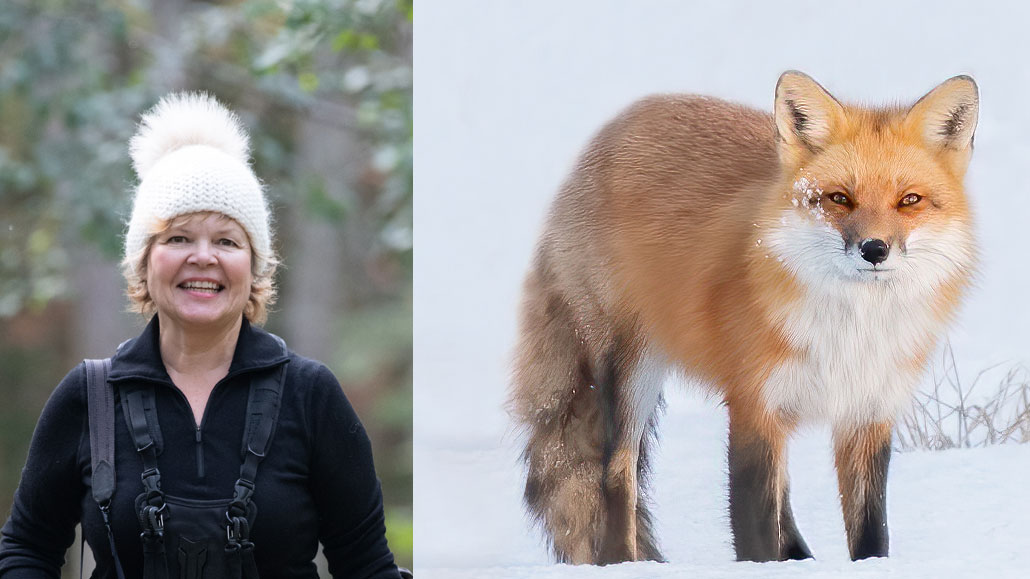 With Leaside High School's 75th anniversary being celebrated this year, Leaside Life will be profiling a number of notable members of the school in various positions, as students, teachers, and more, to mark the milestone.
In the 1970s, play didn't involve play "dates." Kids and their friends roamed freely, played in parks, rode their bikes around the neighbourhood and beyond, and came home when the street lights came on.
They wore bell bottoms, and peasant tops, probably had shag carpet in their homes, and watched Mary Tyler Moore, and M.A.S.H.
Such was the life of Leaside High 1979 graduate Cindy Conlin (née Smylie). Throughout her years at Bessborough School and Leaside High, Conlin was a shy schooler, but had a tight group of adventurous girlfriends with whom she made memories and friendships that have lasted her whole life.
Conlin, along with Linda Lesem (née Maser), Gillian McCallum, and Rosemary O'Connell, spent hours roaming Serena Gundy park, attending Leaside football games, tobogganing, going to dances, and skating at Leaside Arena on Friday nights. The girls also skied on the weekend, and Conlin took figure skating lessons at Leaside Arena and horseback riding at Sunnybrook.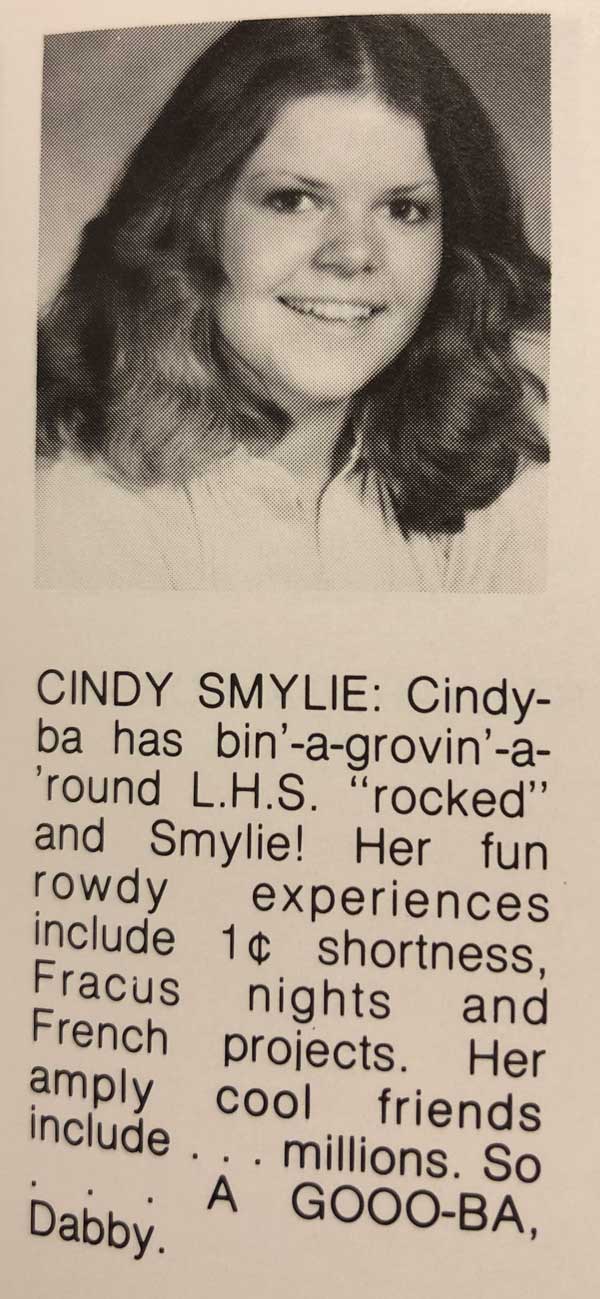 All the while, she was passionate about the arts. She won the art award in Grade 8 at Bessborough School and was an extremely accomplished pianist who, according to Lesem, "could play the piano like no one else her age or even much older."
Conlin also fell in love with photography, and at the age of 16, bought her first camera, a Pentax ME, which she used to capture memories on a school trip to Washington with history teacher Mr. Christopher.
McCallum remembers Conlin's enthusiasm for photography and says that even if they were "bike riding downtown to the harbourfront, she came prepared with a camera in tow."
After graduation, she and friends travelled to Banff. Taking an entire roll of beautiful scenery, she later discovered that the film hadn't loaded properly and that she had lost every photo. This was a tough lesson.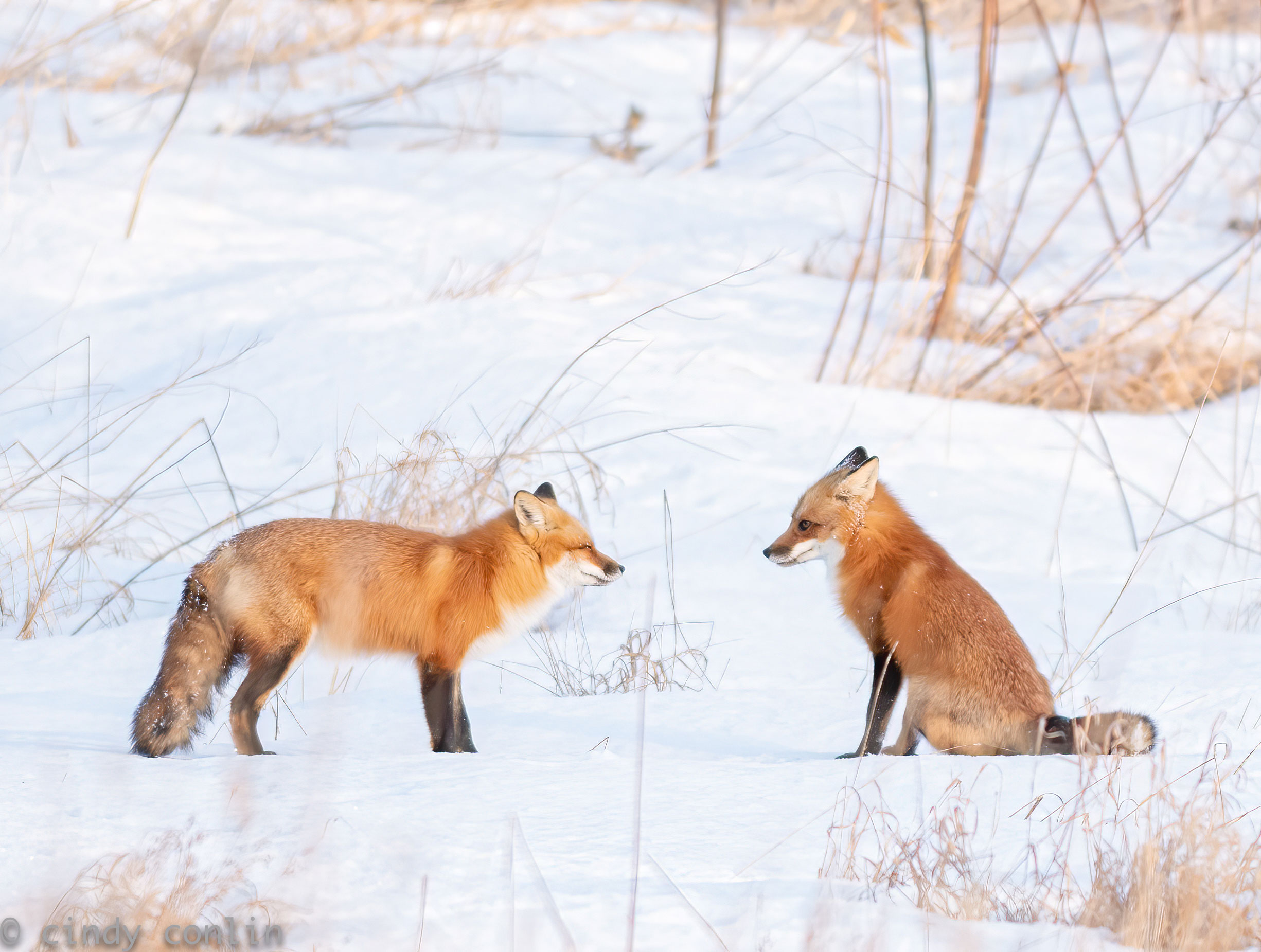 Conlin graduated with a degree in fashion merchandising. While she spent the next 20 years in sales, photography was never far from her mind. After an early retirement six years ago, she and husband Mike moved to Brighton and then Presqu'île. Conlin's dreams of being a full-time photographer were now in motion.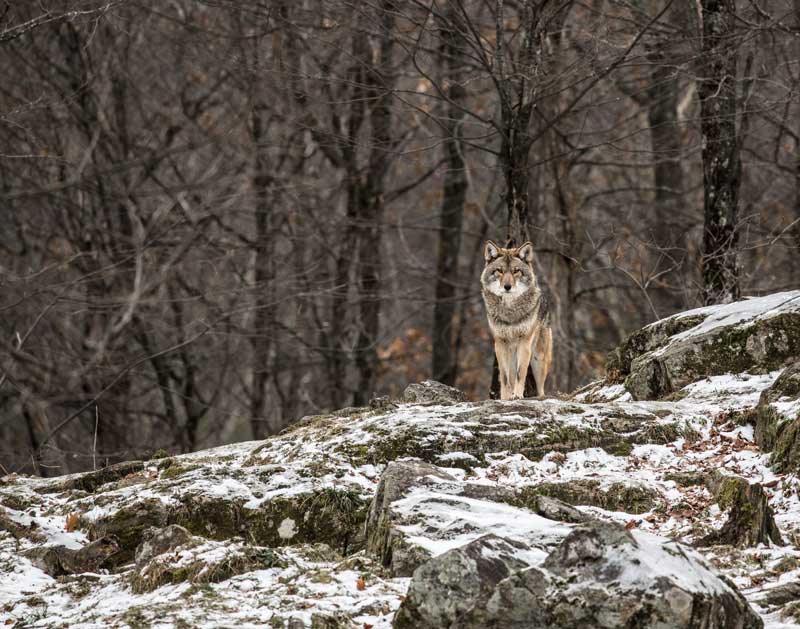 She took courses, retaught herself the basics, joined a local photo club and practised. A lot. She spent hours at the Toronto Zoo working on lighting, exposure, and focus. She went fully digital and researched, and invested in, more and more lenses.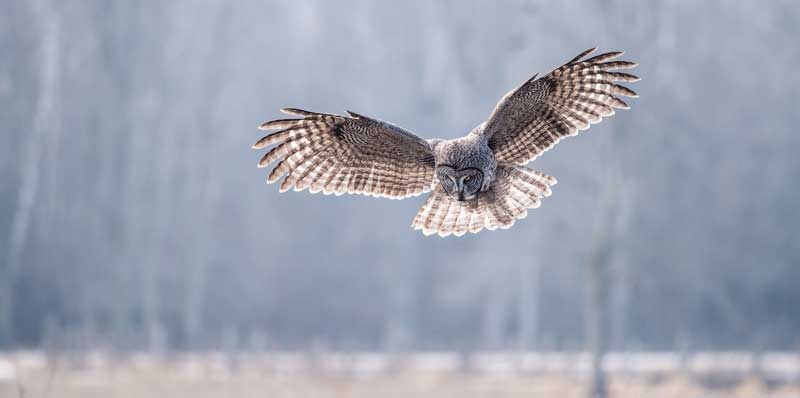 Living in Presqu'île is a dream for Conlin with Lake Ontario in her front yard and Presqu'île Provincial Park in the back. Her photography takes her well beyond her backyard. She journeys around Ontario and Quebec, often with a tip from social media to locate a unique creature. She has left her house in the middle of the night in the hopes of catching the perfect shot. She is constantly "trying to challenge myself."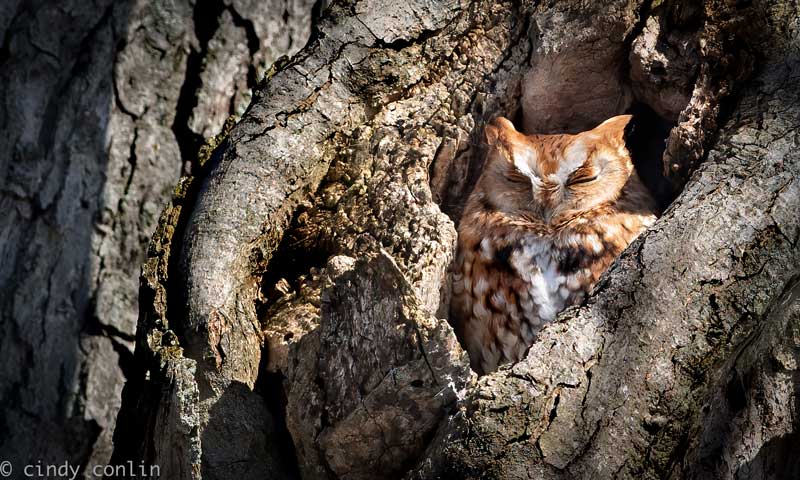 Her passion shines in her stunning works, such as photos of 11 species of owls, foxes, butterflies, birds, deer, as well as landscape photographs.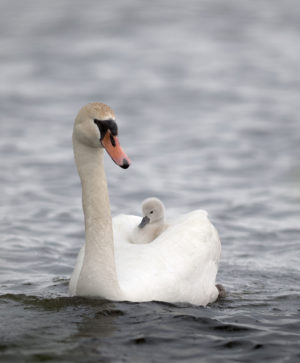 Conlin's work has won several awards and has been published in multiple magazines and several calendars. She sells her photographs at galleries and shows, and has a contract with Northwood Collections, which sells reproductions of her images to design stores.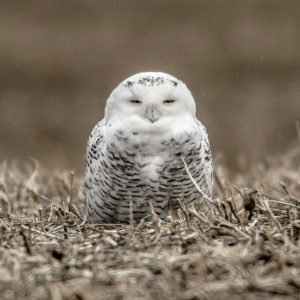 She dreams of species she would love to photograph in the future, including a spirit bear in British Columbia, puffins in Newfoundland, burrowing owls in Cape Coral, Florida, and the many animals of Iceland.
Cindy returns to Leaside biweekly to visit her mother, whom she refers to lovingly as her "agent."
If you'd like to see Conlin's work online, visit cindyconlinphotography.zenfolio.com.