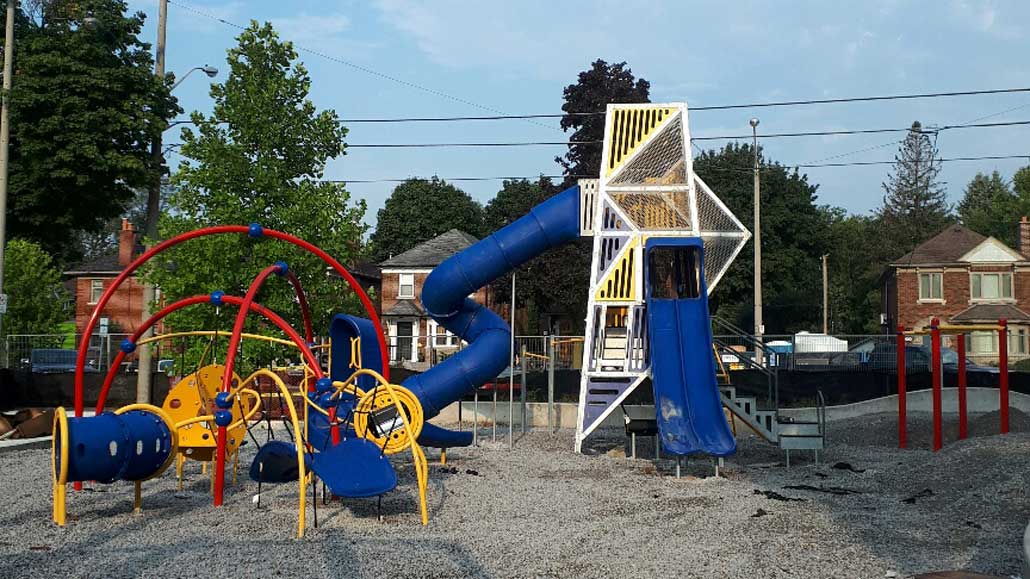 If you've strolled by the Leaside Library recently, you will have noticed the exciting goings-on at the playground, nearly ready to welcome the new Georgia Walsh Memorial Playground addition.
With a towering play structure with slides, a colourful smaller play structure with tubes for crawling and bars to swing on, and monkey bars already in place, kids (and their caretakers) can't wait to explore and enjoy the brand-new space.
By the end of September, the splash pad and its equipment will have been installed along with the sand-box, swings, artificial turf, and rubber playground surface.
The goal for the end of November includes the installation of the final playground pieces (including two spinners), fencing and railings, benches and tables, and planting throughout the park.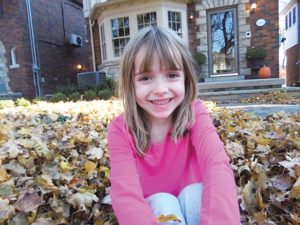 The playground is definitely the state-of-the-art park the Walsh family envisioned when they decided to celebrate the life of their precious daughter and to give back to the neighbourhood which had shown so much love and support following their tragic loss.
The upgrades to the park will make the new playground accessible to children of all ages and abilities and will be a source of fun and enjoyment for many, many years to come.
Stay tuned for more news!