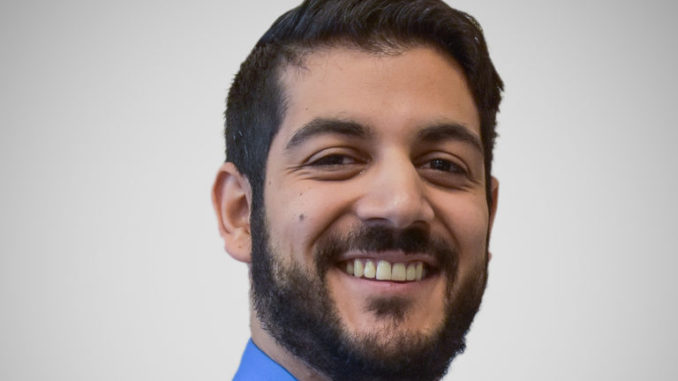 Candidate Questions: Don Valley West – Provincial Election – June 7th 2018
Morgan Bailey, Ontario Green Party Candidate for Don Valley West
The Green Party of Ontario, and myself as a candidate are committed to both short term and long term environmental stewardship. Our goal is to move to 100 per cent renewable power generation. The GPO wants to invest in clean technology innovation to create jobs and allow Ontario to be a leader in green technology in Canada and the world. We also want to make it easier for homes and businesses to make buildings more energy efficient by providing interest free loans and tax credits for renovations.
The Greenbelt is vital for Ontario's future. As Greens, we'll introduce legislation to permanently protect Ontario's prime farmland and water sources. We will expand the Greenbelt and invest $200 over four years to help farmers protect water and store carbon.
Small businesses are the lifeblood of Leaside and all of Ontario. The GPO is committed to lowering small business taxes to create good local jobs: we'll lower payroll taxes on local businesses by increasing the exemption level for the Employer Health Tax from $450,000 to $1 million in payroll for businesses and organizations with payrolls under $5 million. Our plan helps businesses keep about $1 billion each year to invest in our communities and pay workers better wagers. We'll pay for this by reversing the Liberal's corporate tax cut for big businesses by one per cent.
Transit growth is among the most important issues facing Leasiders and all Ontarians. The GPO will increase funding for transit infrastructure and growth by $1 billion to $1.5 billion per year and will fund 50 per cent of municipal transit system operating costs. This will be payed for with dedicated revenue tools that are fair, such as congestion charges, parking levies and land value taxes – to raise over $3.9 billion per year.