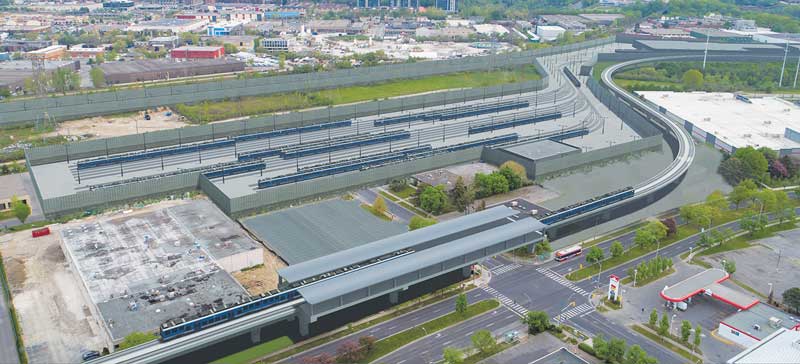 Since construction of the Eglinton Crosstown LRT began 10 years ago, Leaside has faced ongoing issues including, but not limited to, road closures, noise, light pollution, and dirt. Lots of dirt.
When the LRT opens, these construction issues will end. Right? But for our neighbours in Thorncliffe Park, the issues will be never-ending.
Despite the objections of our communal ward's municipal councillor, MPP, MP, and the greater City Council, Metrolinx has indicated that it will be building a maintenance and storage facility (MSF) in Thorncliffe in 2022.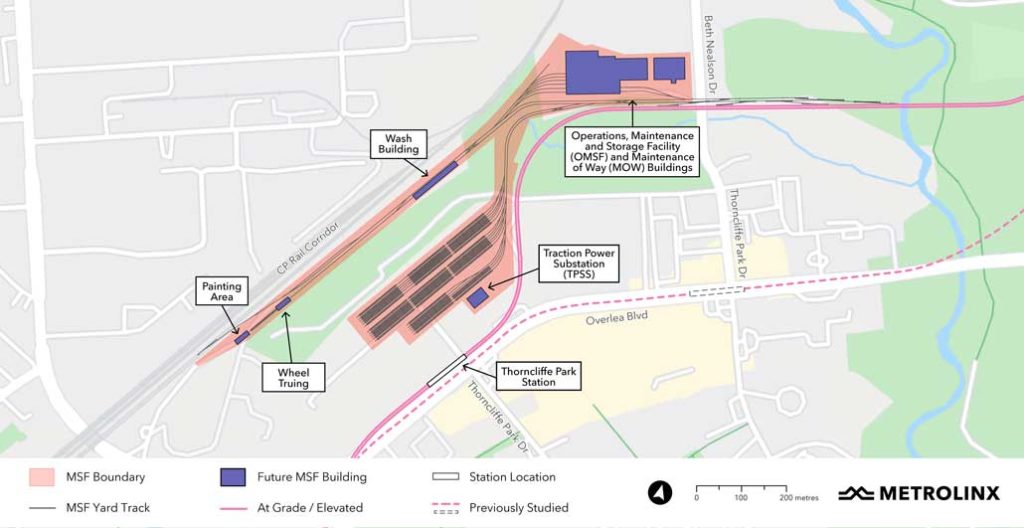 The 175,000 sq. m. yard will be used to store, inspect, clean, and maintain trains 24 hours a day, seven days a week, and will stretch on the north side of Overlea Boulevard between Millwood Road and Thorncliffe Park Drive.
"We looked at a number of options and weighed all of the potential impacts. We feel confident that the decision we've made comes with the least amount of impacts to the community," explains Metrolinx project sponsor Malcolm MacKay.
A community planned for 12,500 residents, Thorncliffe Park is currently home to 30,000 people with a population density of nearly 7,000 people per square kilometre.
Pre-pandemic, 45% of the area's residents were living at, or below, the poverty line.
While the Metrolinx website points out that "minimizing impacts to businesses and residents is a guiding principle," their location analysis does recognize that the MSF will be close to residential buildings and will result in business closures.
The yard, in fact, will be a mere 800 metres away from the area's residents, who will be living daily with constant noise, light pollution, and dirt.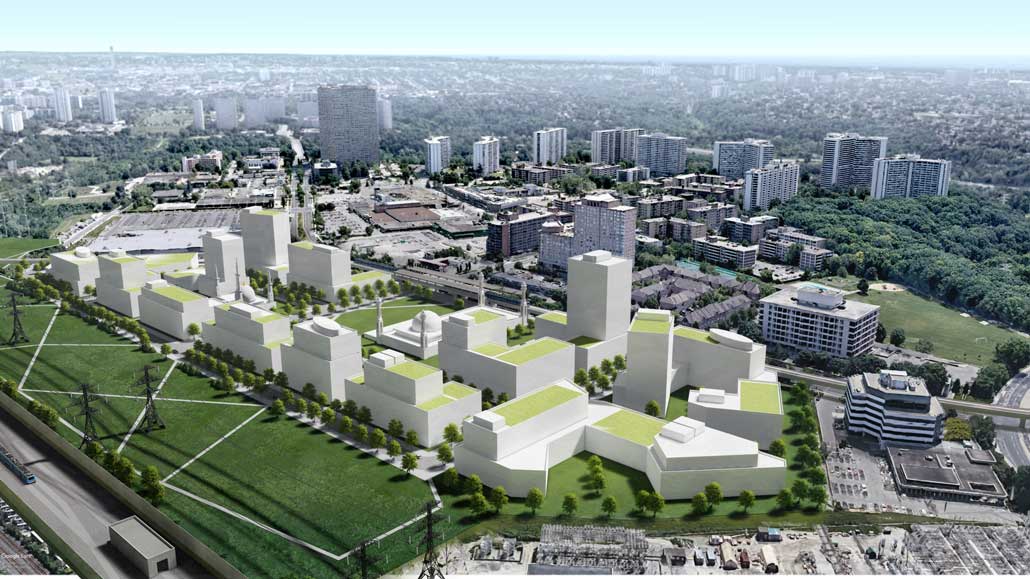 Additionally, a health centre which currently provides free services will be eliminated, along with several retailers including Iqbal Foods, which, for over 35 years, has been serving approximately 20,000 customers weekly and which acts as a neighbourhood gathering spot.
To be clear, Thorncliffe residents are fully supportive of the LRT itself. The opposition lies squarely with the train yard.
Aamir Sukhera, member of the organization SaveTPARK, which has been lobbying for Metrolinx to reverse its position, has a stark prognosis for Thorncliffe if the rail yard location goes forward as planned.
"(This) would only be done to a poor and ethnic neighbourhood like ours," he says. "For the amount of people living here, we lack employment opportunities, affordable home ownership, recreational space, and places for our youth to congregate. We need adequate space for our community to live, meet, network and to build their profiles and résumés. Taking this space away to build a train yard will result in our community not achieving transit-oriented development opportunities that more affluent neighbourhoods benefit from, and will ensure this community never comes out of poverty."
As Metrolinx is an agency of the government of Ontario, our local politicians have written to the Premier, Minister of Transportation, and Associate Minister of Transportation calling on the Province of Ontario to reverse its decision. To date, those appeals have fallen on deaf ears.
Stay in touch through SaveTPARK's Facebook page: www.facebook.com/SaveTPARK.