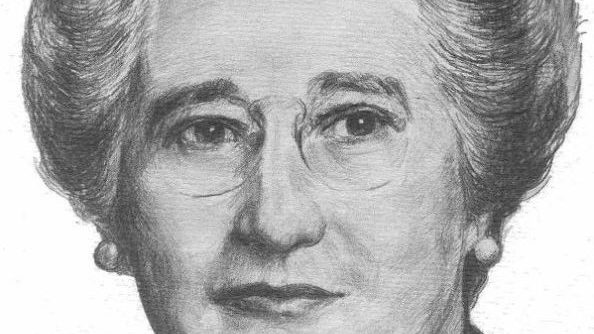 Sheila Lacroix of McRae Dr. has been chosen winner of this year's Agnes Macphail Award.
She has a long history of service in the Canadian Federation of University Women Leaside-East York (CFUW-LEY), the Legislation Standing committee of the CFUW Ontario Council, Leaside United Church and the Centre for Addiction & Mental Health.
During her years of volunteering she concentrated on topics ranging from cyber-bullying, women in the boardroom and Ontario immigration strategy.
At Leaside United, council chair Graham Lute said she was "THE advocate for pastoral care, visitation and caring for the needs of others – in particular our youth and seniors. [This] took great courage on Sheila's part and her advocacy was rewarded with a strong pastoral care program that was the envy and a true 'Best Practices' example for the United Church as a whole." 
In typical Lacroix fashion, she is helping to select the charities who will receive the donations towards this year's Macphail Award, collected by The East York Foundation.
Lacroix was nominated by Judie Arrowood of Millwood Rd.
The official presentation will be at a public ceremony, Monday, March 24 at 7 p.m. in the True Davidson Council Chambers at the East York Civic Centre, 850 Coxwell Ave.
The evening will also feature the VOCA Chorus of Toronto, this year's winner of the Agnes Macphail Public Speaking Contest, and a speech focusing on Agnes Macphail by Leaside resident Jane Pitfield.