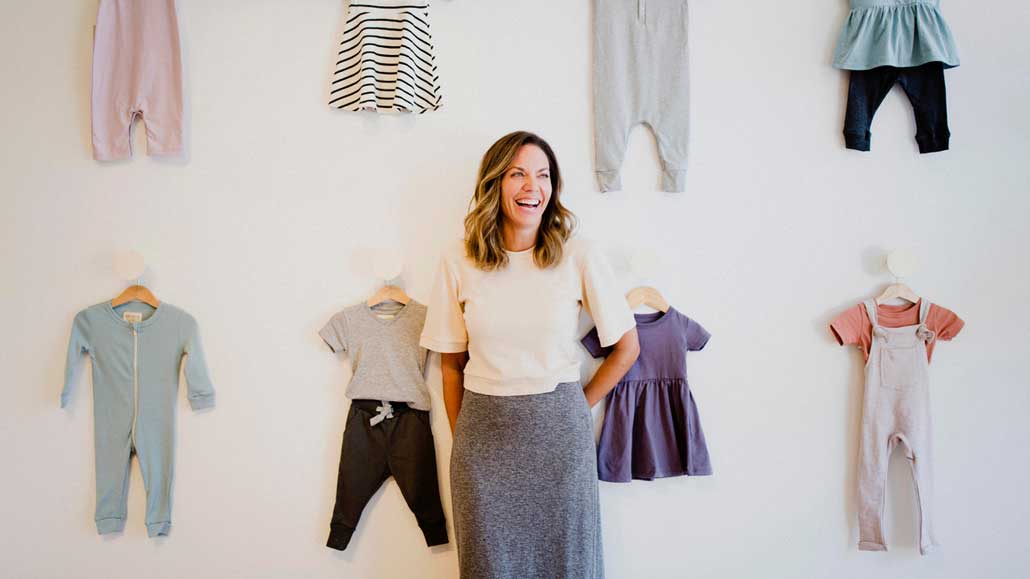 When chatting with Alyssa Kerbel at her cottage, one thing became abundantly clear to me. Even though she panics when a moth does a fly-past, there's not much more that ruffles this woman.
Kerbel is a driven, ambitious, and unflappable businesswoman who has seen outstanding success in the fashion sales industry for 20 years.
Living in Bennington Heights from the age of 10, Kerbel was an active kid who excelled in gymnastics in grade school, and played softball, basketball, flag football, and tennis in high school. She also, as long-time friend Janneke Dekker points out, "spent a bunch of time organizing social events" and was "energetic and loads of fun."
Kerbel, Dekker, and nine other girls became a close crew of 11 at Leaside High School that still spends a lot of time together.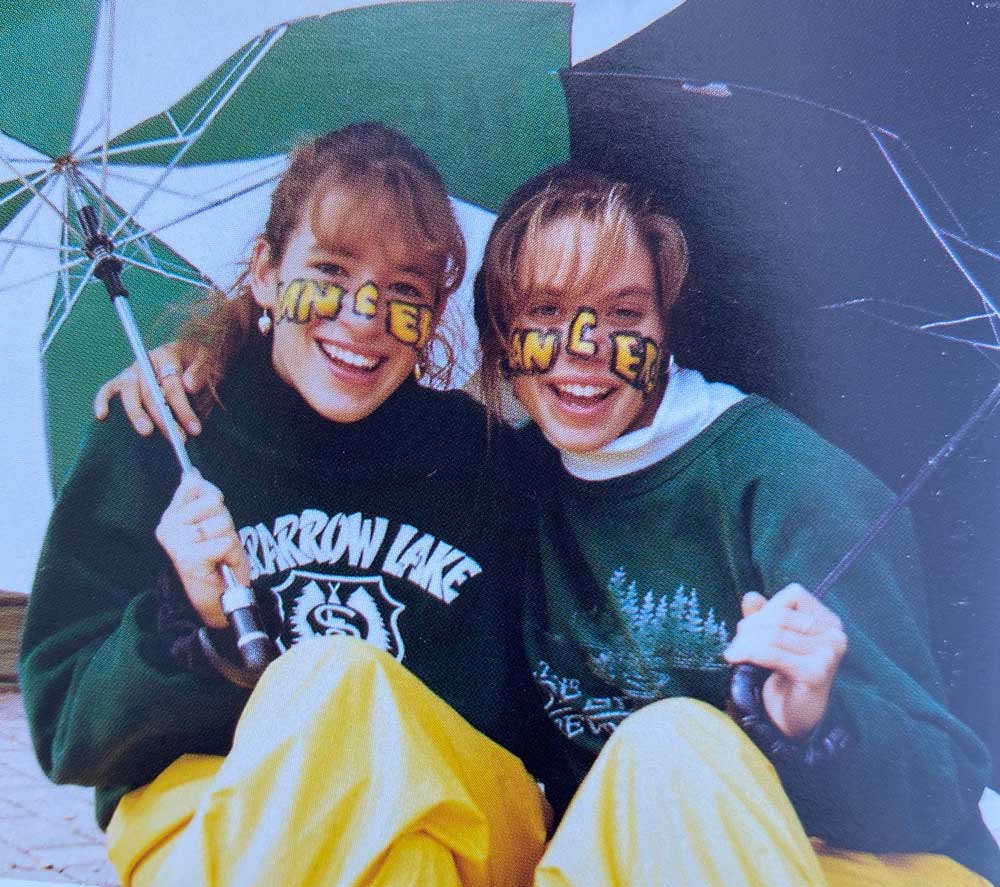 After fast-tracking to finish high school early in 1994, Kerbel went on to complete an undergraduate degree at Queen's University and a postgraduate degree in public relations at Humber College.
Working in administration at a marketing company, Kerbel immediately recognized that a desk job wasn't for her. With some career counselling and reflection, it soon became apparent to her that sales was a much better fit. Loving fashion and travel, Kerbel quickly moved into the world of wholesale fashion.
She worked for less than two years in the wholesale fashion sales agency, but as Dekker points out, Kerbel "didn't really like being told what to do by a boss." Kerbel herself admits that she "had a hard time selling things I didn't like, and wanted to see if I could have full control over it"
So, she launched The Alyssa Agency in 2003, which represents and sells Canadian, U.S., and international men's and women's fashion brands to stores across Canada.
After the birth of her daughter Emerson in 2008, Kerbel found there was a gap in the market when it came to good quality, simple, organic infant and kids' basics, so she launched the children's clothing brand mini mioche. The collection is made locally, using organic and sustainable fabrics and low impact dyes.
Kerbel sold the Alyssa Agency in 2015 to focus on her mini mioche brand as well as her family: husband Mike, 12-year-old daughter Emerson, and 8-year-old son Weston.
Kerbel fully believes that "what brings you joy and energy" will lead to success.
The business world has taken notice. In 2016, Kerbel was listed in the PROFIT Magazine Canada's Top 100 Female Entrepreneurs, and for the past four consecutive years, mini mioche has been ranked on the Canadian Business/PROFIT 500 list of Canada's Fastest Growing Companies.
Kerbel's crew of 11 have jokingly and lovingly referred to her as "The Hammer" for many years because of her tendency to come up with fun and offbeat plans, and not relenting until all agree to participate. Her friends will quickly point out, though, that her energy and spark have led them on fun exploits they would never otherwise have undertaken.
This drive and sense of adventure have propelled Kerbel to be a noted leader, builder, and visionary in the world of fashion entrepreneurship.