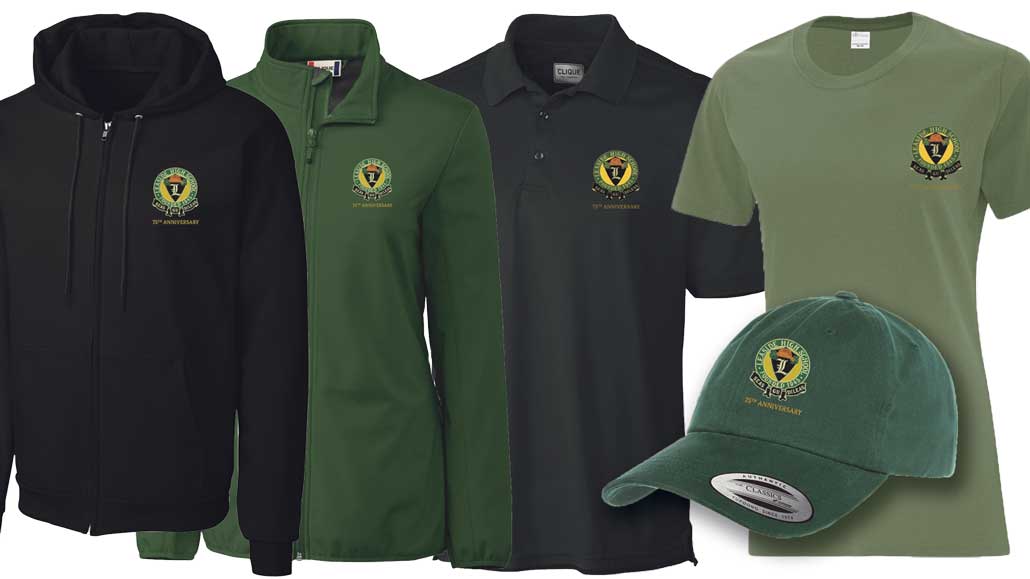 October 2020 marks Leaside High School's 75th anniversary. This past January, Leaside Life writer Susan Scandiffio, in conjunction with the 75th LHS reunion committee, started a series of feature articles on an LHS personality from each decade. Commencing in January with LHS inaugural Principal Norman McLeod through to a story on '90s grad Alyssa Kerbel, Susan shared with our readers the varied and interesting lives of individuals from this Leaside institution.
The gala 75th reunion was planned for this October. Sadly, because of the pandemic, the organizing committee, led by chair Patty (Marks) Clark '75, has had to cancel the event. As with any event of this magnitude, countless hours as well as significant financial resources were allocated to ensure a top-notch event. A refund of 85% of the facility deposit was arranged after a protracted but successful negotiation with the planned site venue and catering firm.
Given this positive news, ticket holders will be able to receive 85% of the ticket price paid for the banquet and 100% of the ticket price paid for the Leaside Live event. Requests for refunds will be accepted only for 60 days, after which any remaining funds will be allocated to the alumni association for use in scholarship funds or in preparation for a future reunion. Additional information on refunds is available on the alumni association website: https://leasidehighschool.com.
Even though there will be no physical gathering to celebrate the 75th anniversary, Alpha Marketing, the organizing committee working with LHS alumni, has designed a wonderful selection of clothing items to mark the occasion. To view the selection and place your order, visit: lhs75thapparel.ca.
So, until we can safely gather again, "Stand Faithfully," Leaside – Seas Gu Dileas.