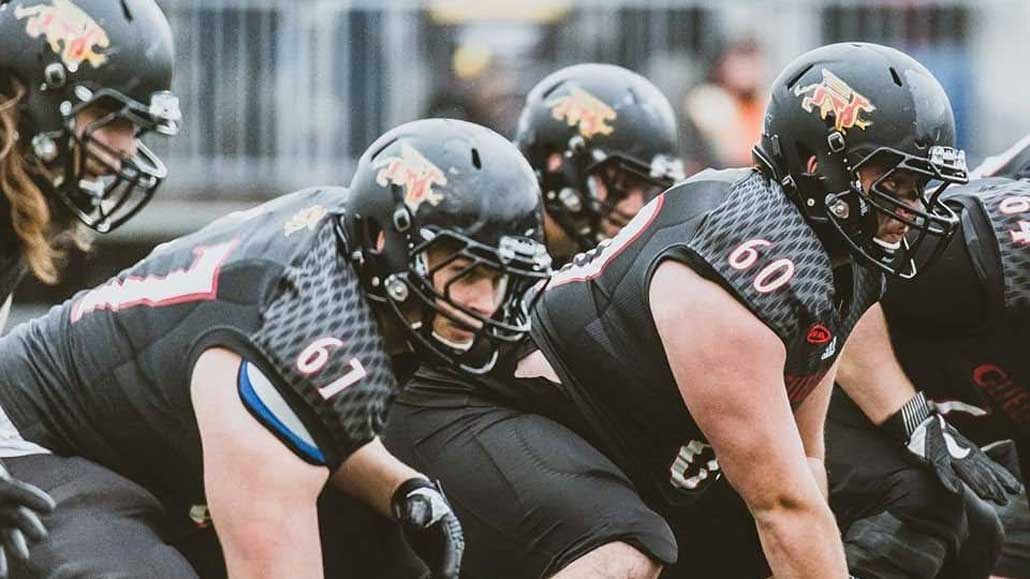 At 6'5" and 325 pounds, Coulter Woodmansey might not be someone you'd want to run into in a dark alley. But I would.
Woodmansey may be imposing, but he's a truly kind and gentle person. And he's an excellent football player.
On April 30th, the Leasider was drafted fifth overall by the Hamilton Tiger-Cats in the Canadian Football League (CFL) draft.
Woodmansey started playing football with the Junior Argonauts in the spring of Grade 7 and continued to play while a student at Northern Secondary School. He quickly flew up the ranks as an incredibly skilled offensive lineman, honing his playing in the fall with the school team, and with the Argos in the spring.
The offensive line position requires a great deal of intelligence, speed, agility, and size. Success at the position also requires a lot of hard work and determination.
Woodmansey credits his parents for their support in moulding him into the player and person he is today.
His mom, personal trainer Johannah Jackson, has spent a lot of time with Coulter in the off seasons, working with him on speed, strength, and mental focus. She is also his greatest cheerleader. Father Geoff Woodmansey is someone, Coulter says, who has the best work ethic of anyone he's ever known. For as long as Coulter can remember, his father has worked 80 hours a week as a firefighter and as the owner of his own construction and renovation company, GPW Construction. Yet despite all the hours his dad works, Coulter notes that his father is still at every game he, and his three brothers, ever played.
From Northern, Woodmansey was wooed by several universities, and settled on the University of Guelph.
Studying in the Bachelor of Commerce, Real Estate and Housing program while playing football for the Gryphons left little time for other pursuits. Yet Woodmansey helped organize his teammates to work regularly at a local food bank.
This past year, younger brother Curtis played his first year on the defensive line at the University of Guelph. This meant the two lined up against each other at every practice. Ever the supportive big brother and never one to boast about his own talent, Coulter says that "Curtis works harder than anyone."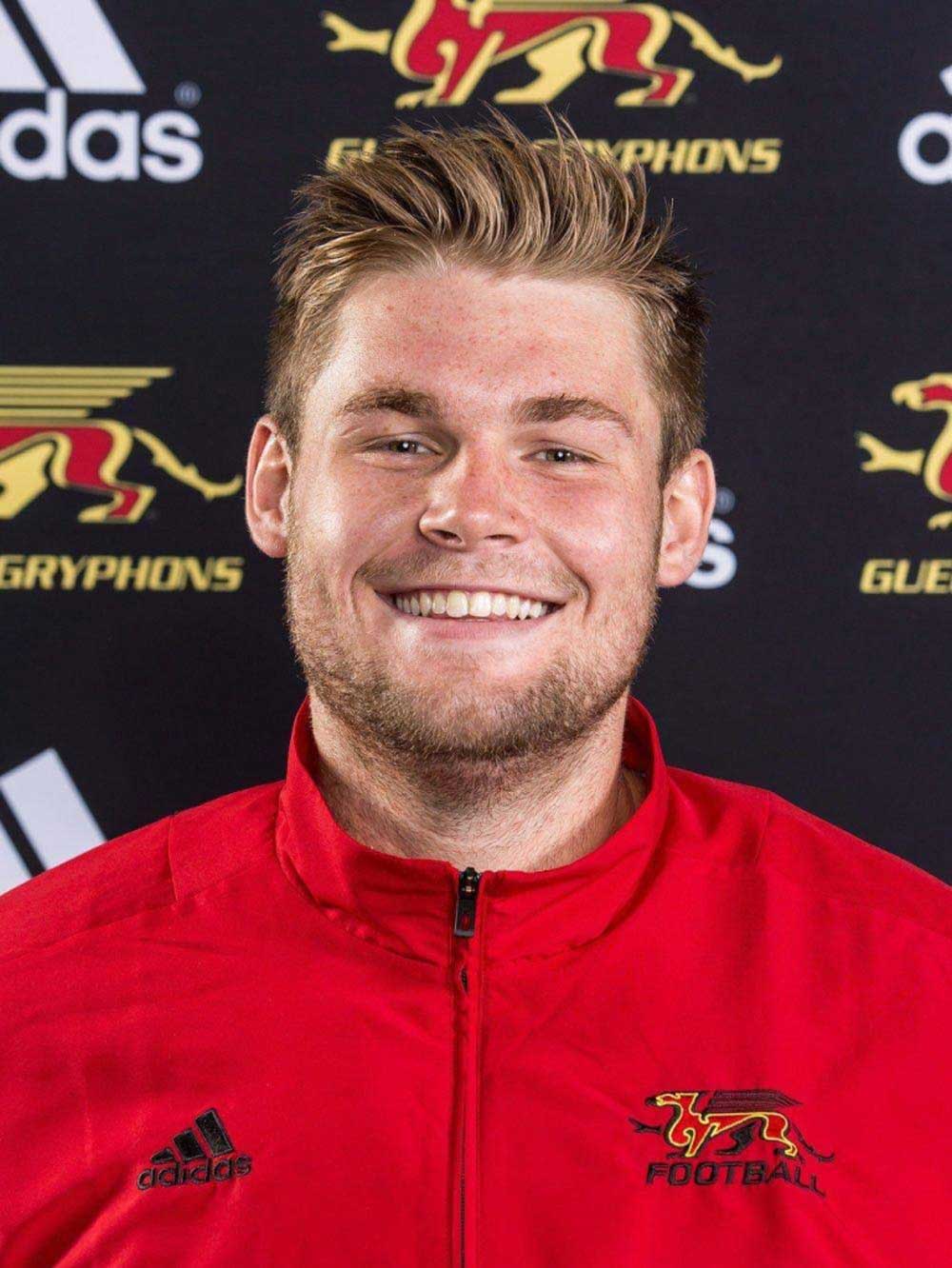 Woodmansey's offensive line coach, Mike MacDonald, notes that Coulter put in "hard work in the gym, and dedicated himself not just to learning as much as he could about his own position, but also football scheme concepts on both sides of the ball. He always sought extra one-on-one coaching and film work with me during the four years I coached him at Guelph. He is a coach's dream since he is a sponge to learn, committed to his craft, a total team player, a leader, and a good person. He was one of our most active players in community volunteerism. One of the very best I have ever coached. I am very proud of him as I know how much work he put in to transform himself into the first-round draft choice he is today."
What of his future with the Hamilton Tiger-Cats? Coulter was thrilled to be drafted by the team as it's known for developing good linemen. He notes that since the draft, multiple coaches and players from the team have reached out to welcome him.
While he is unsure of when a starting position might become available, Woodmansey remarks, "If I show up and do the best I can, there will be opportunities and when it's time to play, I'll be ready."