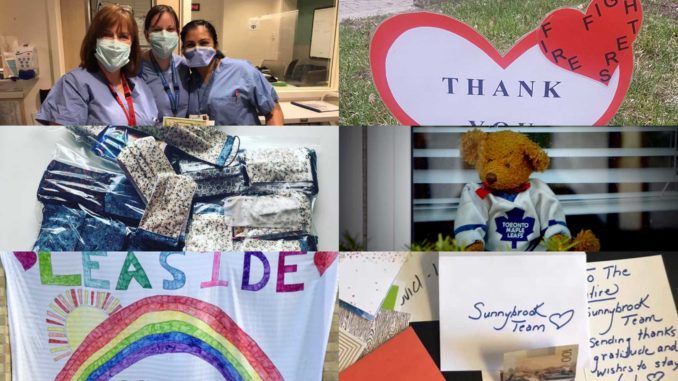 Leasiders have come together to show love and appreciation for our front line heroes.
Many thanks to the all Leasiders who have been helping out. Whether it's delivering food to front line workers, sewing masks, donations from local businesses, helping out neighbours in need, putting teddies in windows or brightening our walks with optimistic art, Leasiders show they really care.
Keep sharing your stories of community kindness with us at or through social media.