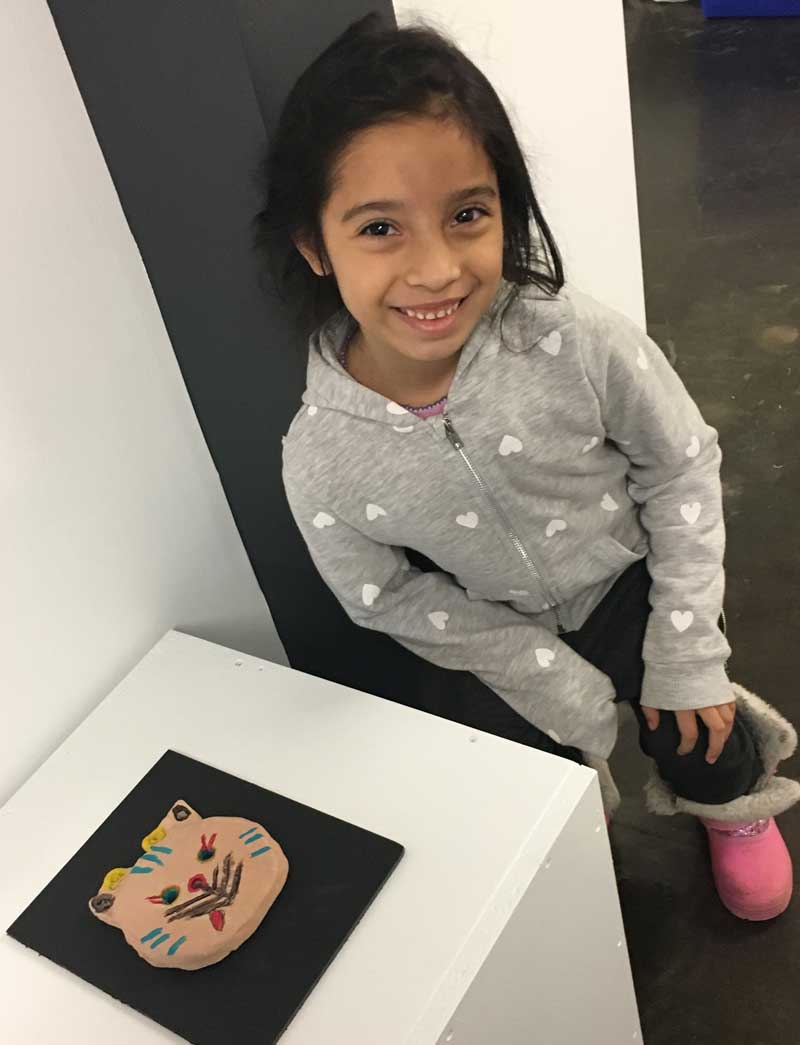 Mary Shelley, Frankenstein.
S.E. Hinton, The Outsiders.
Christopher Paolini, Eragon.
Helen Oyeyemi, The Icarus Girl.
Miles Franklin, My Brilliant Career.
Common link? All in their teens when they wrote their bestselling classics.
And now there's a new young light making her mark in the literary world. Meet Leasider Gema Zepeda, author of A New Beginning.
But what's even more remarkable is that Gema is no teen. She wrote and published her book at 8.
A New Beginning tells the story of Jessica, who has to adjust to moving to a new town and a new school. Meeting a whole new group of kids at school, she imparts, through her book, a great, and important, message about adapting to new situations, the power of bullies, and the greater power of standing up bravely to them.
Not only is the fact that she wrote this book at such an early age an amazing feat, but also that Gema, now 9, only learned to speak English at the age of 4 when she and her parents, Jaqueline Mancía and Oscar Zepeda, moved to Canada from El Salvador. She now speaks English and Spanish, and is in a French immersion program at school.
Gema's dad notes, "I am amazed by her smooth transition to a new language and school. I am so glad that she can express herself through words and I hope that she continues writing stories in the future."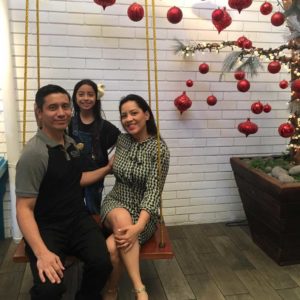 Gema can often be found painting, drawing, building, reading, and, of course, writing. Described by her mom as "artistic, creative, friendly, generous, gentle, quiet, inventive, imaginative, brave, honest, and funny," Gema even started her own YouTube channel – Twinkle starz moon – to transform her digital drawing and imagination into stories.
She notes that her favourite stories are about "kids and animals," both of whom feature prominently in her book.
Gema's parents are both instrumental in her love of the arts. Her father illustrated her book while her mother shares a special love of storytelling with her daughter. Every night since Gema was a baby, Jaqueline has made up a new story, which teaches a special lesson.
Gema's aunt, also a writer, has penned 135 children's books. Having kept them privately for her family and friends, her aunt has now been inspired by Gema to start publishing her works.
Gema's love of both people and animals shines through in her life. She has sent hundreds of letters to long term care home residents in Toronto, and donated half the sales of her book in April and May to the Toronto Humane Society.
Take a look on multiple bookseller sites to find A New Beginning in both hard cover and downloadable versions.
You might just be purchasing the first book of a future prize-winning novelist.