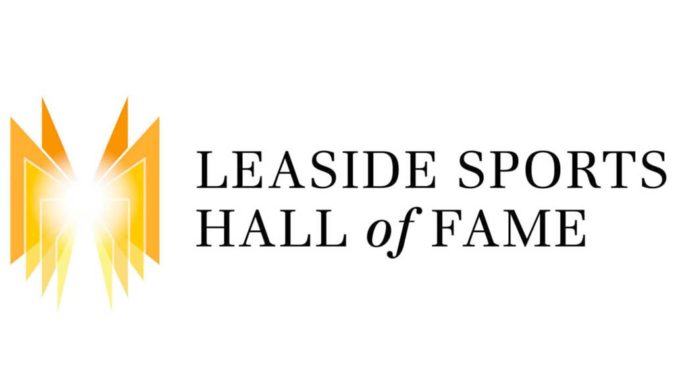 Since 2013, the Leaside Sports Hall of Fame has recognized and celebrated the talent of local athletes and the invaluable contributions of volunteers in sports.
This years' four new members, along with the Hall of Fame's Athlete of the Year, will be inducted at a community reception on Friday, Nov. 15, at Leaside Gardens' William Lea Room. The new inductees are:
Paul Gardner: Hockey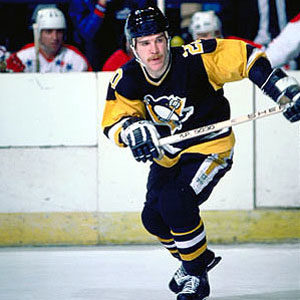 Paul grew up in Leaside playing with the Leaside Hockey Association and was a member of a 1968 Leaside team, which played in the Quebec International Pee-Wee Hockey Tournament. He went on to play in the MetJHL with the St. Michael's Buzzers, the OMJHL with the Ottawa Generals, and in 1976 was drafted by both the NHL Kansas City Scouts and the WHA Toronto Toros. Paul played an impressive 477 games with five NHL teams, and notched 201 goals and 201 assists. Paul has since gone on to coach in Canada, the U.S., and Europe.
Bob Weir: Long Distance Swimming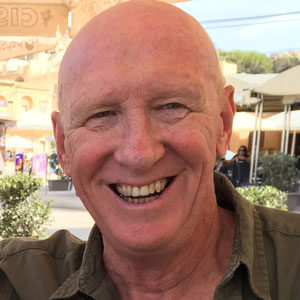 Bob has lived in Leaside for almost 50 years. An accomplished swimmer in his youth, Bob first tackled distance swimming at the age of 21 when he crossed Lake Winnipeg. He then became the first person to cross Lake Manitoba, and at age 23, tackled four marathons in one summer on the professional circuit. In 1985, Bob joined Ontario Masters Swimming and soon after began winning titles in his age group. In 1989, at the age of 46, he became the 23rd person to successfully cross Lake Ontario. He then ran the 1990 Toronto Marathon, conquered a 57 km swim of Lake Couchiching and Lake Simcoe, crossed Lake Erie, and at the age of 50, became the first person to swim the 34 km of Lake Winnipesaukee. Continuing his involvement in swimming, Bob was the president of Masters Swimming Ontario from 1991 to 1994. He was also the president of Solo Swims of Ontario, and has coached more swimmers across Lake Ontario than any other person.
Philip Parsons: Croquet/Community Sports Builder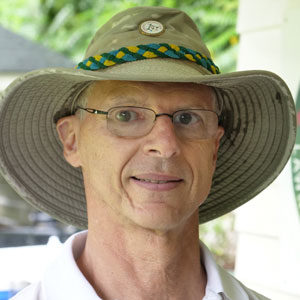 A life-long Leasider and an outstanding contributor to his community, Phil attended Northlea and Leaside High School playing multiple school sports, as well as hockey at Leaside Gardens. As an adult, Phil coached Leaside hockey and soccer for many years.
He has been involved in croquet for over 35 years and has represented Canada as a player both nationally and internationally with outstanding success. He has also served on the board of directors of Croquet Canada.
In 2016, Phil initiated, and ran, a croquet program for cardiac graduates of the Toronto Rehab – Rumsey Centre. He and his wife have also hosted an annual charity backyard croquet tournament in Leaside for the past 19 years, raising $26,000 for various charities.
Kim McCullough: Hockey/ Community Sports Builder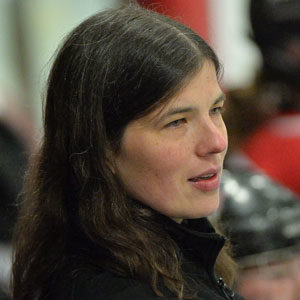 Kim began playing with the Toronto Leaside Girls Hockey Association (TLGHA) in the early 1990s as a pre-teen. Her outstanding play earned her a scholarship at Dartmouth where she captained the team to two national appearances. Upon her return to Canada, Kim became an original member of the National Women's Hockey League, the forerunner of the Canadian Women's Hockey League.
In the 15 years since her player days, Kim has become an instructor and coach. She has coached more than 5,000 youth hockey players on multiple teams, including the province's U18 team, which won bronze and silver medals at the National Championships in 2012 and 2013.
Kim is currently the coach for the Toronto Leaside Junior Wildcats, which plays in the Provincial Women's Hockey League (PWHL). In 2016, in only her second season as a coach with the league, Kim was chosen as the PWHL's Coach of the Year.
Athlete of the Year: Brian Periku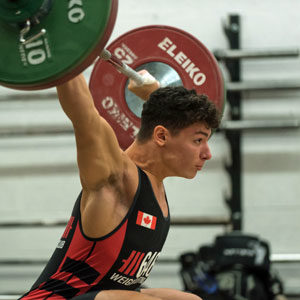 A recent Leaside High graduate, 18-year-old Brian is now studying engineering at Waterloo. In 2016, he started training as a weightlifter and in 2018, placed second provincially. In 2019, Brian came fourth in the Junior National Championships, and then went on to compete in the men's senior (20+) age category placing fourth provincially and seventh nationally. During this time Brian maintained an excellent academic record and was involved in numerous volunteer activities.
Information on ticket sales for the celebration is available at .