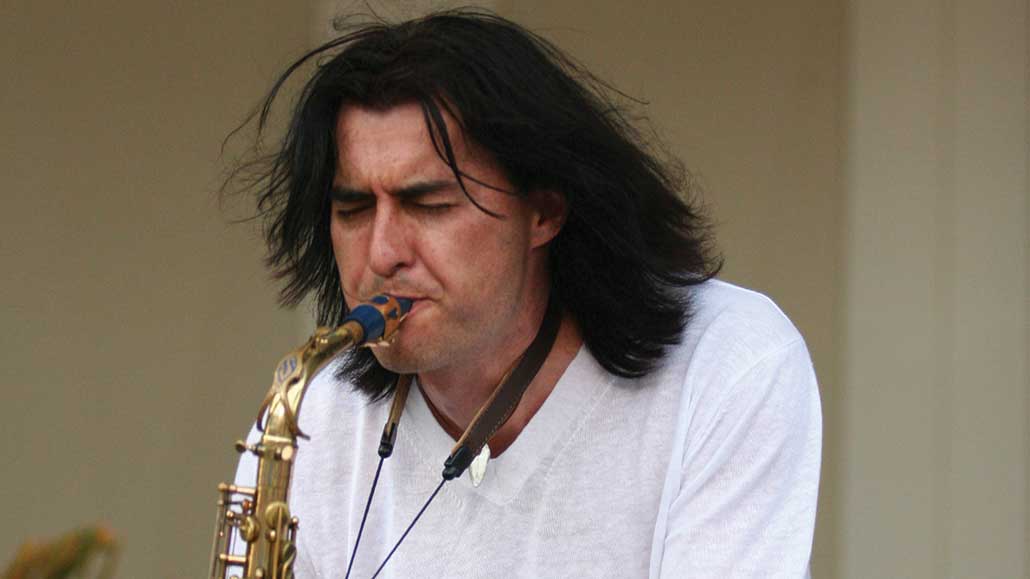 Thirty-five years ago, a group of alumni and teachers sat down to plan Leaside High School's 40th anniversary celebrations, held at the school and the arena, which would include a skating party, hockey game and gala dinner on the Saturday evening. To highlight the large number of alumni who had found success in the performing arts, a variety show was held on the Friday. For this inaugural event, we were blessed with a wide range of talented alumni including world-renowned lyric tenor Mark Dubois, Ken Harris and Ron Nigrini with their bands, along with numerous others including Leaside student talent. The money raised went to The Scholarship Fund. We enjoyed watching the Lancer Dancers take us through five decades and listening to the band Six Minutes Left, fronted by Mike Elmer.
For LHS's 50th, the celebrations were even more ambitious as the show moved to Massey Hall. In addition to the returning performers, the audience was also treated to sax virtuoso Warren Hill, Erin Benjamin (née Smith), and Stephen Miller's reformed student band, The Rustic Gomers.
Ten years later, for the 60th, the show was back at the school where we enjoyed singer-songwriter Stephen Stanley, Jeanette Lee, Chris Coole and friends, and the comic antics of Andrew Massingham.
We are thrilled to announce that in conjunction with LHS 75th anniversary celebrations the tradition of Leaside Live! will continue. On Friday, October 23, the show will go on again. A number of our alumni entertainers have already confirmed their participation, including Six Minutes Left and the Lancer Dancers. We are also looking for any other former Leaside students who have performed professionally and would like to donate their time and talent. To find out more contact Nicholas Mitchell: .
Tickets ($15 each) for Leaside Live! are available online at: https://leasidehighschool.com/75th-reunion-events/.
Nick taught at Leaside High School for 45 years, 30 years full time and 15 years as an occasional teacher.