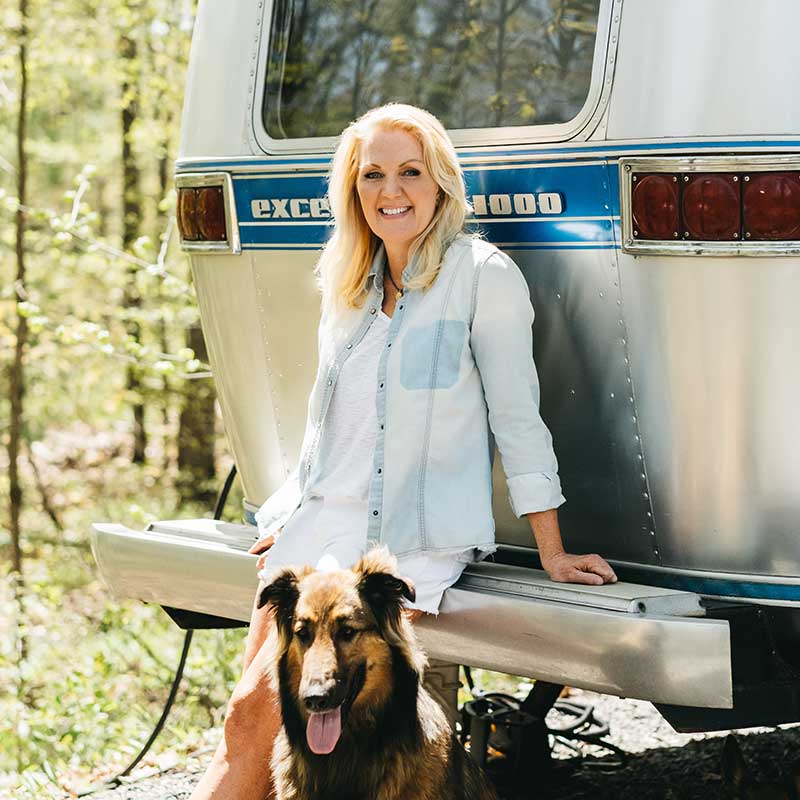 Back in September 2017, we profiled the Irvine family of Leaside. Stacy and her husband Tim run Totum Life Science, a successful fitness and wellness studio with multiple locations.
In addition, Stacy, a practising chiropractor, regularly guest stars on Cityline, is the fitness editor for Chatelaine, and runs online fitness programs on Instagram. She has degrees in kinesiology and exercise physiology and is the go-to expert for all things fit and well. And she is a busy mum of three children. If all that isn't enough, Dr. Irvine has managed to write and publish a book while keeping things afloat during the pandemic.
After a lifetime of coaching and training athletes and dancers of all levels, Dr. Irvine wondered what the secret to motivation was: While we have all been told what we need to do to maintain health, so many of us clearly don't do it! We suffer from obesity and poor health, we eat badly, and are stressed and sleep deprived.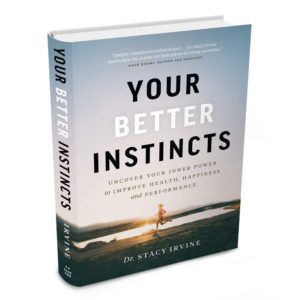 Your Better Instincts seeks to reveal the secret to uncovering one's natural inner strengths and motivation in the pursuit of better mental and physical health. Dr. Irvine believes our instincts are "our natural superpower for improving our health, happiness, and performance." Recognizing and listening to those instincts is the key to breaking through barriers and moving forward. The book follows her depth of knowledge gained through years of experience as well as studies and testimonials from experts. There are training tools, personal anecdotes and interviews with Chris Hadfield, Geddy Lee and Lynda Reeves among others. Her own personal story drives the investigation and is a charming read. —Robin Dickie