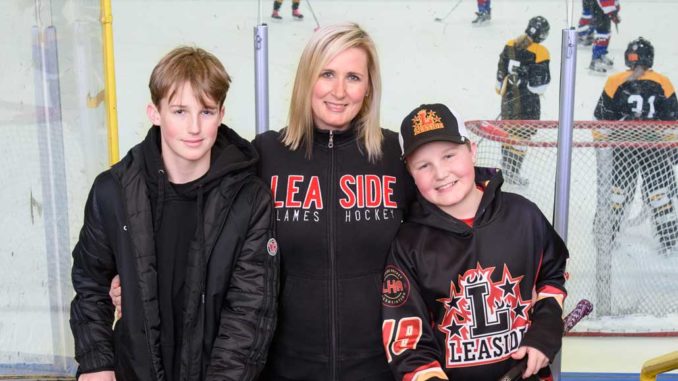 Susan Irving knows a thing or two about marketing. As chief marketing officer at Kruger Inc. and former senior director of marketing at the PepsiCo Global Snacks Group, she is an award-winning executive more than familiar with brand strategy, team leadership, effective communication, and working with diverse groups to achieve growth.
In her new role as the president of the Leaside Hockey Association's board of directors, Irving has a whole new group of "clients." Not only does Irving intend to keep parents satisfied with the program, she, and the entire board, have a goal of keeping players happy by offering them a wide range of high-quality hockey levels. The more options kids have in terms of the level at which they're happiest playing, the longer they will want to play the sport and keep active.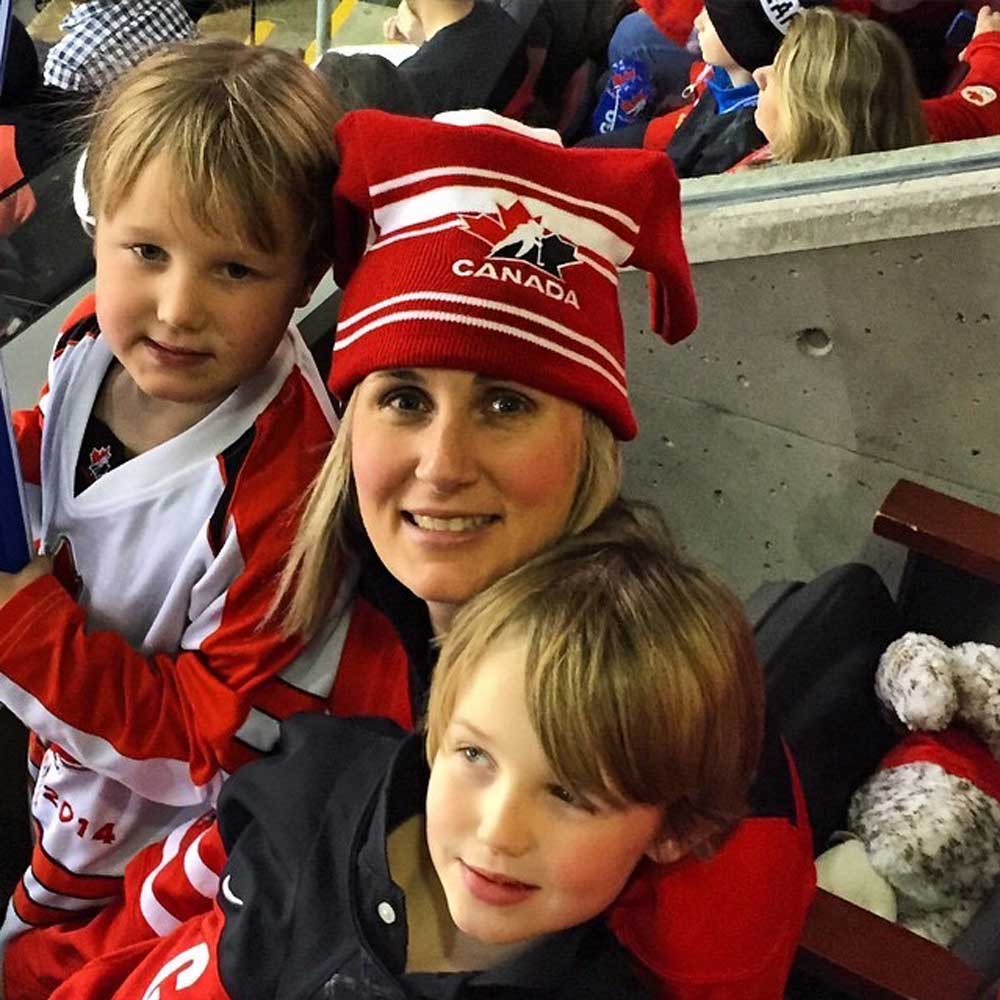 The LHA introduced a parent survey to identify areas of improvement. This way, notes Irving, the board can determine the areas it needs to review, and potentially make changes or revitalize, to keep both parents and players committed to, and a vital part of, the system.
For Irving, sports and volunteerism in sport, have been a part of her life since childhood. Growing up in Sudbury, Irving and both her parents were sailors, with her parents playing active roles as volunteers with the local sailing association. Irving also participated in rhythmic gymnastics. As a sailor, Irving had an illustrious career, participating as a member of Team Canada and campaigning for the 1992 and 1996 Summer Olympics.
For Irving, it was only natural she would participate as a volunteer in her sons' leagues.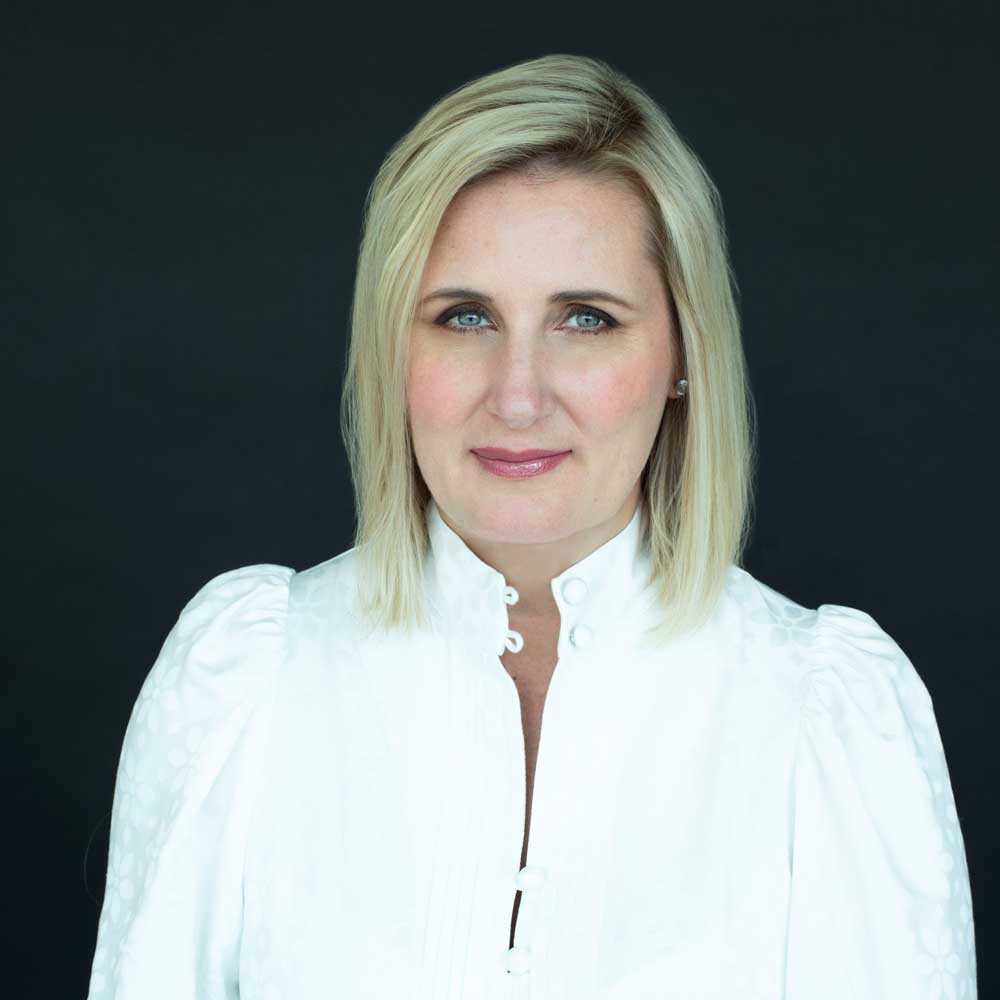 When Irving's sons, Alexander, 13, and Andrew, 10, began playing hockey with the LHA, Irving was team manager for both their teams.
Joining the board of the Leaside Hockey Association was the next jump for Irving, who became VP of Select Hockey and the VP of the GTHL (on the LHA board). In May of 2019, Irving was elected as president of the board, taking over from Grant Worden.
Irving is the first female president of the LHA. While she is extremely honoured to be the first female in the role, she is not surprised to be, given the progressive nature of the board.
Irving's work as a volunteer has been diverse and wide-reaching. She sat on the Ontario Sailing Association board and the ROM marketing and sales committee. She was also a member of FAME (Female Athletes Motivating Excellence), a program funded by the government, which had Canadian and Ontario team athletes travel the province to tell their personal stories with the end goal of keeping kids active in sports.
Jeff Munn, who spent six years on the LHA board, three of them working alongside Irving, notes that "her contributions were always fresh, constructive and forward-looking while, importantly, respecting ongoing operations, processes and board decisions. Her goal has been to make the LHA's programs open, transparent and accessible to the community and of a quality that sets a national standard."
Leaside, says Irving, has been a wonderful neighbourhood in which to live. Equating the area to a "wolfpack," she has felt truly supported by parents from her children's schools, neighbours, and those she has worked with through the LHA.