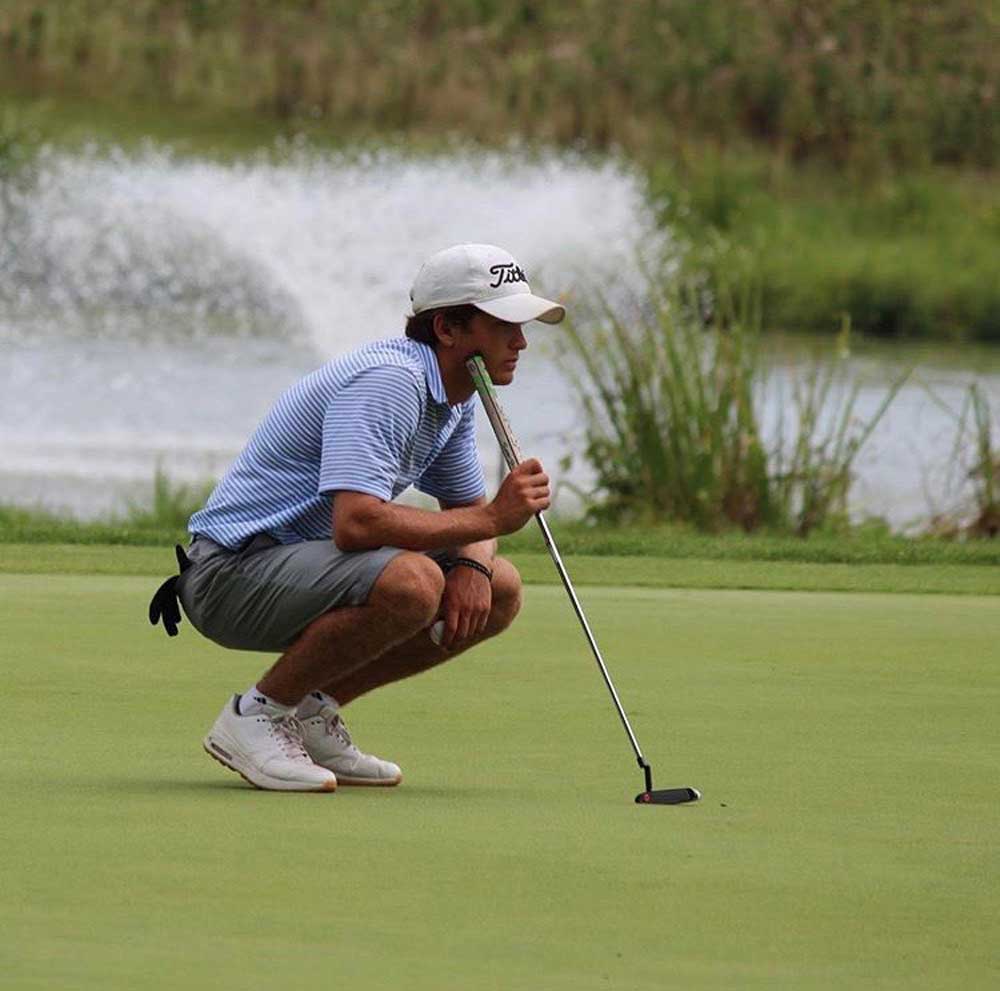 Eloquent. Humble. Confident. Focused. Ambitious.
Golfer Ty Stansfield is all of these and more.
The Grade 11 student from Crescent School had an incredibly successful 2019 season, which saw him climb the golf ranks at a consistent upward trajectory. He capped off the season with a top 5 finish at the Ontario Finals in a tightly contested tournament.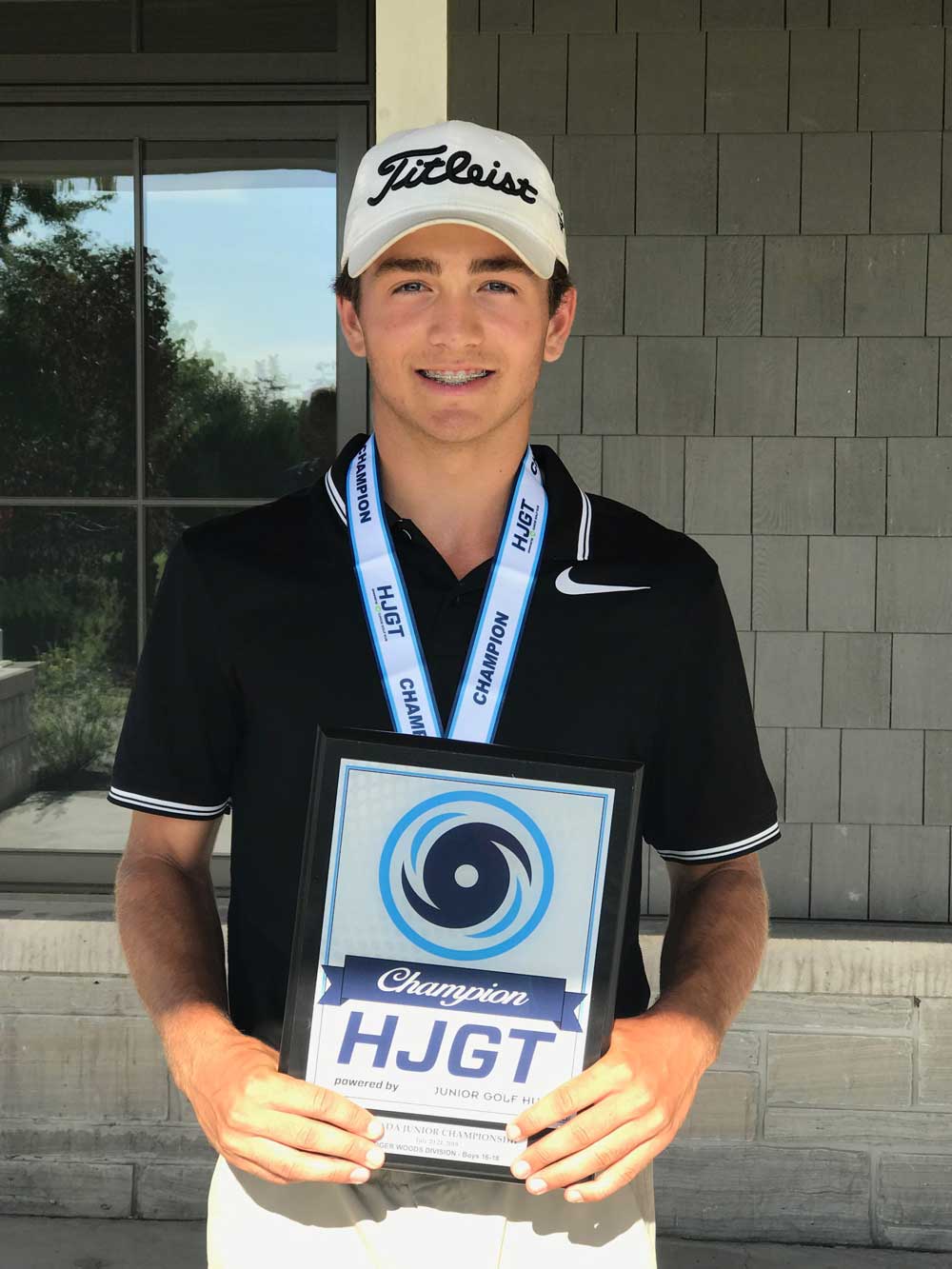 With the 2020 season currently on hold, Stansfield is doing what he does best, continuing to focus on his training and conditioning, both physically and mentally.
The left-handed golfer picked up the game for fun at the age of 5 playing with his dad, and five years ago started playing seriously, training with the Lead Coach at Golf Performance Coaches, Jeff Overholt.
Legendary golfer Arnold Palmer once commented that "success in this game depends less on strength of body than strength of mind and character."
Stansfield plays a lot of golf, but in order to develop his "strength of mind," he spends time away from the course watching and analyzing games on TV, as well as reading about various golf strategies.
While these strategies include golf skills such as driving and putting, they also include the mental side of the game.
Stansfield studies and practises meditation and comments that it's extremely important to "be in your own bubble," to succeed in the game.
In terms of his physical conditioning and skill training, Stansfield works with Overholt year-round both indoors and outdoors, and plays and practises with the golf team at Crescent, and with his dad at the Thornhill Golf Club. He also worked out at Pure Gym and at home where he has a golf net in the backyard.
Coach Overholt notes that "Ty's athleticism and work ethic are definitely his superpowers when it comes to golf. His previous time in other competitive sports such as hockey has provided him a wonderful foundation to apply within the sport of golf."
He adds that he has "no doubt that there will be many more top finishes in (Stansfield's) future in both the junior and collegiate landscape." The young golfer has reached out to golf coaches at U.S. colleges in hope of combining his sport and studies.
He would love to work one day in the financial sector as both his parents do.
Perhaps his greatest point of pride to date, though? (With a humble smile), "yeah, I can now beat my dad."