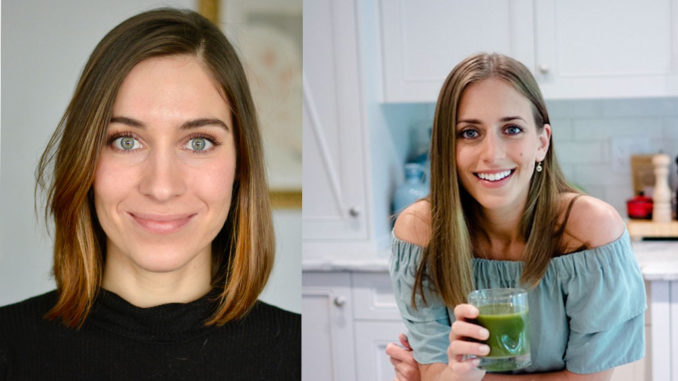 Avocados. 
They've taken off as a "must-have super food" in many Canadians' diets. Our consumption of them, in fact, grew 240% between 2010 and 2019.
The majority of the world's avocados are grown in Mexico and as consumption has skyrocketed, so has the production of the fruit. But sadly, this growth has also attracted cartels. Farmers are facing constant violence, theft, and intimidation in their bid to grow successful businesses. There have even been murders related to the avocado industry. 
While a journalist rarely divulges her sources, I am more than happy to share my source for this information. Dietetics After Dark. 
As the podcast's website points out, "if you like learning about crime, drama, poison, fraud, bias, nutrition, and food, this is the podcast for you."
The podcast is the brainchild of Leasider Becca Harris and her friend Sarah Muncaster, both Nutrition Master's degree students at Ryerson.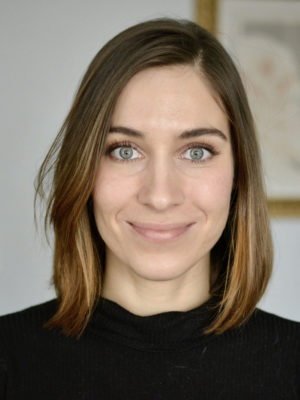 While they knew each other from afar from school, an online post by Harris caught Muncaster's attention. Mentioning her love for listening to true crime podcasts while walking her dog, Harris found her interests aligned exactly with Muncaster's. 
Why not combine their love of the science of nutrition with their fascination with true crime? Thus, Dietetics After Dark was born. 
Harris has a BA in Criminology; Muncaster's degree is in Biology. They both also have a BSc in Nutrition and Food.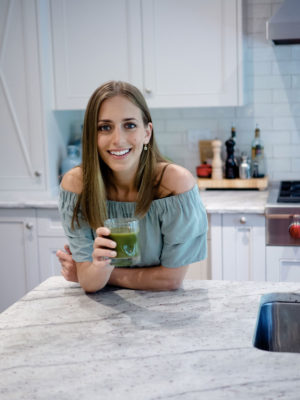 Drawing on each other's strengths and backgrounds, the two do extensive research using academic journals, government websites and documents, court proceedings, and organizational websites to produce fascinating, unbiased, and thought-provoking subject matter. 
As they pointed out in a recent podcast, "as long as there has been food there has been food fraud." Dietetics After Dark includes evidence-based discussions about misleading food labelling, the truth behind terms like "non-GMO," "all-natural," "functional," and "multigrain." 
Side note: so much of our food has been genetically modified. Did you know that broccoli was created by mixing several cabbage types? I'm personally behind that genetically modified product!
And then come the crime, scandals, and fraud. Harris and Muncaster will have you double-and triple-checking what's in your child's Halloween candy bag after listening to their account of a true story involving candy tampering and murder. Want to know the story behind the label on a popular McDonald's item or what researchers have found when testing regular and veggie hot dogs? Did you know about the $18.7 million worth of maple syrup heist?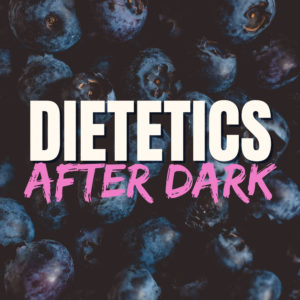 Dietetics After Dark is the greatest source of scandals to come out of Leaside in, maybe, ever. 
Check out their website, dieteticsafterdark.com, for a link to the podcast. It definitely receives my stamp of approval for binge worthiness.