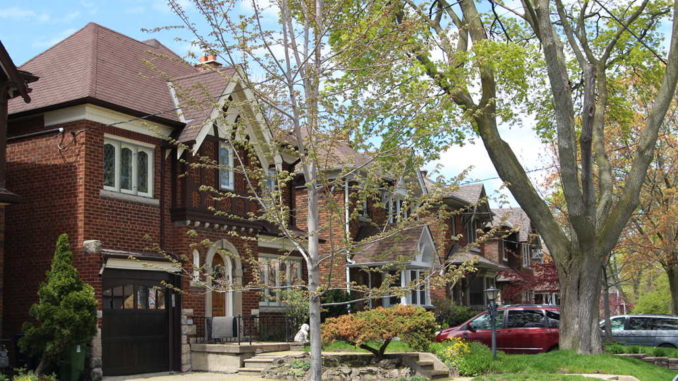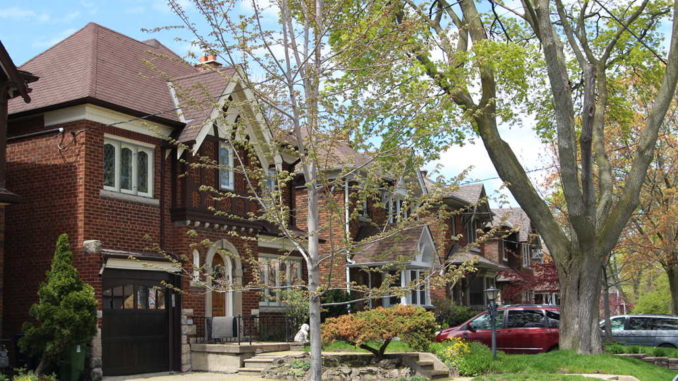 Do you get the feeling that we are living in the crosshairs of a civil war between the province and our city? Not a very civil civil war, either. Just as Leasiders were getting accustomed to new larger municipal wards, with half the number of elected representatives, virtually every day brings new revelations of unwelcome impacts on and new costs to city governance.
As you know, the Leaside Property Owners' Association exists to promote the characteristics that define Leaside as a good place to live, and to work for positive improvements. This work has often been an uphill fight, and certainly an expensive one in both money and time, which is why the LPOA has appealed to you for assistance from time to time.
Unfortunately, our job – ours and yours – is likely to become both more time-consuming and costly, thanks to the changes we face. Regardless of which party or person you voted for, I don't think that many of us actually voted for the Ontario Municipal Board to be resuscitated, for zoning regulations to be altered to favour the development industry, or for high rises to be built atop Leaside's LRT stations.
But here we are. So, what are we going to do about it? What CAN we do about it? I've been asked what it would take to get our community (not to mention the rest of the city) energized to oppose the changes that threaten to erode our neighbourhoods. How does one counter voter inertia (and battle fatigue) simultaneously? How do we speak – and act – effectively for Leaside? What are your thoughts?
The LPOA will continue to work to protect and improve Leaside, but we need your help. Please renew your LPOA membership, or become a new member. Membership is only $30 annually. Consider helping LPOA's board of directors, possibly on a per-issue basis or by volunteering your professional or personal expertise. Your membership fees and donations determine how many cases we can take on, and how often we can hire expert planning and legal advice.
—
In previous articles I've mentioned that Leaside's architectural character guidelines are generally ignored by the Committee of Adjustment. This makes it difficult to protect the architectural integrity of Leaside, and to protect homeowners from having monster homes of varying inappropriate designs built next door or on their streets. That is because they are only guidelines, not enforceable bylaws. As a result, an entire streetscape is altered house by house, and gradually Leaside is no longer recognizable as distinctly Leaside. Getting the architectural character guidelines formally recognized and legalized by the City is one of the LPOA's priorities this year. Stay tuned for news on that front!
—
Our next monthly LPOA board meeting is on WEDNESDAY, June 5th, at 7:30 p.m. in the Trace Manes building. Our board meetings, which are always open to the public, take place on the first Wednesday of each month. For more information: www.lpoa.ca.