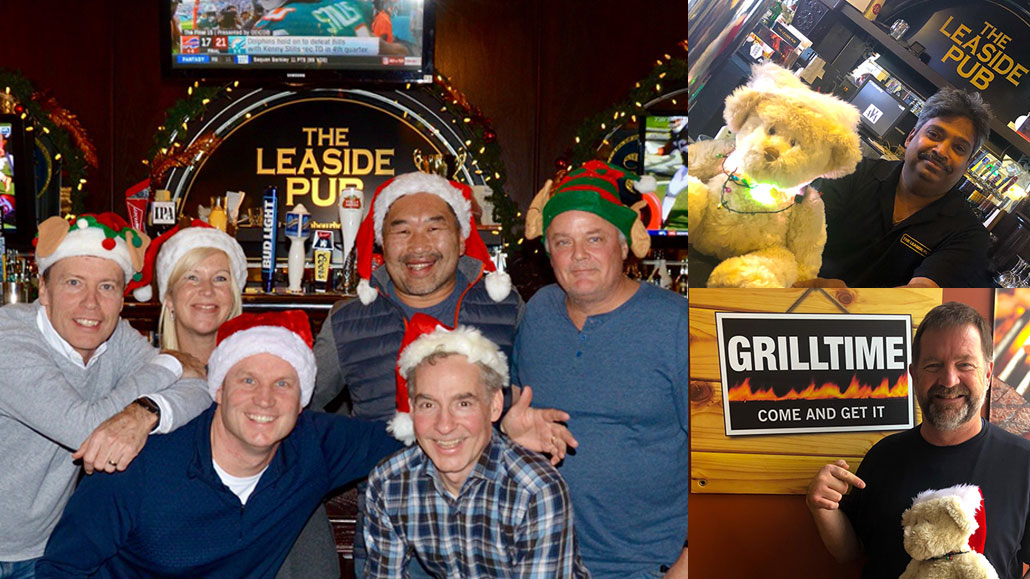 Introducing Toy Drive Local. Leaside Life is teaming up with the Leaside Toy Drive and Local Merchants on a program that will help support our community in 2 great ways; by supporting local Merchants, who then support the Toy Drive with Donations.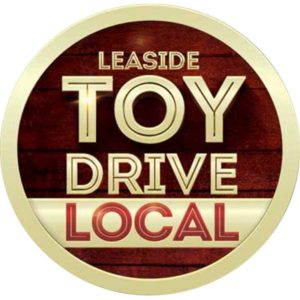 This new partnership is called Toy Drive Local.
Leaside Life and Leaside Toy Drive have teamed up to create a unique, engaging, cause marketing program that will allow local merchants to create meaningful connections with new customers, encourage repeat visits from loyal shoppers, and drive sales this holiday season.
Toy Drive Local is more than just a fundraising campaign. It's a new way for residents, businesses, and supporters to join forces to strengthen our Leaside community. The best part is that every dollar raised goes directly to purchasing additional toys for kids in need.
Here's how it works:
• Visit Leaside Toy Drive and sign up for Toy Drive Local. Registration includes easily and securely enrolling your Visa or Mastercard.
• Explore Toy Drive Local and the participating local merchant offers.
• Shop the merchant offers with your enrolled card between December 3 and December 31. And when you do, donations go to Leaside Toy Drive! There is nothing for you or the merchant to do. And you are not donating your own money – you are just shopping as usual!
• Boosted – All merchant donations are boosted in total by at least 100%! Yes, at least doubled thanks to Lexus On The Park, Toyota On The Park, and other generous Booster sponsors!
• Dashboard – You will have your own dashboard on Toy Drive Local to follow donations made by local merchants and boosters because of your purchases.
We hope you will take a moment and consider participating in this new initiative. The need in Thorncliffe Park has sadly never been greater and by signing up and using this new platform, you can through your everyday transactions, both support our local Leaside merchants and at the same time lend extra financial support directly to Toy Drive. And remember, shop local!
This article was guest contributed by Stan Flemming.