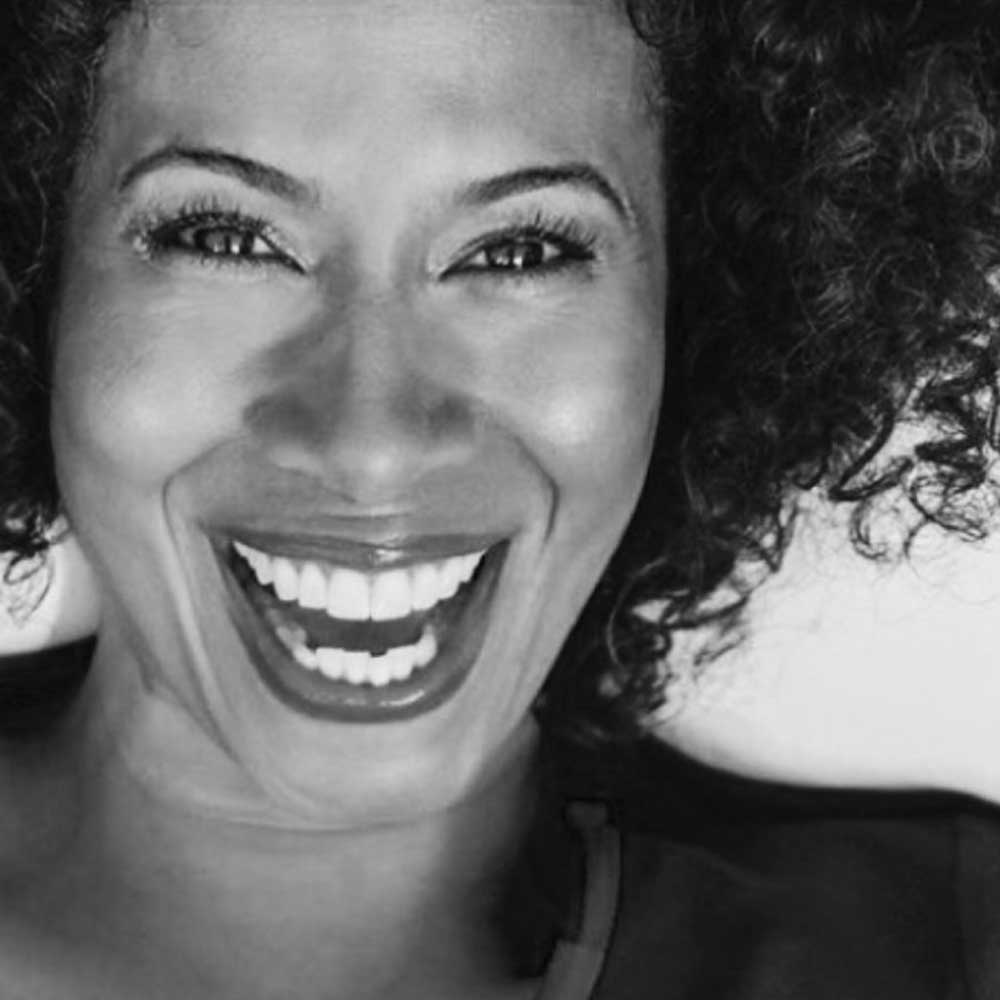 Growing up in a low-income household, Peggy Tilbenny knew the value of a dollar. The family lived a minimal lifestyle out of necessity and stretched their budget never to waste any of their resources.
Working her way through university in the early 90s, Tilbenny had a clear vision of her future. With a successful modelling and acting career, she managed to balance work with her schooling, and left school ready to face the world with a healthy bank balance.
So healthy, in fact, that Tilbenny was ready to buy her first house. In cash. The problem? Initially, real estate agents turned her away, she says, because she was single and Black. Peggy didn't suffer fools gladly, and, disregarding the ignorance of these agents, found a house. Her first house. And there would be more to come.
Finding her passion in designing, building, renovating, and decorating, Tilbenny put her touch on this first house and moved on to another. And another. And so on and so on.
When she first met Daunte Rezaie in 2002, she was thinking of him in relation to construction on her home. But, as the two worked together on the planning, she soon realized that their values with respect to minimal living and environmentally friendly building were aligned.
Rezaie's company, North Castle, is a LEED (Leadership in Energy and Environmental Design) member. It was, and continues to be, a company focused on building and renovating spaces with designs incorporating energy efficiency and environmental sustainability alongside beauty and functionality.
For Tilbenny, this commitment to environmentally friendly building quickly won her over not only as a client, but eventually as a part of the North Castle team.
Now working as North Castle's lead networker, Peggy has helped grow the company's clientele. It's a career, she says, which is fulfilling as she is such an ardent believer in its values.
Her two daughters could back up her claim that she truly walks the walk when it comes to her green lifestyle. "They used to complain that I wouldn't use the air conditioning in the car," she laughs, but her daughters know that open windows are a constant in their mom's life. "Clean air, fewer indoor toxins!" They would never dream of doing laundry during peak hours, and reuse and recycle like nobody's business.
During the pandemic, Tilbenny has worked with many of her Leaside neighbours and has noticed a distinct difference in how homeowners view life in general, and the spaces they inhabit. People have been going back to the basics (hello, rise in the numbers baking their own bread). They're also spending an unprecedented amount of time in their homes and realizing the importance of clean indoor air and efficient systems which cut down on water and hydro use.
North Castle regularly uses salvaged wood, recycled building materials, solar solutions, high efficiency windows and doors, water recycling units, and heat recovery systems for all plumbing. They are also the first company that has put in place a policy that for every tree that they remove for any given construction site, they plant 10.
Hard to believe perhaps, but homes and buildings account for 13 per cent of Canada's emissions.
Peggy Tilbenny is a Leasider making great strides to reduce that statistic one renovation, or new build, at a time.