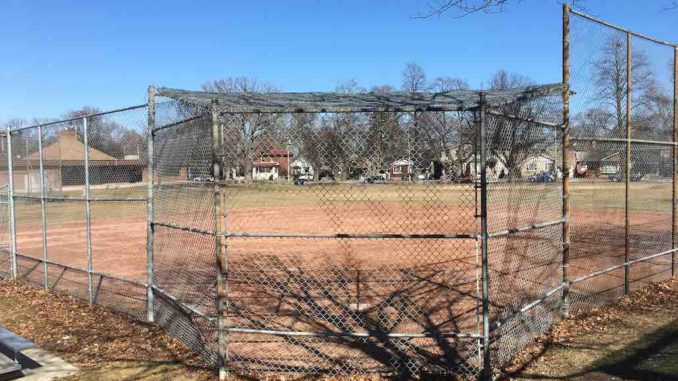 My open letter early last month to Councillor Jon Burnside:
"Thank you so much for speaking to Leaside Atom Baseball about cleaning up the dugouts, bleachers and sports field at Trace Manes after games. They are doing a great job as is the tennis club and the library.
I feel like we finally live in a community that cares about the park and it is a pleasure to live across from it.
I'm going to be away for much of the summer so I feel I can leave with a happy heart knowing it is in good hands.
And members of the community are also rallying through the Leaside Community Facebook site. Could my work be done? I am ready to retire."
A reply from Burnside:
"My pleasure Cheryl. Both Ray and Charlie were very responsive when I reached out. Maybe you could have a partial retirement – just in case…."
As I mentioned in my letter, I reached out to the Leaside Community via Facebook. I'm always a little nervous putting myself out there as the crazy litter lady" but in good conscience I felt I couldn't leave town unless I knew the park would be in good hands and I hoped community members would help.
"For the last three years I have 'adopted' Trace Manes Park to keep it litter free," I wrote. "You might think that this is the city's responsibility, and it is, however the reality is that litter occurs 24/7/365 and the city simply cannot keep up."
I was surprised, heartened and grateful by the responses: 49 likes and many comments, including:
"I'm pretty sure I've seen you picking up when walking my dogs which in turn I have started to do the same. I'm surprised what is left around considering the many garbage cans located around the park. Thank you for taking the initiative in helping to keep it clean."
"Thank you for helping keep this great neighbourhood clean. The city does do litter pick up however due to a lack of employees and funds they can't be there all the time and far too often people just discard their trash in the parks rather than in the proper trash can or recycling bin."
"Thank you! I do have a question about the legitimate toys that are at the park – my kids loved to play with all the trucks/boats/diggers/sand sifters/kitchen utensils etc. that were always plentiful at the park. One day, they were all gone, which was odd. I haven't been to the park this season yet. Will there be no more toys at the park? It used to be their favourite but now boredom takes over when we go there."
(My answer: The city picked up all the toys last fall. Recently there has been a steady drop off of assorted toys, play structures, picnic tables… so check it out. I'm sure there will be more once the wading pool opens.)
"Thanks. When we use the park we will follow your lead and do the same. Thanks for all of your efforts! Great post by the way!"
"Many thanks! You are the type of resident/neighbour that makes our neighbourhood awesome!"
I can now rest easy dockside and I wish everyone a great summer at the park!