HOCKEY SEASON ROUNDUP: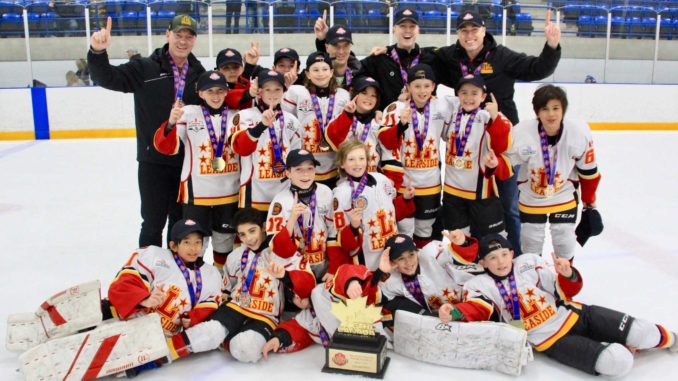 The Atom AA Leaside Flames capped off an impressive season by winning the GTHL City Champion-ships. With only one loss in the playoffs, this team was an unstoppable force. 11 of the 16 kids have been playing together since the age of 6, and 14 have only played for the Leaside Flames.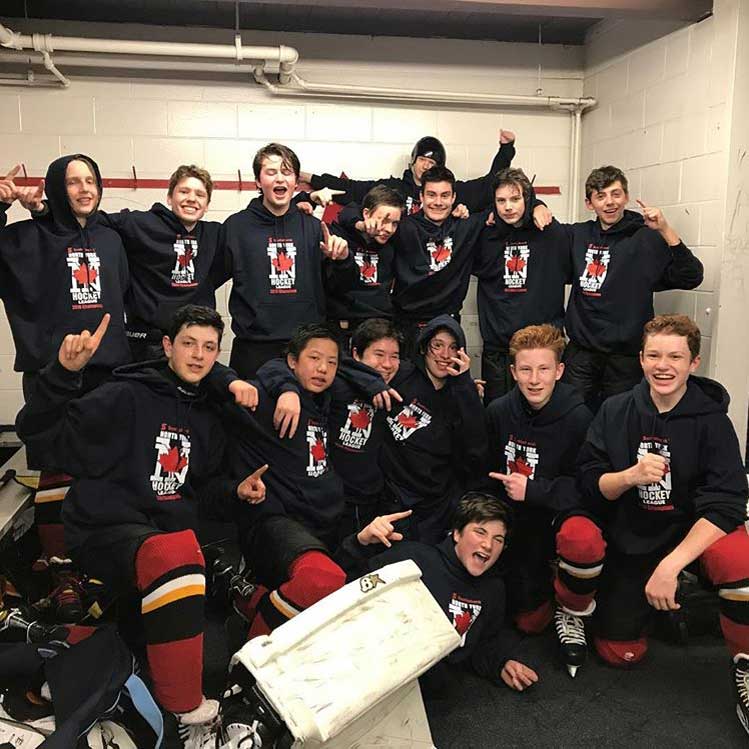 The Minor Midget A Flames also won the GTHL, the NYHL Bantam Select Gold won their championship, and three Leaside Grade 10 boys were drafted to the OHL including Aidan Shepard, Forbes Andersen and Oliver Smith. Good job!