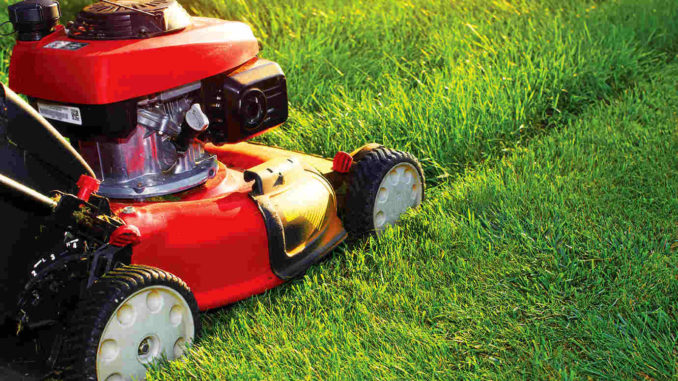 Beauty is not in the eye of the beholder, it's in the mind and heart, and when thoughts and feelings change, so do the visions of beauty.
For more than 60 years the garden aesthetic of Leaside has been that of manicured lawns edged with tree-lined boulevards. Most saw this image as simply beautiful.
But…the times they are a-changin', as Bob Dylan sang.
Dylan released that prophetic folk song in 1964, the year Rachel Carson died. Not everyone knows her name, but everyone should because in 1962 she wrote the book "Silent Spring," which alerted the public to the rising use of pesticides and other chemicals harming the environment. She brought to our attention to the human impact on both the preservation and destruction of the natural world. She ignited the environmental movement of the '60s and sparked the creation of a new discipline known as environmental science. Different from ecology, this studies the human interaction with the natural world and our role in climate change.
For many years, environmental scientists told us that lawns were both unsuitable and unsustainable for our environment, but lawns fuel a multi-billion-dollar industry. Does this remind you of the tobacco industry?
But slowly, one by one, the lawns of Leaside are being transformed into gardens, true gardens with deep rooted trees, shrubs and evergreens proving their worth through both droughts and flash floods. Twenty years ago, there was only a handful of these lawn-less gardens, but today there are many as each one seems to inspire another. (Ed's note: a big shout-out to one of my favourites, at 34 Parkhurst Blvd.)
For some, converting their lawn into a garden is one way to reconnect to the natural biome and allow it to evolve with the new climate changes. Most are concerned about the abuse of our water supply and the ultimate true cost. For others it's as simple as wanting less maintenance. Whatever the reasons, these gardens are making a positive contribution to Leaside.
Embracing biodiversity is one of the "garden city principles" that Frederick Todd valued, and I have no doubt that this is how he envisioned Leaside when he designed it.
Landscape season is upon us and I'm eagerly anticipating the new gardens that will soon grace our streets and add some more diversity to the others. I'm hoping to see pollinator gardens with an emphasis on native plants. We will soon see.
This Native American proverb sums things up perfectly for me:
"We don't inherit the earth from our ancestors, we borrow it from our children."
Here's to making gardens for the future!