Field Avenue, as Jane Pitfield has written, refers to the field on which Bessborough Public School now stands. But the name also reflects some of Leaside's earliest history.
In 1912, the Canadian Northern Railway (CNO) started buying up great swaths of land with the intention of building a model railway town similar to their Port Mann and Mount Royal Park towns in British Columbia and Quebec.
To that end they hired renowned landscape architect Frederick Todd, town planner for Montreal, to create this model town, meant to be the new Rosedale of Toronto on the open fields alongside the railway's industrial areas. The residential lots were to be wide and deep, adorned with trees and spacious lawns.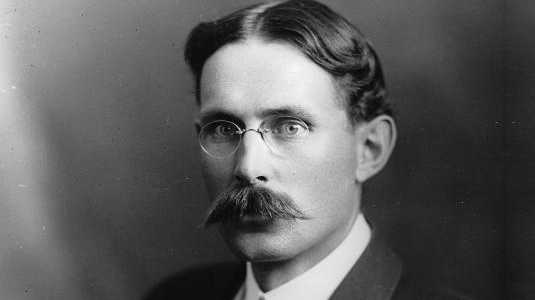 By August, 1912, the CNO built in the area of the farms that reached north of Eglinton Avenue between Bayview Avenue and Leslie Street on the Don Valley on 1,000 acres. Most farms were 100 or 50 acres each owned by the Atkinson, Pugsley, Hunt, Allen and Murray families. Dr. Norman Allen had come from England and walked up Bayview Avenue (a dirt road) from the town of York (Toronto). A relative, Dr. Jack Allen, became a landscape gardener and later served as a reeve of East York in 1958.
William Atkinson settled on a farm from 1871 to 1909 on the east side of Bayview Avenue.
The Hunt families also settled on farms on Bayview Avenue and worshipped at St. John's Church York Mills on Yonge Street, while another descendant, Leslie Hunt, was a president of Wycliffe College in Toronto.
Later, many descendants of the Lea family came to the area and built even larger homes than those under the original CNO plan. Variations of the Lea family names adorn many streets in the Town of Leaside – including Leacrest, Parklea and Donlea.
Jeanne Hopkins spent most of her life in the historic Henry Farm community of North York. She realized her passion for local history in the Canadiana department of the North York Public Library, where she worked for 27 years. She is the author of many articles and five books of local history.