Monthly Cycling Meeting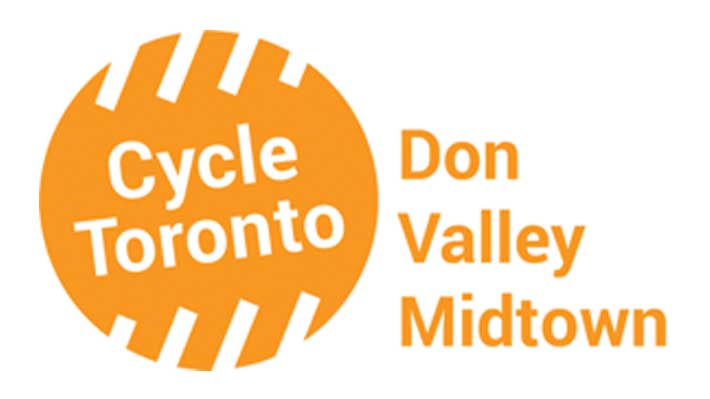 Want to make cycling better where you live?
Come out and join fellow cyclists from Wards 15 /16 to advocate for safe and connected cycling routes in our neighbourhoods.
Next meeting: Wed., July 31st @ 7pm. Trinity Grace Church, 826 Eglinton Avenue E. For more information or to RSVP contact: .