LPOA Monthly Board Meeting
September 4, 2019 @ 7:30 pm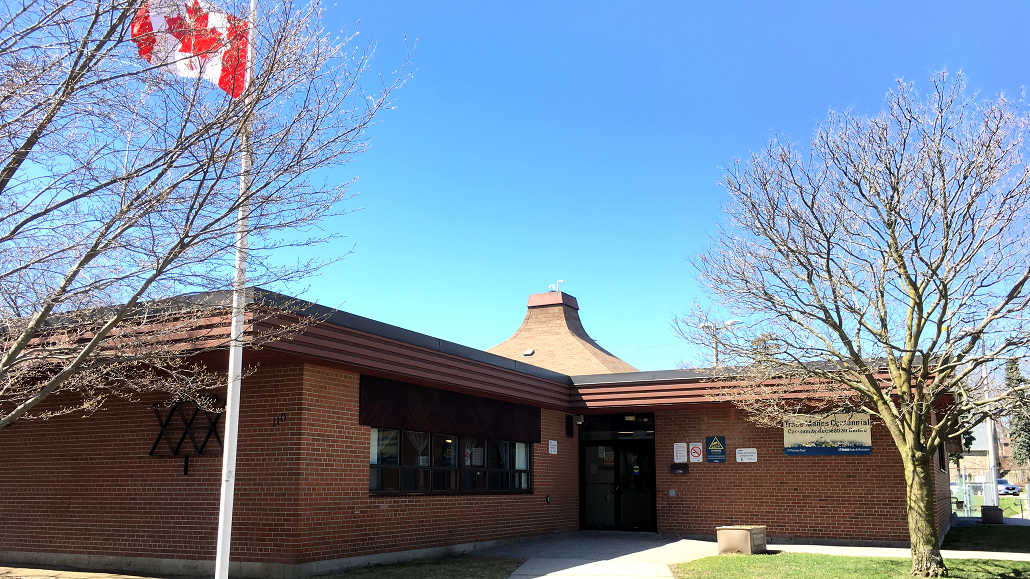 The next monthly LPOA board meeting is on WEDNESDAY, SEPTEMBER 4th, at 7:30 p.m., in the Trace Manes building on Rumsey Rd.
We invite you to attend and learn what is happening in our community.
Our board meetings, which are always open to the public, take place on the first Wednesday of each month.