Leaside's Federal election debate
September 23, 2019 @ 7:30 pm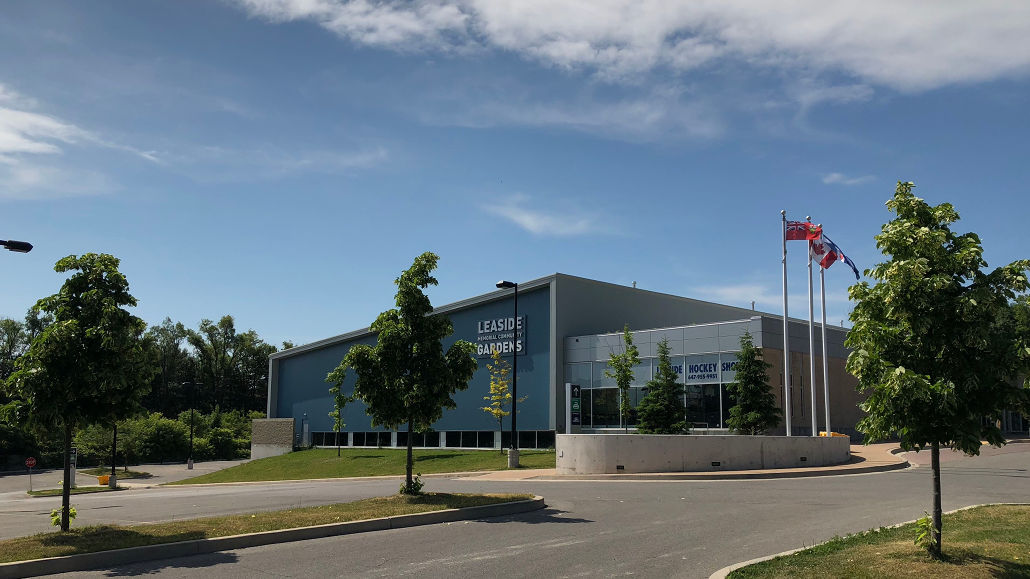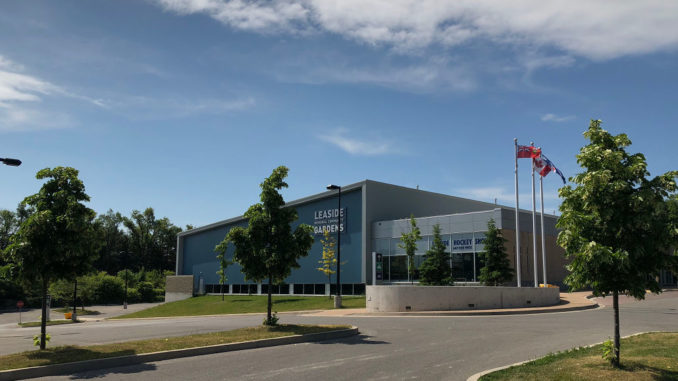 Come to Leaside's Federal election debate!
The LPOA (Leaside Property Owners' Association) is holding a debate for federal election candidates in Don Valley West:
Date: Monday, September 23
Time: 7:30pm start (doors 7:00pm)
Place: Leaside Memorial Gardens (William Lea Room), 1073 Millwood Rd
Candidates at the debate include:
Amanda Kistindey, Green (invited)
Laurel MacDowell, New Democratic (confirmed)
Rob Oliphant, Liberal (confirmed)
Yvonne Robertson, Conservative (confirmed)
All Leasiders are welcome. Hear the candidates on the issues that matter to you! There will be an opportunity for written questions.