Leaside Sports Hall of Fame The 7th Annual Reception and Induction Ceremony
November 15, 2019 @ 6:30 pm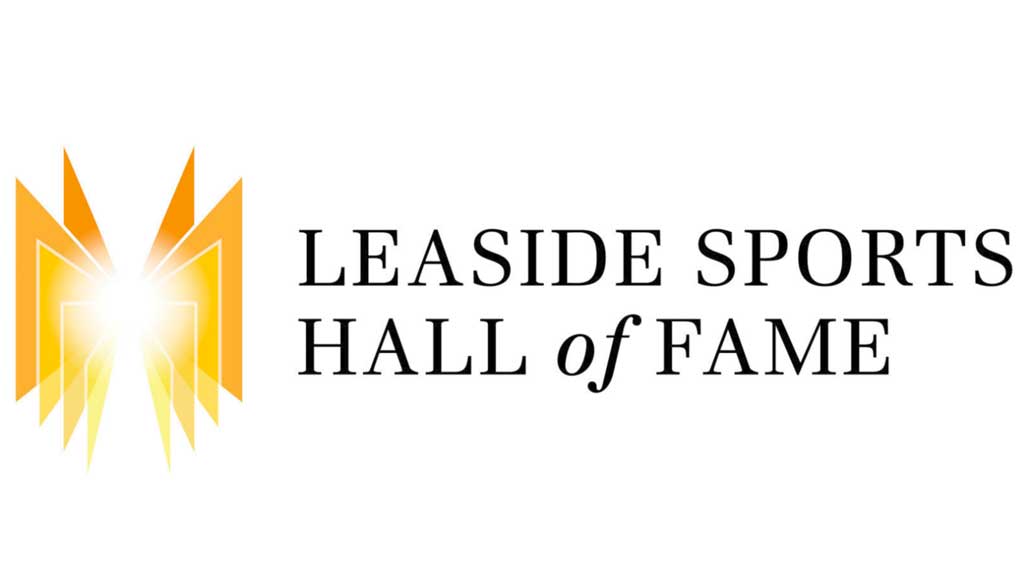 The 7th Annual Reception and Induction Ceremony
Tickets $30.00
Doors open at 6:30pm • Reception and Open Bar
Induction Ceremony and Presentations • 7: 30pm
Information on ticket sales is available at and 416-421-4944
The following will be inducted into the LSHOF 2019:
Paul Gardner: Athlete (Hockey)
Kim McCullough: Athlete (Female Hockey)/Community Sports Builder
Bob Weir: Athlete (Long Distance Swimmer)
Phillip Parsons: Athlete (International Croquet)/Community Sports Builder
Recognition of the LSHOF Athlete of the Year: Brian Periku
The Leaside Sports Hall of Fame is a non-profit organization dedicated to celebrating and promoting sport at the recreational, competitive and elite levels in and from the Leaside community in Toronto.
We aim to foster a community where participation in recreational and competitive sport is valued, and where the achievements of athletes and the contributions of volunteers are recognised and honoured.
The Leaside Sports Hall of Fame was founded in 2013 — Leaside's centennial year — and is supported by the community's many sports clubs and local leaders.