Leaside Live!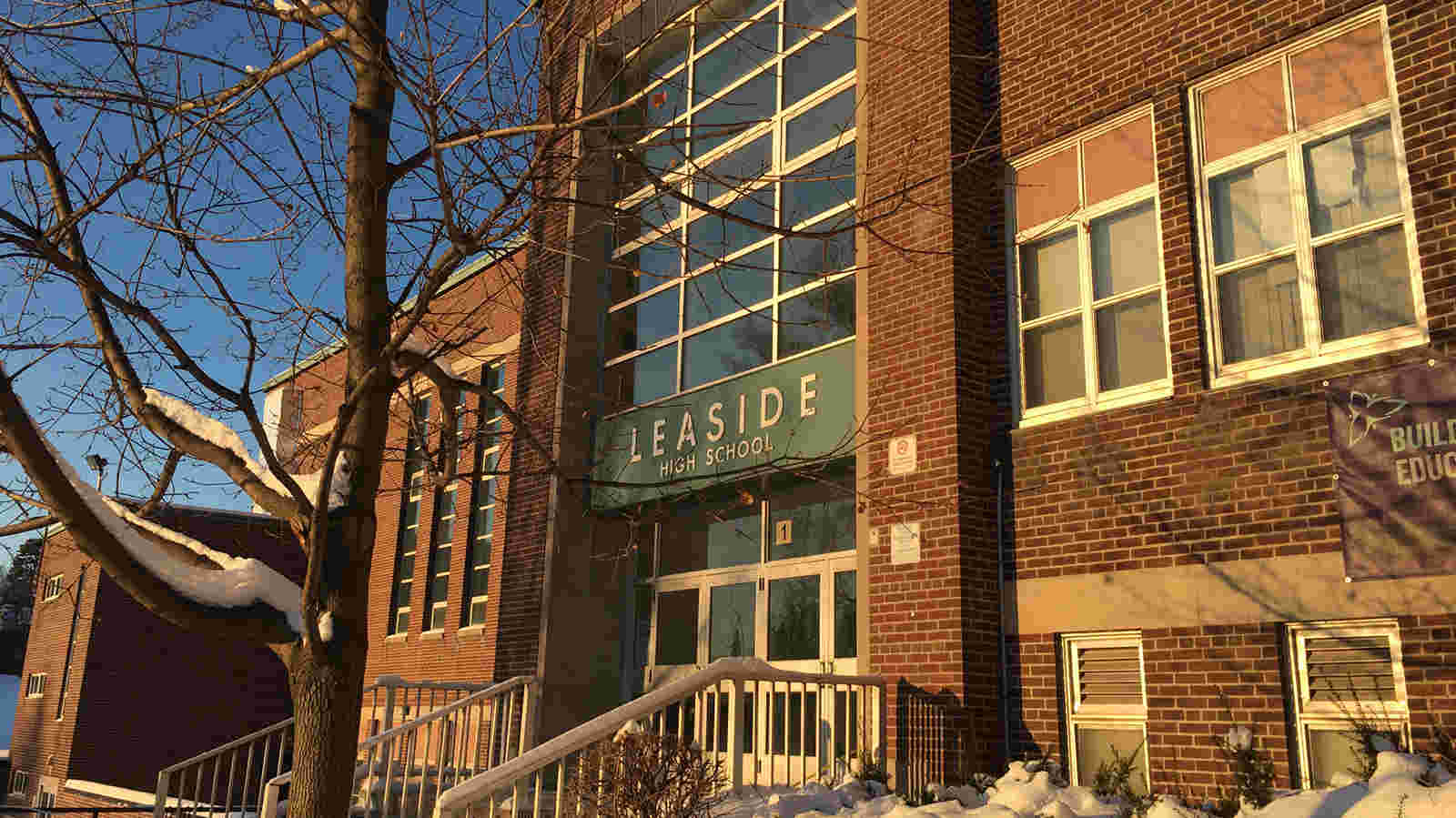 In conjunction with LHS 75th anniversary celebrations the tradition of Leaside Live! will continue.
On Friday, October 23, the show will go on again. A number of our alumni entertainers have already confirmed their participation, including Six Minutes Left and the Lancer Dancers.
We are also looking for any other former Leaside students who have performed professionally and would like to donate their time and talent. To find out more contact Nicholas Mitchell: mitchell1944@ rogers.com.
Tickets ($15 each) for Leaside Live! are available online at: https://leasidehighschool.com/75th-reunion-events/