Leaside Library October Events
October 1, 2018

-

October 31, 2018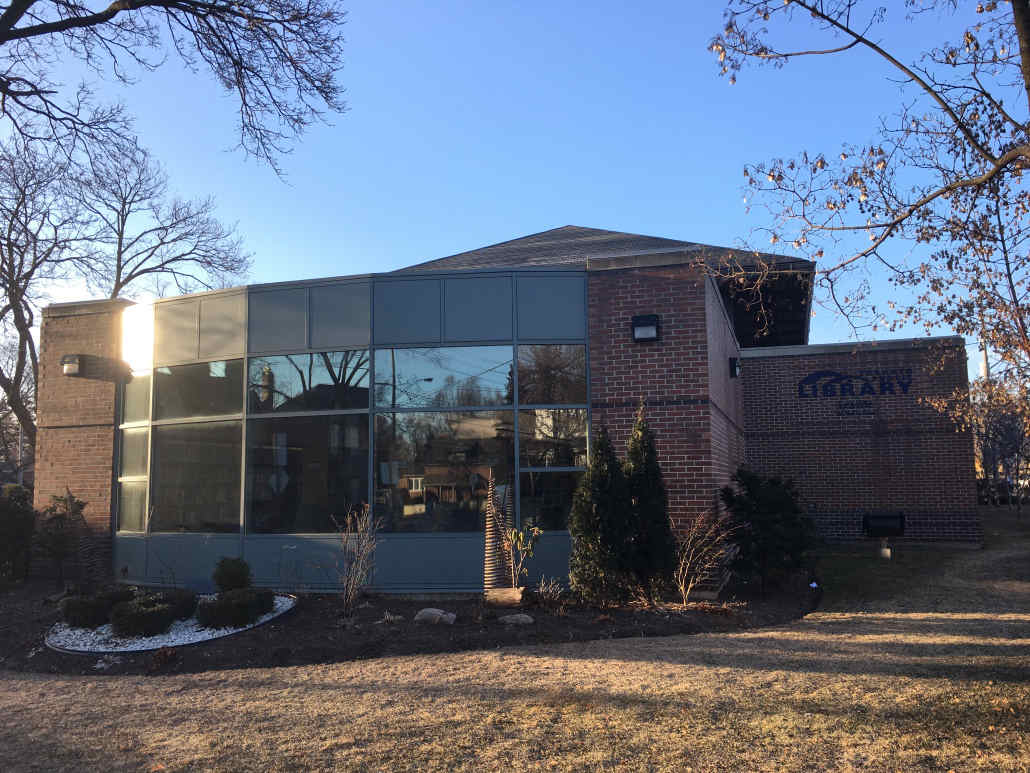 Baby Time Birth-18 Mos. Stories, nursery rhymes and songs for babies and caregivers. No registration required. Wed. Oct. 3, 10, 17, 24, 9:30 -10am.
LEGO Club 6 years and up. Build your own unique creation! No registration required. Mon., Oct. 29, 3:45-4:45pm.
Discover Your Heritage Explore Ontario of yesterday and today with Barry Penhale and special guests. For info: Marjorie McLeod at 416-425-1392.
Leaside Needleworx Group Knitting and crocheting. Bring your own projects or start something new. Drop in. Fridays, Oct. 5, 12, 19, 26, 10-11:45 am.
Leaside Writers Group Looking for a creative place to meet with other like-minded individuals? Drop in. Saturdays, Oct. 13, 27, 10-11:45am.
Hockey Fight in Canada Veteran sportswriter David Shoalts covers the story of how CBC lost Hockey Night in Canada and how Rogers' $5.2 billion, twelve year deal with the NHL didn't work out as planned.
The Creation of Canada's National Urban Park Rouge Park protects and conserves natural, cultural and agricultural heritage. Join the Parks Canada team to learn how the Rouge is a unique model for environmental protection. Free, all ages. Sat., Oct. 13, 2-3pm.
Works by Sarah Purves Art Exhibit. Ongoing through October.
For full Library listings see 
https://www.torontopubliclibrary.ca/programs-and-classes/