Leaside Library December Events
December 1, 2018

-

December 31, 2018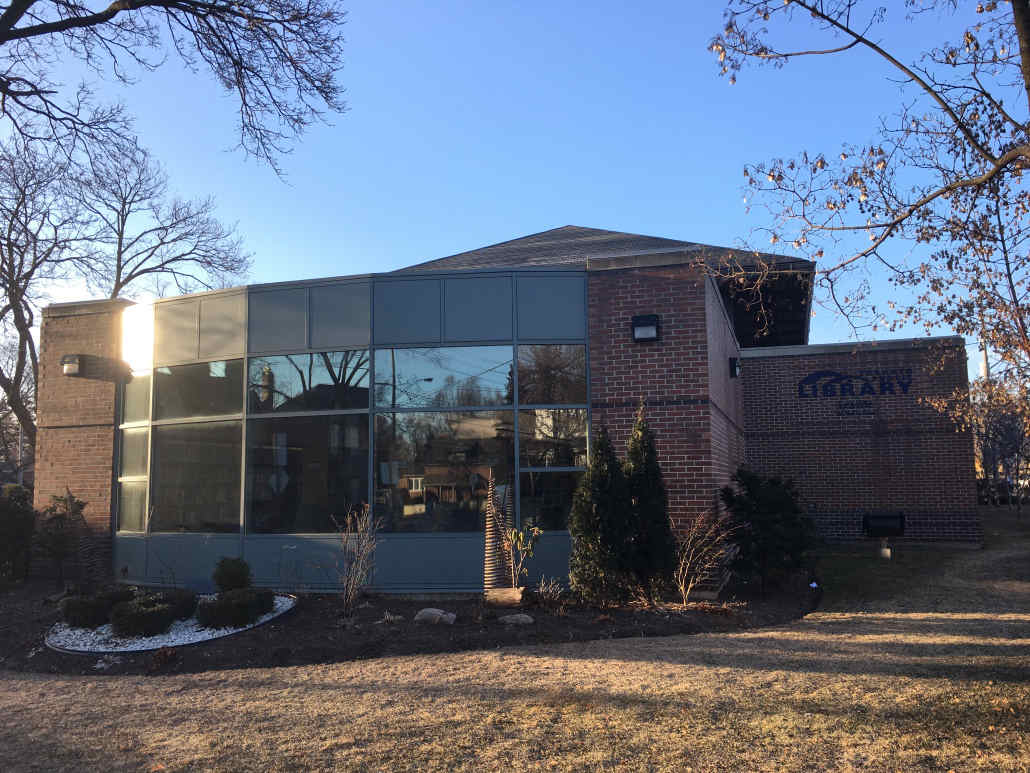 Youth Advisory Group (YAG) Volunteer members earn community service hours and gain valuable skills by designing teen programs, providing input about teen collections, helping out your community and making new friends! Wednesdays December 12, 19 at 4:30pm-6pm
Games Night Teens/Adults Enjoy an evening of cribbage. Join in with other adults and enjoy playing games. Other board games and puzzles available upon request. Drop in. Everyone welcome Tuesdays, December 4, 11, 18 from 
6:30 pm-8:15 pm
Leaside Needleworx Group Knitting and crocheting at the library. Bring your own projects or start something new. Drop in. Everyone welcome. Fridays, December 7, 14, 21, 28 10:00am-11:45 am
Leaside Writers Group Are you looking for a creative place to meet with other like-minded individuals? Join us. 
Drop in. Everyone welcome. Saturdays, December 8, 10:00-11:45 am.
Philip Sherman: Faces, Lines and Experience Art Exhibit. Imaginary faces influenced by movies, and simple straight lines that become architectural designs. In celebration of the United Nations' International Day of Disabled Persons. Ongoing through December.