Leaside library – April Events
April 1, 2018

-

April 30, 2018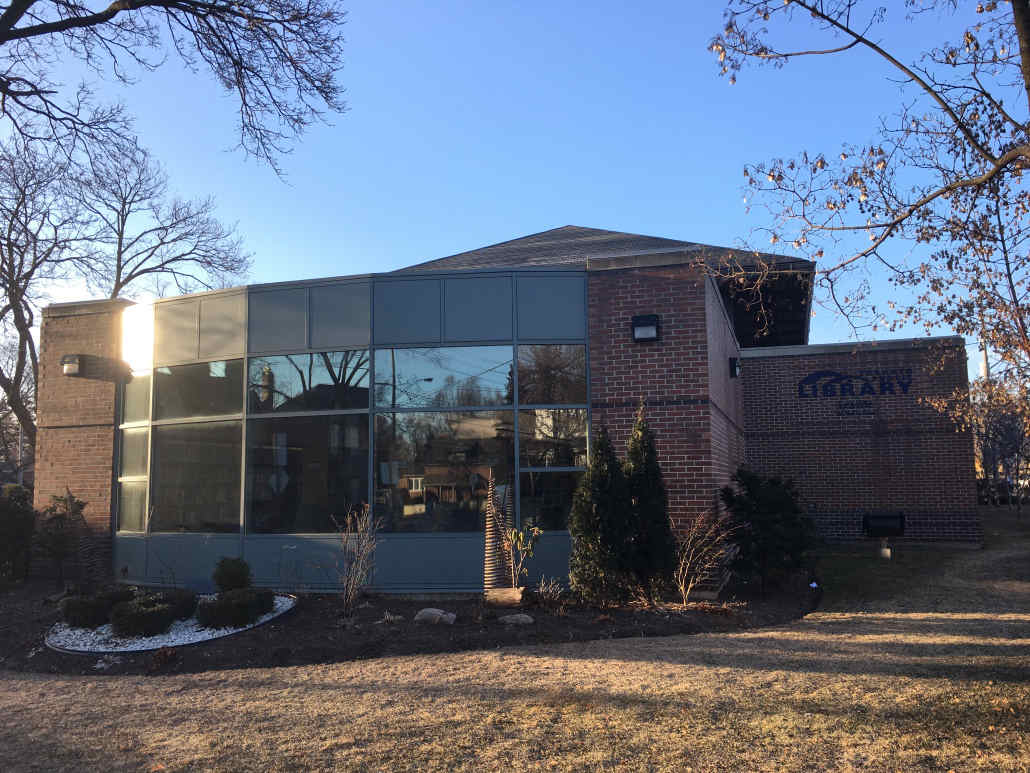 Adult Colouring Party. Colouring sheets, crayons, markers and relaxing music supplied. Tues., 7-8:15pm. April 3, 10, 17, 24. Drop in.
Games Night! Enjoy an evening of Cribbage. Other board games and puzzles also available. Tues., 7-8:15pm. April 3, 10, 17, 24. Drop in.
Leaside Needleworx Group (Knitting and Crocheting) Bring your own projects or start something new. Fridays, 10- 11:45am. April 6, 13, 20, 27. Drop in.
Leaside Writers Group Are you looking for a creative place to meet with other like-minded individuals? Join us. Sat., 10-11:45am. April 14, 28. Drop in.
Art Exhibit "Fathoming the Unfathomable" Paintings by Deborah Sears. Ongoing throughout April.
Transformations: Stories of Partnership, Resilience & Positive Change Learn about the work of Canadian Feed The Children with Aki Foods and three First Nations communities in addressing food sovereignty challenges, supporting community-led initiatives and holistic community health. Engage in a new narrative on partnerships, solidarity and sustainable change. Photojournalist exhibit on display. Presented by the Ontario Council for International Cooperation. Wed., April 11, 5:30-7pm. Drop in.
Canadian National Film Day Join us for a screening of "The Breadwinner" from the National Film Board of Canada. Wednesday, April 18, 6:00pm. Drop in.
CHILDREN'S PROGRAMMING
Ready for Reading Baby Time (Ages 0-18 months) Bouncing and tickling rhymes, songs and stories for babies with their parents or caregivers. Wed., April 11, 18, 25, 9:30–10am. Drop in.
Ready for Reading Family Time (Ages 19 months-5 years) Stories, songs, and rhymes for children with their parents or caregivers. Wednesdays, April 11, 18, 25, 10:30–11am. Drop in.
LEGO Club For children 5-12 years. Create something fabulous each week with our wonderful LEGO collection! Wed., April 4, 11, 18, 25, 3:45-4:45pm. Registration opens March 21.
OUTSIDE GROUPS
Discover Your Heritage Explore Ontario of yesterday and today with Barry Penhale and special guests. For more info, please contact Marjorie McLeod at 416-425-1392. Tuesdays, 2pm–4pm. April 3, 10, 17, 24.