Leaside Garden Society – February 2022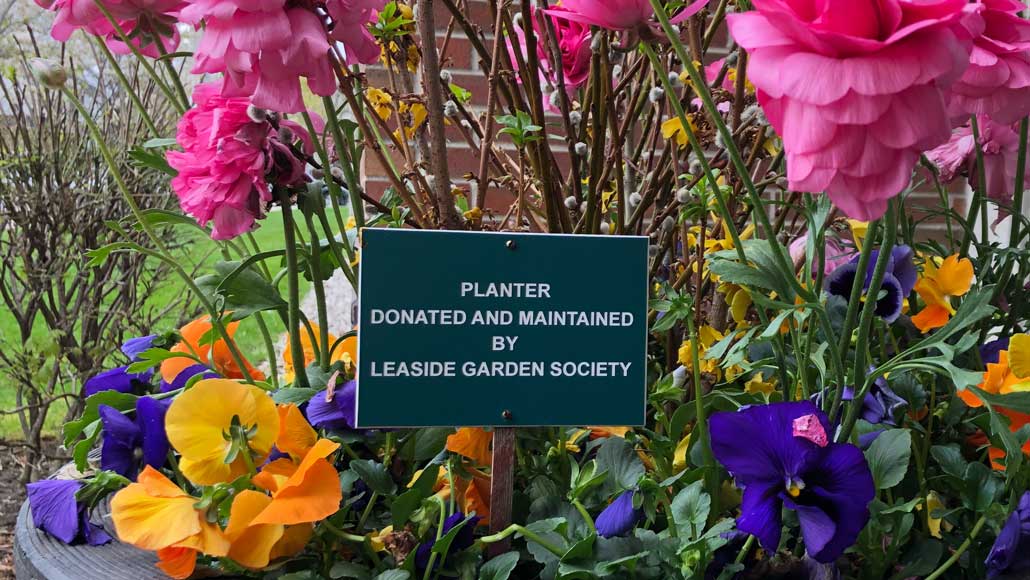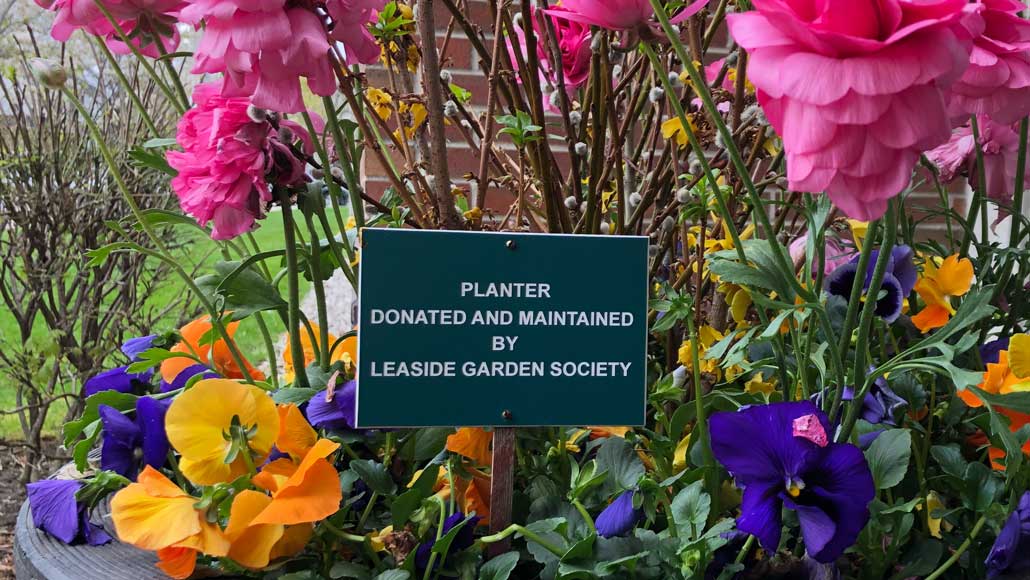 Leaside Garden Society Speaker Series will continue to be held online via Zoom meetings in 2022.
Our monthly Zoom guest speaker in February is Tena Van Andel. Tena is a Master Gardener who writes and lectures on everything & anything gardening. This talk will teach us fascinating facts about orchids and their unique forms, as well as leading us through tips for successful home growing.
Topic: Orchids
Date: February 10, 2022
Time: 7:00 pm
New members and guests are welcome to join Leaside Garden Society and view the Zoom Meetings.
Visit www.leasidegardensociety.org or email .