Leaside Garden Society February Meeting – Zoom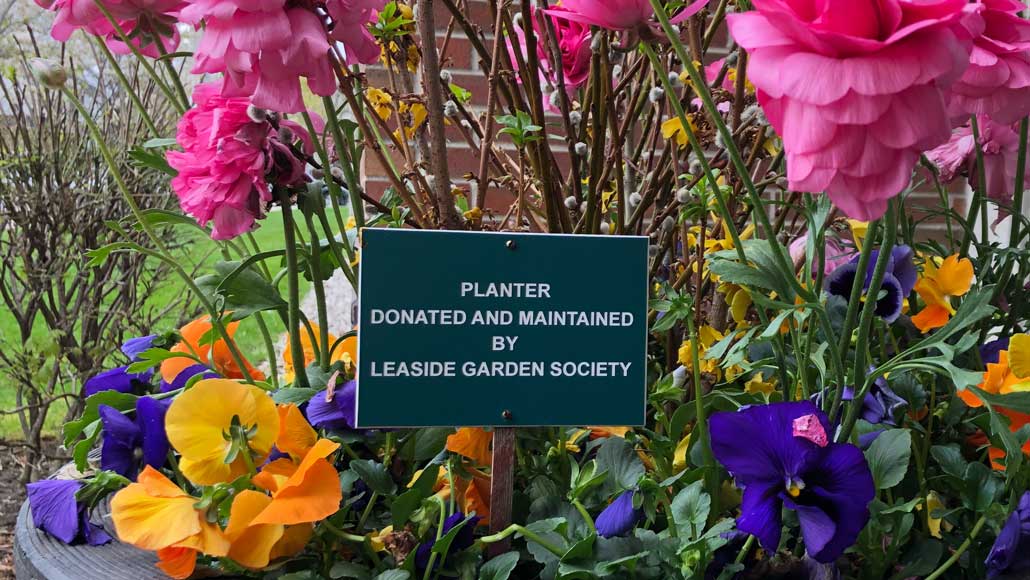 Leaside Garden Society will be conducting a Zoom meeting on February 11, 2021. The topic is Metro Zoo. Our speaker is Paul Gellatly, TBG.
The meeting starts at 7pm. Guests are welcome. Please join our Zoom meeting. For more information, please visit: www.leasidegardensociety.org or leaside@gardenontario.org is our email.