Exhibit of Children's Book Art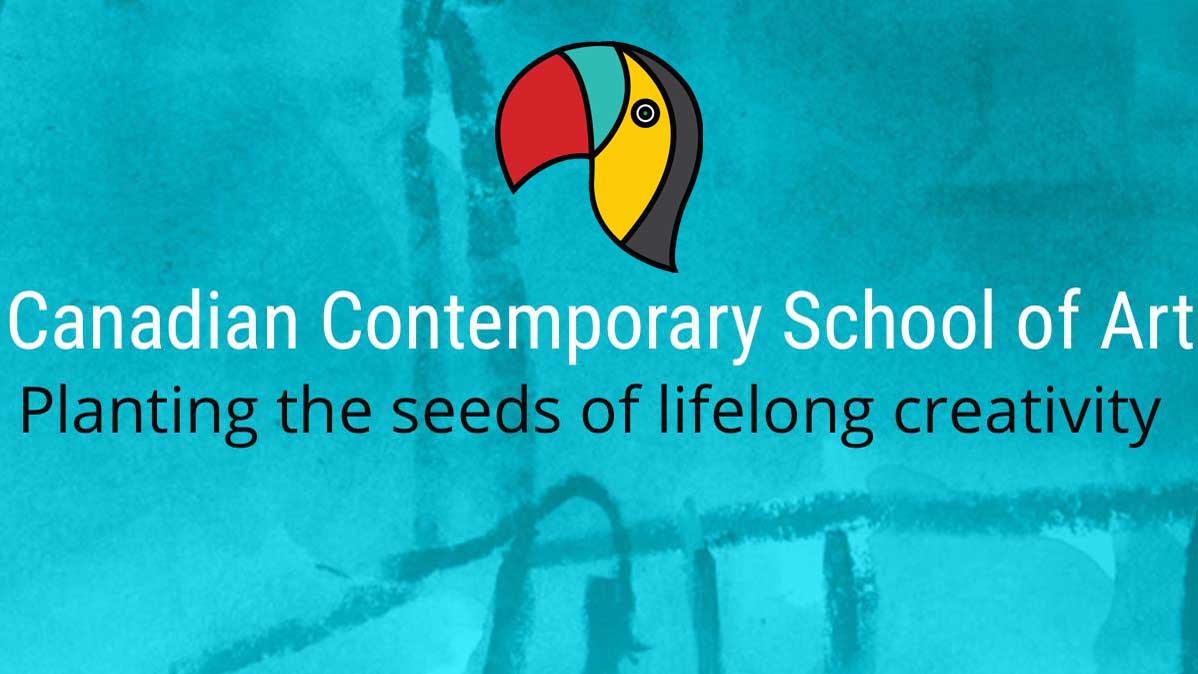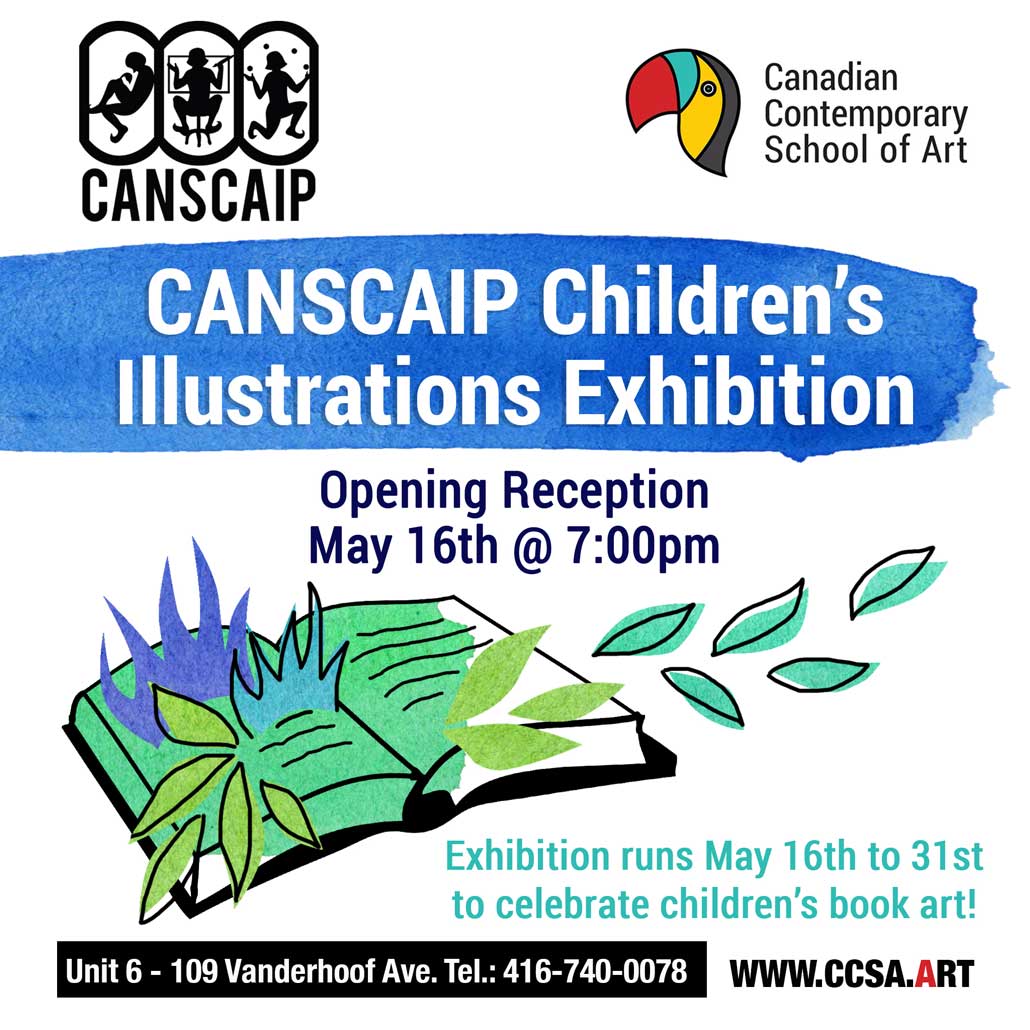 CCSA is holding a free exhibition of children's book art for CANSCAIP,  The Canadian Society of Children's Authors, Illustrators and Performers, a non-profit organization.
The exhibition will go on from May 16th to May 31st, with an opening reception being held on May 16th @ 7:00 pm. You can read more about the event here: https://www.canscaip.org/event-3347518. For general informatin about CANSCAIP see https://www.canscaip.org/.
Participating illustrators include:
Sahar Abdallah
Ellie Arscott
Ashley Barron
Michelle Bilton
Andrea Blinick
Alice Carter
Veronika Charles
Charlene Chua
Neema Rainbow
Brittany Lane
Lani Heinar
Paul Hock
Soyeon Kim
Vladyana Krykora
Marla Lesage
Oleg Lipchenko
Annie Longhi
Holly Main
Patsy MacKinnon
Carmen Mok
Michele Nidenoff
Ruth Ohi
Catarina Oliveira
Noushin Pajouhesh
Gus Papoutsis
Kate Parkinson
Karen Patkau
Mari Pilar Rey De Castro
Nati Romero
Wu Rong
Ann Marie Stadium
Kerry Sutherland
Olha Tkachenko
Sue Todd
Josephine Vaccaro-Chang
Genie Weinstein
Farida Zaman
Margaret Zueletta
The Canadian Contemporary School of Art is in midtown Toronto at 109 Vanderhoof Avenue (Eglinton Avenue East and Brentcliffe Road). The School opened about two years ago, and offers art classes for kids that include drawing, painting, sculpting, textile printing, fashion design, cartooning, and art-based math.