Canadian Federation of University Women Monthly Meeting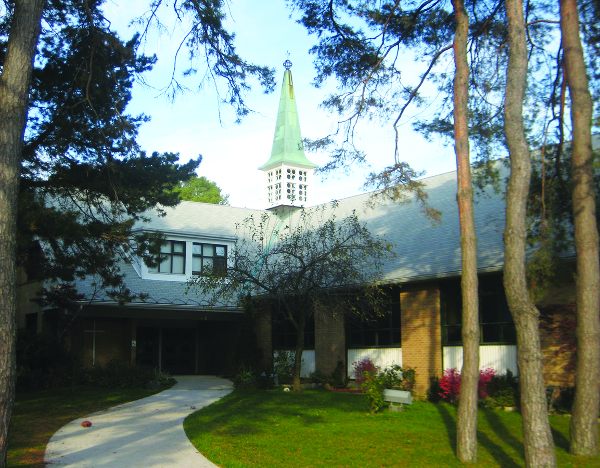 The Power of Women Working Together Monthly meeting 7:30pm. Thursday March 21, at Northlea United Church, 125 Brentcliffe Rd.
Speaker Ausma Malik, Director of Social Engagement for the Atkinson Foundation, on "Decent Work."
Visitors and new members welcome.
For more info visit www.cfuwleasideeastyork.ca, email or phone Janice Mitchell at 416 930 8581.