Bike to Work Day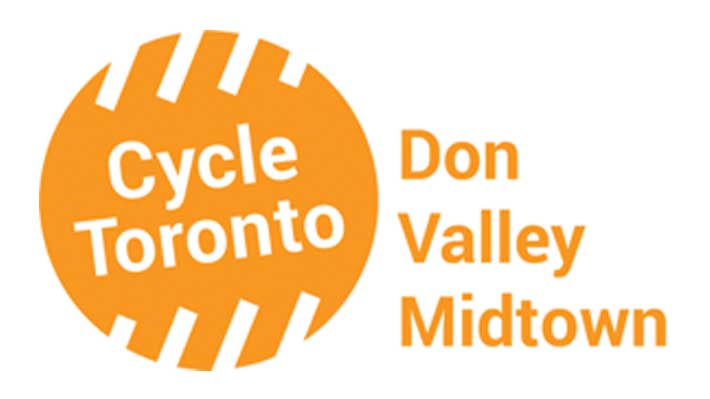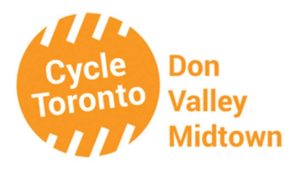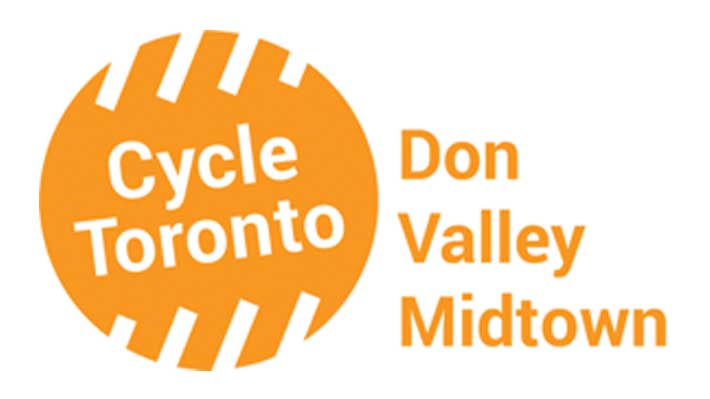 Join Cycle Don Valley Midtown on
BIKE-TO-WORK DAY
Ride with us on Monday May 27th to City Hall for a yummy pancake breakfast!*
Meet up at 6:30 am at the northwest corner of Laird and Eglinton
Ever wondered about commuting to work by bike? Here's your chance to give it a try on a guided ride with experienced cycling commuters. Routinely bike downtown? Take up this opportunity to ride with thousands of other cyclists.
OUR ROUTE: This year we're riding to show support for extending bike lanes on Bloor Street and Danforth Avenue.
* Meet up at 6:30 am at the northwest corner of Laird and Eglinton. Ride down Laird to Millwood and over to Overlea.
* Just before the Leaside bridge, gather with fellow cyclists from Thorncliffe Park and Flemingdon Park arriving via Overlea.
* Ride across the Leaside Bridge to Pape and down to the Danforth.
* Meet up with other east-end cyclists, riding along Danforth and Bloor to Yonge.
* Ride south on Yonge to City Hall with police escort.
For more information about Bike-To-Work Day, visit http://bikemonth.ca/events/1729?location=all-locations
For other questions and route details, email
* Pancake Breakfast available while quantities last.