Architectural portraits of Leaside's Canada Wire and Cable Company homes – exhibit at Creeds
June 4, 2018 @ 7:00 am

-

June 11, 2018 @ 7:00 pm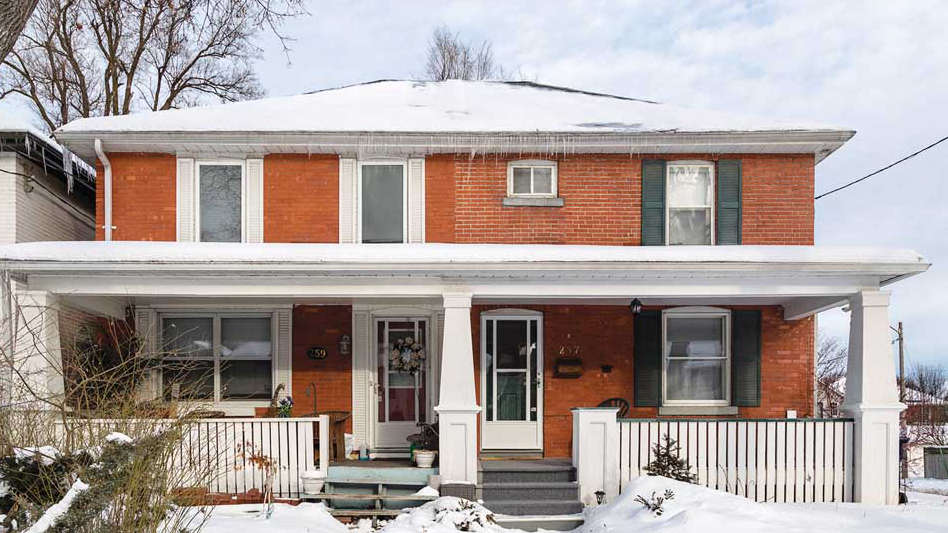 If you missed this exhibit of architectural portraits of Leaside's Canada Wire and Cable Company homes at the ArteMbassy in May, you have another chance.
The exhibit will be shown, this time on screens, at Creeds Coffee Bar (1595 Bayview Ave.) on June 4-11, 7am to 7pm every day (except Sunday open to 6pm).
You can learn more about the Canada Wire and Cable housing story from Dave Leblanc, the Globe and Mail's Architourist, who visited the exhibit at the ArteMbassy, and wrote a very informative article.
https://www.theglobeandmail.com/real-estate/toronto/article-when-torontos-upscale-leaside-was-a-company-town/
The exhibit is created by Leaside Matters, in association with architectural photographer Vik Pahwa.
Contact:
Leaside Matters