40 Books in 40 Minutes – Northlea United
November 19, 2019 @ 7:00 pm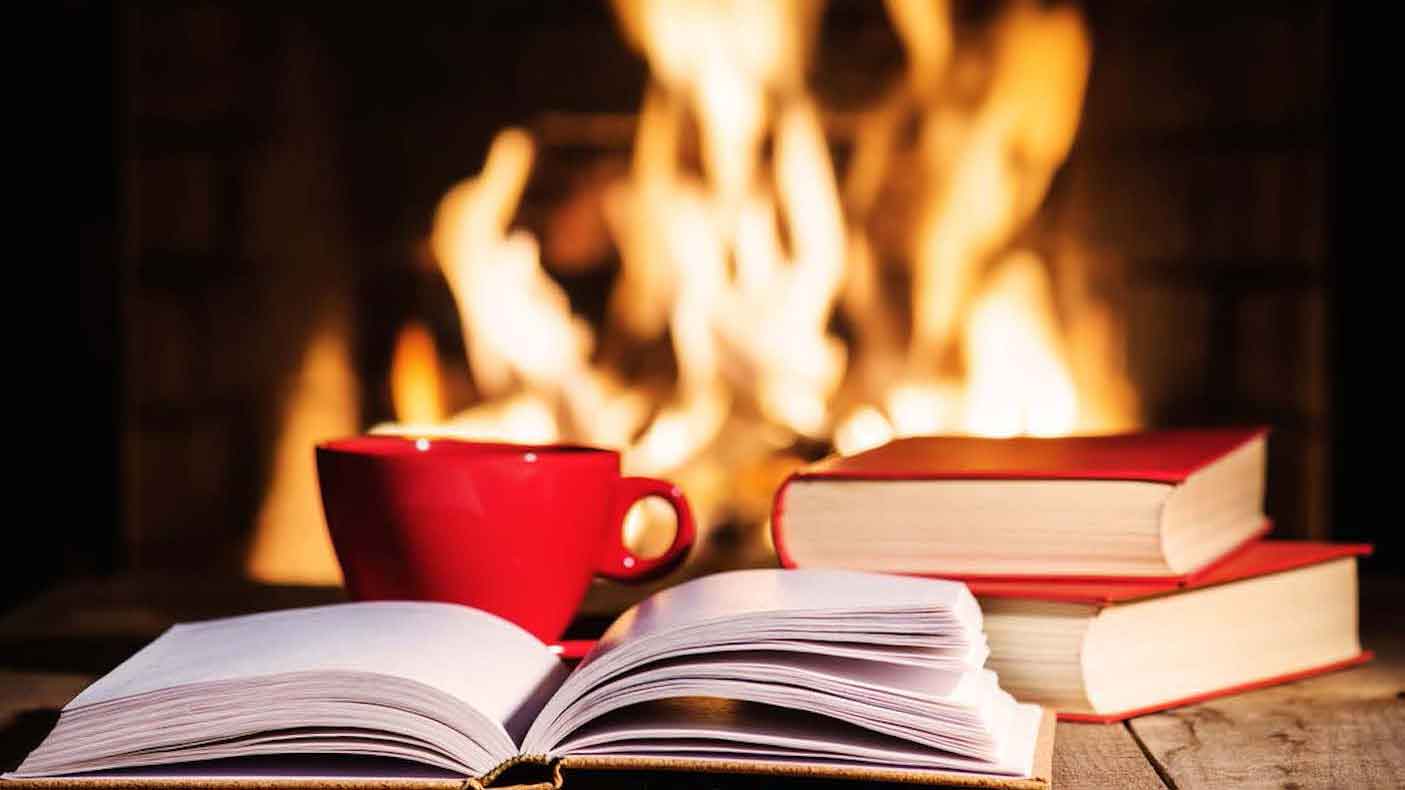 40 Books in 40 Minutes with Ben McNally of Ben McNally Books – Tuesday, November 19, 2019 at 7:00 pm.
Ben reviews fiction and non-fiction with humour and fun. Books are available for sale so you can cross people off your shopping list.
Coffee and snacks provided. $5/person.
Raising funds for Flemingdon Park Ministry Community Meal.