Last month the City of Toronto awarded the 2018 Garden Awards.
36 Donlea Drive in Leaside went home with the coveted first prize in the Residential – Traditional Garden category.
Barb Mason has lived on Donlea for 30 years and her Moonflowers and Titan Sunflowers have become a seasonal icons for neighbors to enjoy every summer.
Congratulations Barb!
As we head into grey November days, enjoy some sun filled images from this beautiful Leaside garden.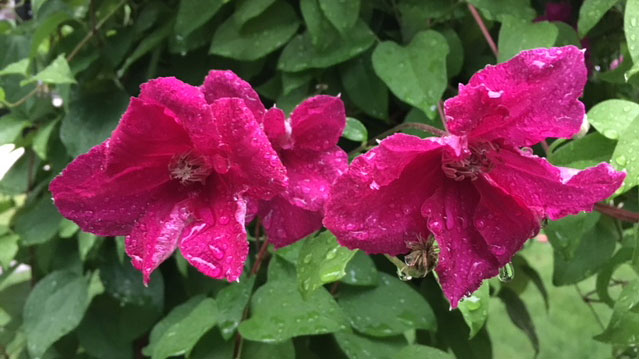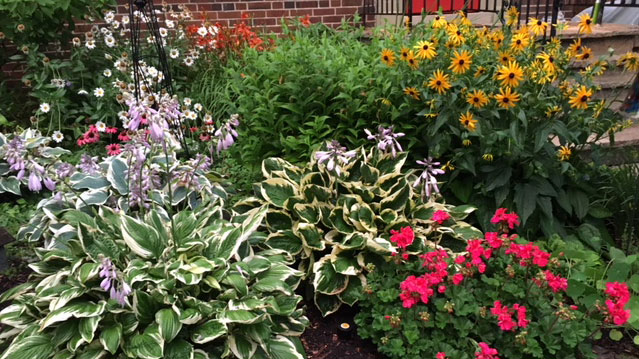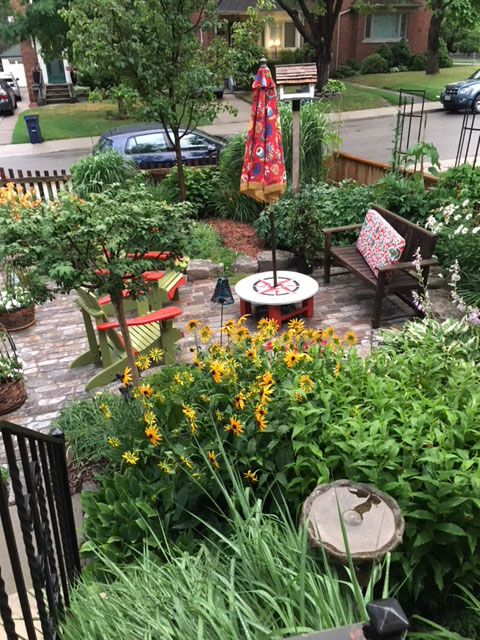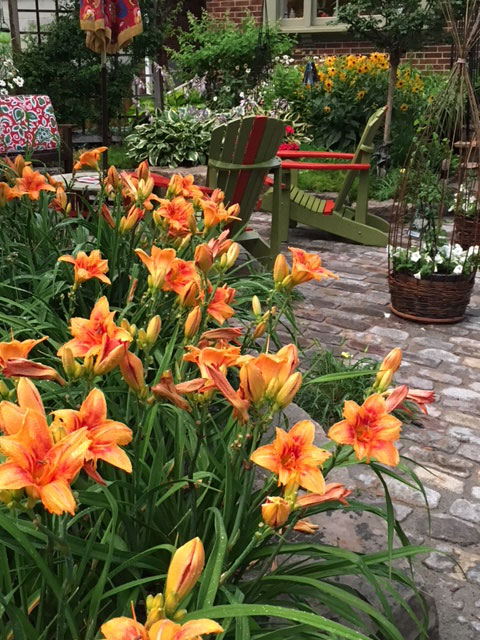 For information about the Garden awards, see the City of Toronto website: here.