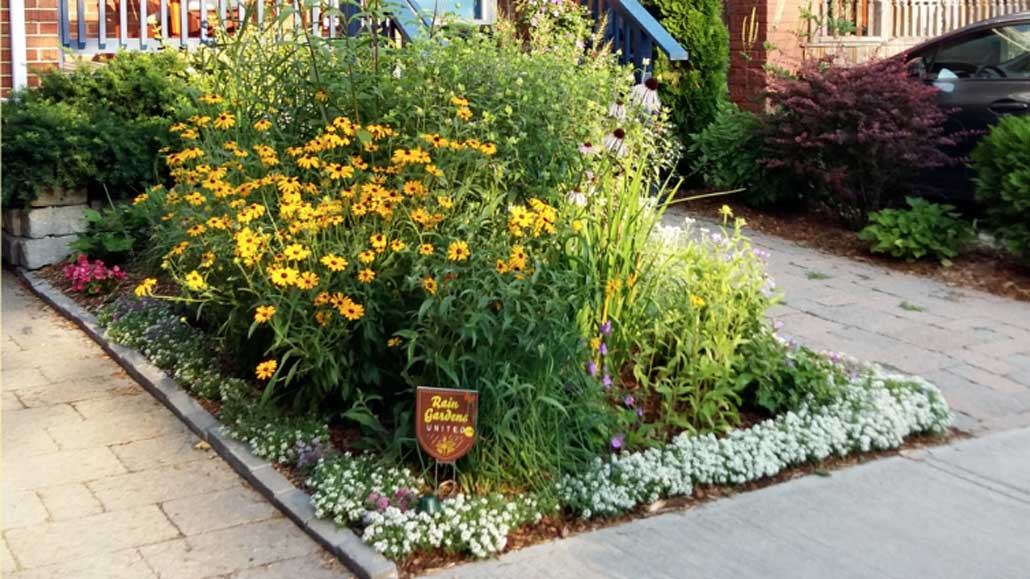 The Leaside Garden Society is continuing their monthly meetings via Zoom. On March 10 Marc Yamaguchi will be sharing his experience with Rain Gardens United (raingardensunited.com). A rain garden is a landscaped basin filled in with loose, deep soil that naturally filters storm water and prevents it from entering our waterways. The garden bed is then planted with hardy native plants that support pollinators and ultimately requires little or no watering. These landscapes help improve water quality, remediate soil, and are built to handle the effects of drought, stormwater runoff and rapid snowmelt. Yamaguchi, along with other volunteer members of Rain Gardens United, have been creating rain gardens (initially in East York) since 2015. An English professor at Centennial College, he has also been a volunteer with the David Suzuki Foundation since 2013.
Members and guests are welcome to join the Leaside Garden Society: leasidegardensociety.org.
Are you up for the
Goggins Challenge?
48 miles. 4 miles every 4 hours for 48 hours. That is the Goggins Challenge. The ultra-endurance challenge, named after David Goggins, involves running or walking 4 miles, every 4 hours for 48 hours. This year again, The Maddie Project community is inviting Leasiders to Push Your Limits by taking the Goggins Challenge from March 4 to 6th, 2022 in support of youth mental health at North York General Hospital (NYGH).
The Maddie Project is a community effort in support of youth struggling with depression and other mental health-related concerns. It was established to honour the memory of Madeline (Maddie) Grace German Coulter, who died suddenly in 2015 at the age of 14. To date, the Maddie Project has raised an impressive $3.5 million, most recently adding over $100,000 to support the upgrade and refurbishing of the Paediatric Mental Health Inpatient Unit at NYGH. Learn more: pushyourlimits.ca or themaddieproject.ca.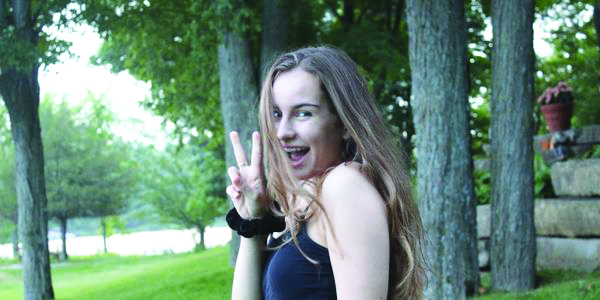 Good-hearted neighbours
The Idler is always looking for good news stories in these crazy times, especially ones about kind-hearted Leasiders.
The Idler has heard of at least two instances where the community has rallied around those in need. One Leaside mum who broke her leg badly right before Christmas received a bounty of meals for her family of five and offers of help to arrange cleaning for her busy household. Another Leaside mum, diagnosed with cancer in late 2020, had Leaside families delivering meals twice a week through six months of chemo and surgery, taking the load off her husband and sons. Gifts of blankets, warm socks, gift cards and scented candles showed up from school, hockey parents, and Leaside co-workers. This is what community is all about. The Idler is sure there are many more stories like these. Want to tell us about them? .