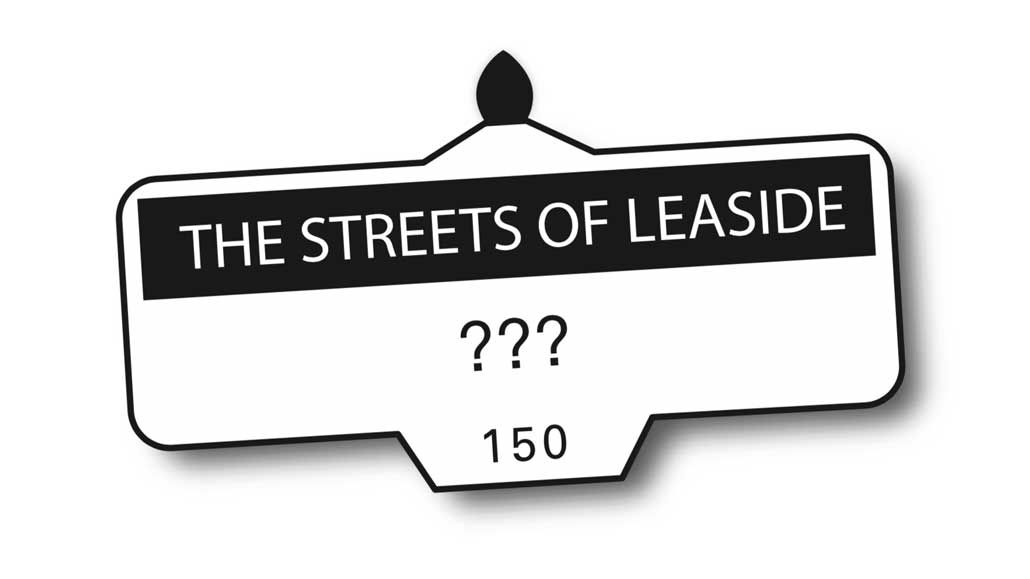 More than 200 years ago, the Lea family purchased the former Lot 13 in the third concession from the Bay. This acquisition marked the unofficial birth of Leaside as we know it today. From these humble beginnings, Leaside has grown into one of the City's most desirable neighbourhoods – representing an important chapter in the history of Don Valley West.
As one of the City's oldest officially-recognized neighbourhoods, Leaside has undergone many changes over the past two centuries. The Town of Leaside officially incorporated almost 107 years ago, and 54 years later it merged with the former Township of East York to form the Borough of East York – a change some members of the community may have experienced firsthand. When the Borough of East York amalgamated with five other municipalities in 1998, Leaside became part of the new City of Toronto.
In addition to being one of the first planned model towns in the province, Leaside also has deep roots in the railway boom of the 1800s. The Leaside Business Park is one of the last remaining vestiges of this bygone era, dating back to the early 1900s. Today, the Business Park is still recognized by the City as an Industrial Employment Zone. While the neighbourhood has undoubtedly changed, Leaside's history is still very much alive.
At its core, Leaside is a sum of the people who have lived and led in the community – leaders, business owners, and individuals who collectively shaped the neighbourhood into the distinct place it is today. The impact of these influential Leasiders is commemorated in the very names given to the local streets. For example, Laird Drive, Hanna Road, Randolph Road, McRae Drive, and Wicksteed Avenue all bear the names of former Canadian Northern Railway executives. There are also several nods to the original Lea family, political leaders of all stripes, and community advocates such as Edna Beange – whom we honoured with a street naming ceremony just last year.
Presently, we have an opportunity to name a new public street after a community member of historical significance. The new street will be located in the southeast quadrant of the Laird Drive and Eglinton Avenue East intersection, and I am seeking public feedback on a potential street name.
If you would like to propose an individual to honour through an official City of Toronto street-naming ceremony, please send your suggestions to my office by email at . You can also visit my website at www.jayerobinson.ca for more information. Proposals will be accepted until the end of March 2020, and the final selection will be ratified by North York Community Council this spring.
My office looks forward to receiving your suggestions and continuing this longstanding tradition of recognizing Leaside's many notable residents.