This year, the City of Toronto will be hosting 14 drive-thru Environment Days at drop-off depots across Toronto in September and October.
While I know many Leasiders were looking forward to the local community environment days typically hosted by my office in Ward 15 – Don Valley West, these events still provide an opportunity to properly dispose of a variety of household items, including clothing, small appliances, and electronics. You can also safely dispose of household hazardous waste, pick up free compost, and bring books, sports equipment, and clothing for donation.
If you're interested in attending one of these events, the two closest to Leaside are:
• Sun., Sept. 12 from 1 p.m. to 5 p.m. at the Bermondsey Transfer Station (188 Bermondsey Rd.)
• Sun., Oct. 24 from 10 a.m. to 2 p.m. at the Bermondsey Transfer Station (188 Bermondsey Rd.)
You can find the full 2021 Environment Day event schedule and a list of items that will be accepted at www.toronto.ca/community-environment-days.
Get vaccinated!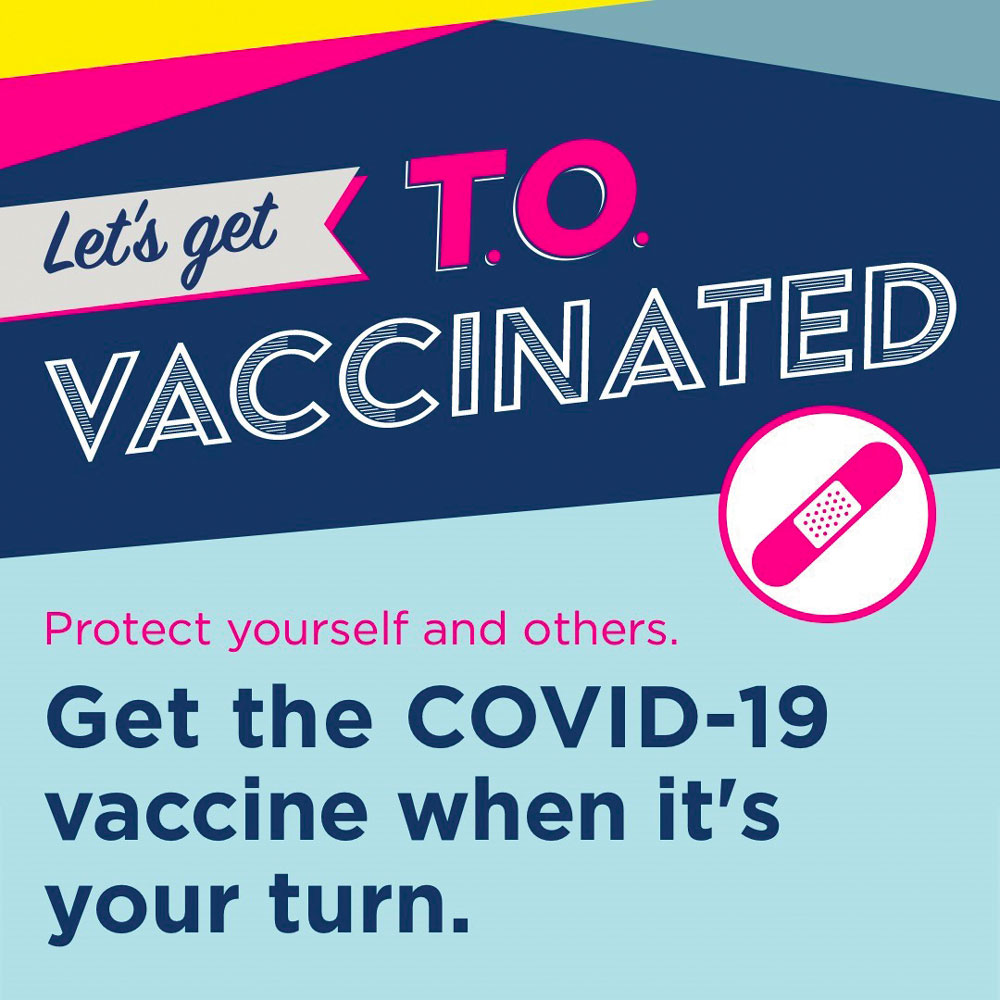 Getting vaccinated remains one of the best ways to protect yourself, your family, and your community from COVID-19. The sooner we get vaccinated, the sooner we can get back to the things we love.
For more information on how to get your first or second dose of the COVID-19 vaccine, visit www.toronto.ca/covid-19.