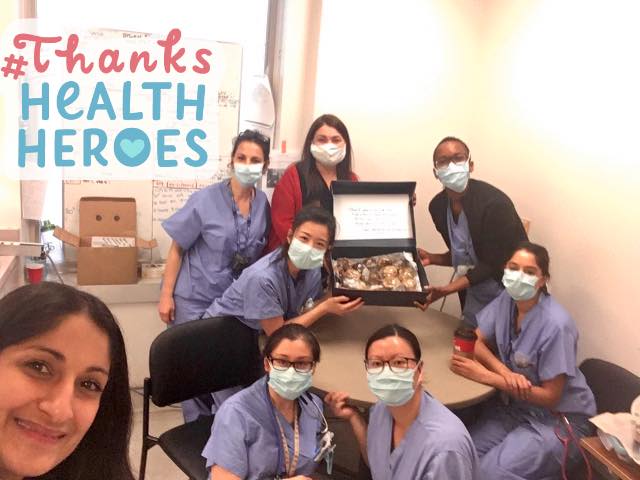 Are you interested in getting involved with helping out Sunnybrook during these challenging times? Read below about a great community initiative organized by Leasider Becky Allen White.
From Becky Allen White, Leaside Resident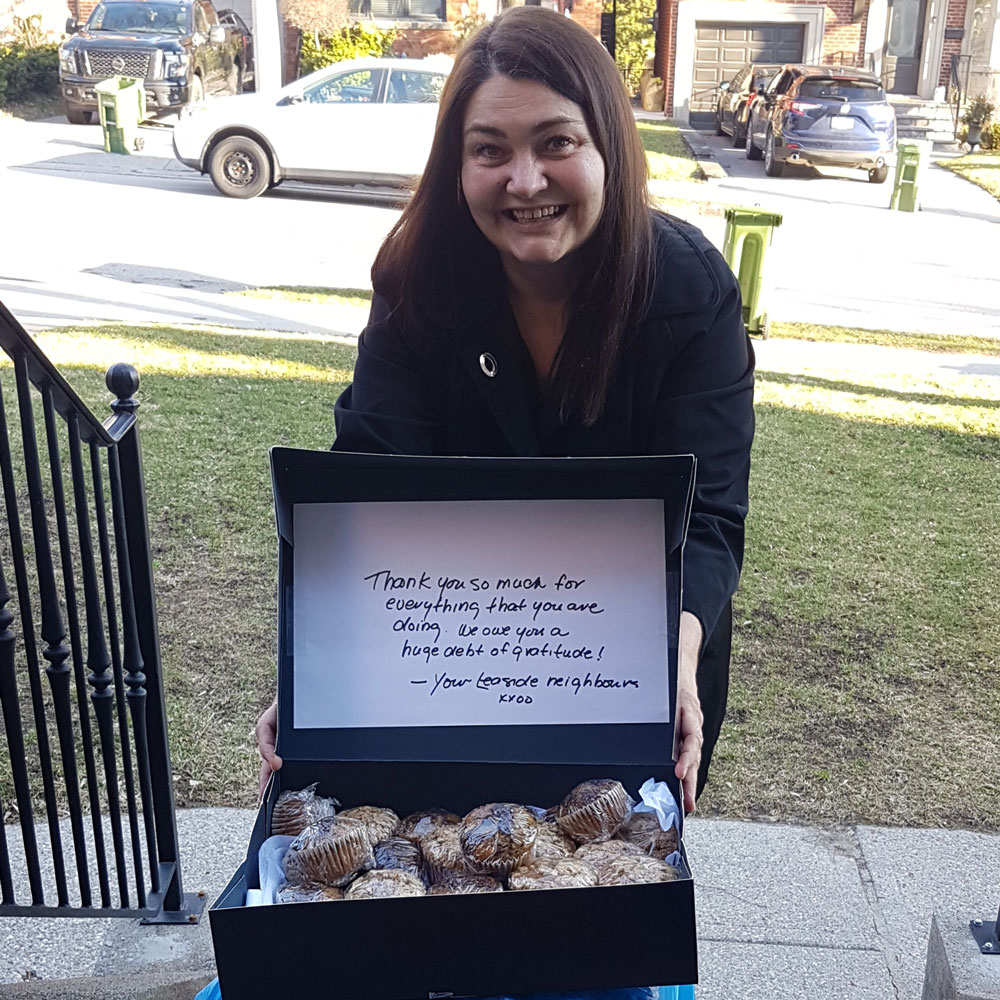 Here is a picture of Ramona my Nursing Manager friend on her morning pick up of donations from the Leaside Community. ?
Inside the package are three more baby monitors to a total of ten donated so far. This is close to her goal of fourteen required.
They will be in ICU private rooms allowing patient monitor alarms to be heard from outside as doors are shut to prevent Covid from spreading.
If I receive more than fourteen I will send others to Toronto Western Hospital where they are needed as I have a contact there working with COVID-19 patients.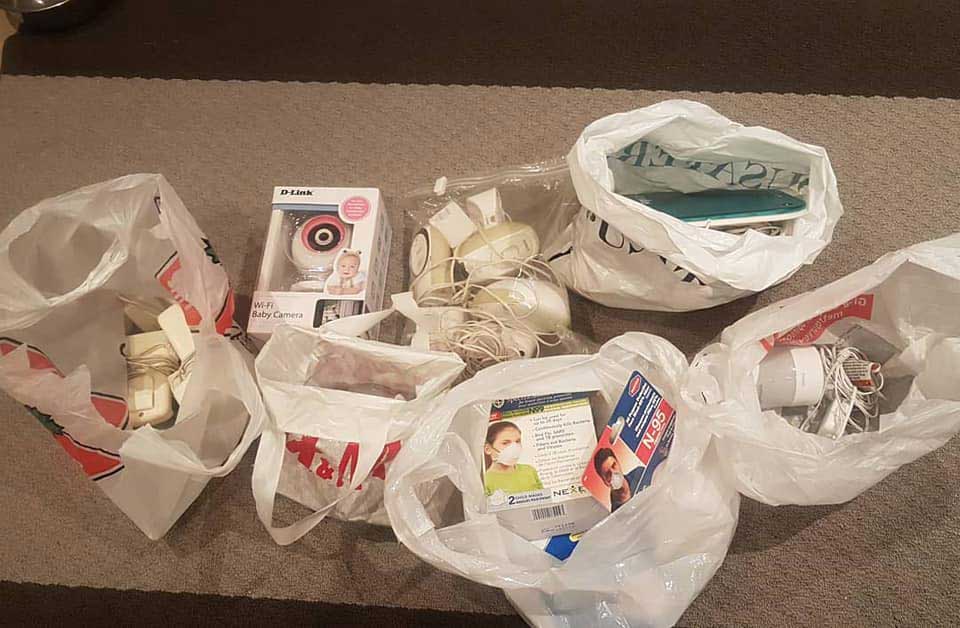 $650 has been raised from Community donations to allow meals to be delivered in in the next two weeks when things will be incredibly challenging for nurses and especially RT's in ICU with COVID-19 Patients.
The hospital cafeteria and Starbucks/Tim Hortons are closed at the hospital.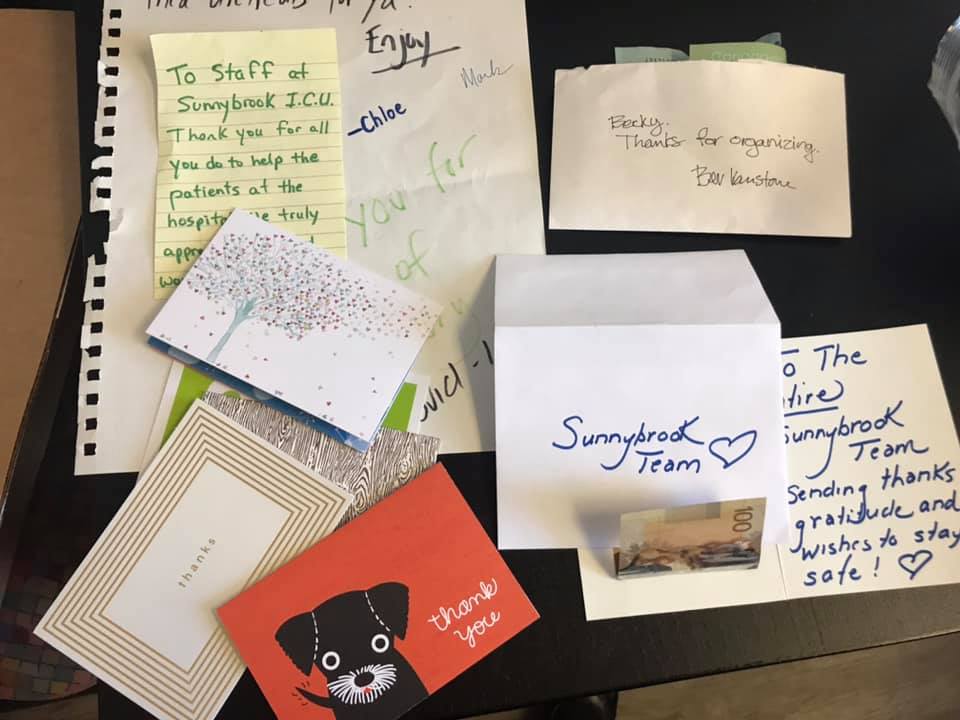 The baked goods are really being appreciated. The notes sent with them are very special and needed right now.
I am incredibly touched by the kindness of friends and complete strangers.
To get involved in this neighbourhood initiative please contact Becky Allen White at .