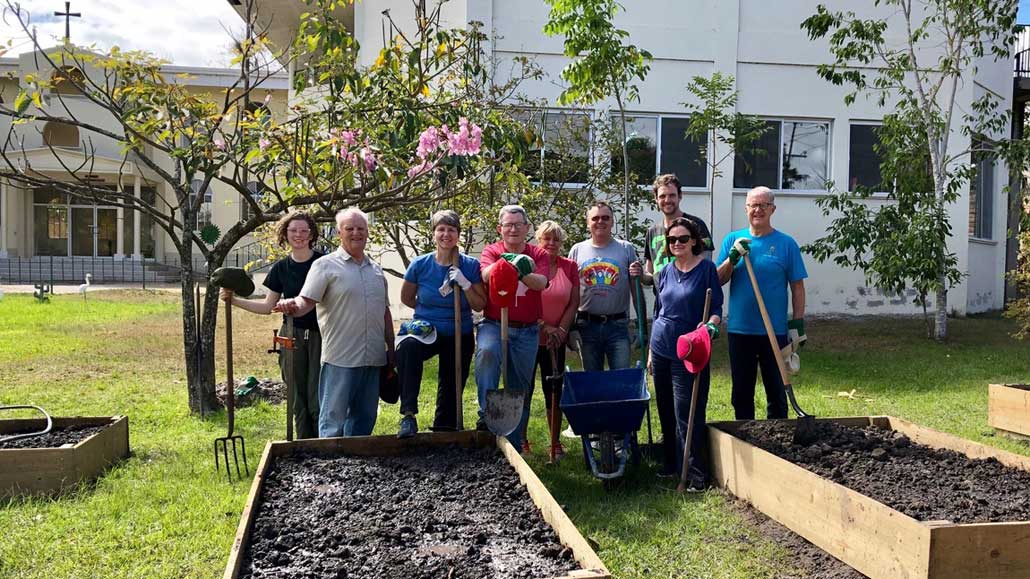 Changing the lives of children in Honduras has taken on special meaning for Bennington residents David Winsor and his wife Margo Mingay.
Love, a home and an education — three things that children must have in their lives to thrive and become successful adults. Unfortunately, this isn't the case for many children in the developing country of Honduras. For them, each day is simply a struggle to survive. That's where the special people at El Hogar make a difference.
El Hogar has been rescuing children from the streets of Honduras since 1979 – children who had been living lives of hunger and desperation on the streets, the ones without enough to eat, the ones at most risk. Most of these children aren't orphans as one might expect. Sadly, because of the extreme poverty, it's simply that their parents can't afford to feed and clothe, let alone educate them. The staff and volunteers at El Hogar work with these boys and girls to offer them a safe home, an education, and the love they need to reach their potential.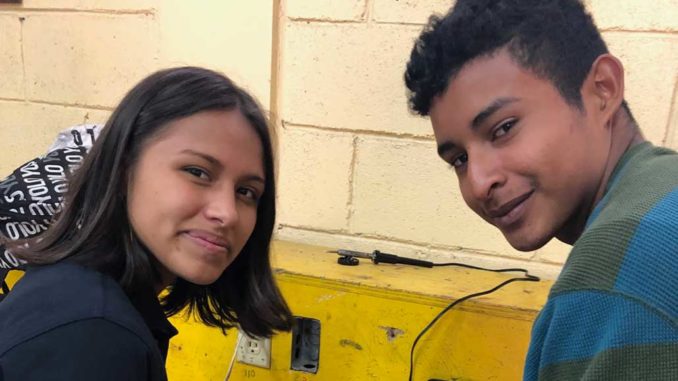 Bennington resident David Winsor first heard about El Hogar 39 years ago while on an unrelated medical mission in the country. A minister by training with a doctorate in counselling, David questioned a colleague as to what happened after the children left. What became of them? The colleague mentioned a minister from the United States named Bob Miller who was rescuing abandoned boys in Tegucigalpa, the capital of Honduras. David decided he had to go and see what Miller was doing.
He found Rev. Miller and his wife taking care of 18 boys in a rented house. David knew he wanted to get involved. That was nearly four decades ago. After seeing what Miller was trying to accomplish, David came home and spoke to the congregation of Leaside United Church about the work being done at El Hogar. At that time three parishioners, Jim Martin, Bill Pashby, and Graham Lute decided to join David in support of El Hogar.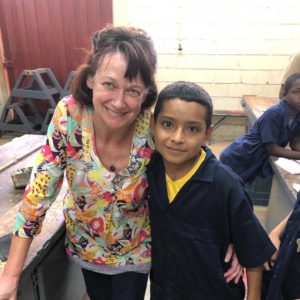 In 1992, David married Margo Mingay. They spent their honeymoon in Honduras, as Margo wanted to see this special place her husband was so connected to. Together they have spent the past 27 years travelling back and forth from their home in Bennington Heights working as volunteers, fundraisers and coordinators. They lived and ran the project at El Hogar from 1998 to 2000. Margo, David and their three children all love spending time there.
Today, El Hogar has three education centres for 250 boys and girls ages 5 to 16. The centres provide students with practical training, and up to this point every graduate has found a job.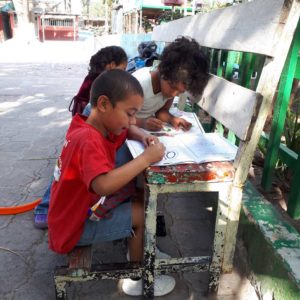 The organization just celebrated its 40th anniversary in February.
To this day Leaside United Church and many of its members support the home and schools run by El Hogar. This past month a group of 11 people, led by Leaside resident Neal Kelly, spent a week there doing painting, maintenance and other odd jobs.
To learn more about El Hogar, contact Margo at and visit www.elhogar.org.