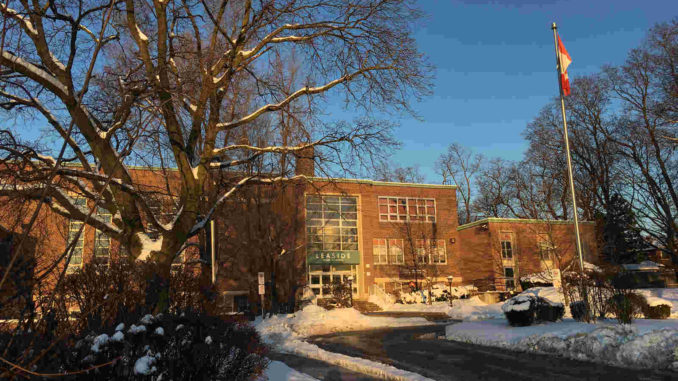 Leaside Life is interested in promoting and supporting the art of journalism and creative writing, and to that end, we are proud to announce the second annual Ruth & Harry Goldhar Journalism Award. In honour of the Goldhars, founders of Leaside Life, current owners Stan Flemming and Jeff Hohner are offering an award of $1,000 to a graduating student of Leaside High School who intends to pursue creative writing or journalism in a post-secondary institution.
This is the second year for the award which will be awarded in June of 2023 at the LHS graduation ceremonies. It will be awarded every year thereafter to a deserving student.
If you know a potential candidate, applications will be available February to April of 2023 through the guidance department. A brief application and a writing sample will meet the requirements for eligibility.
At Leaside Life we are always looking for new writers with new ideas and are open to mentoring students. Please reach out to us if you are interested in writing for our publication. Contact us at .