"Canadians need their say, and that's what we're going to give them," said Prime Minister Trudeau on August 15, announcing that Canada was heading to the polls on September 20th.
As a first-time voter, I was not expecting to hit the polls two years earlier than anticipated, and frankly, I was
surprised that such a large resolution was signed, sealed, and delivered within a matter of days. For the first time,
I will have a say in who leads our country and want my vote to be an informed one.
To prepare myself, I sat down with two of the frontrunner candidates for the riding of Don Valley West, Rob Oliphant and Yvonne Robertson.
The Liberal incumbent, Rob Oliphant, is currently in his third term as Don Valley West MP. An ordained minister
in the United Church of Canada, he also sits as vice chair of the Canada-Africa Parliamentary Association and Canada-Pakistan Friendship Group. In December, 2019, Prime Minister Trudeau appointed Oliphant as the Parliamentary Secretary to the Minister of Foreign Affairs.
As was the case in the 2019 election, Conservative candidate Yvonne Robertson is challenging Oliphant. Ms. Robertson is a business owner and 25-year resident of North Leaside.
From the Liberal "Choose Forward" to the Conservative "Secure the Future" slogans, it's clear both candidates are committed to creating a better future. Here are some highlights of my conversations: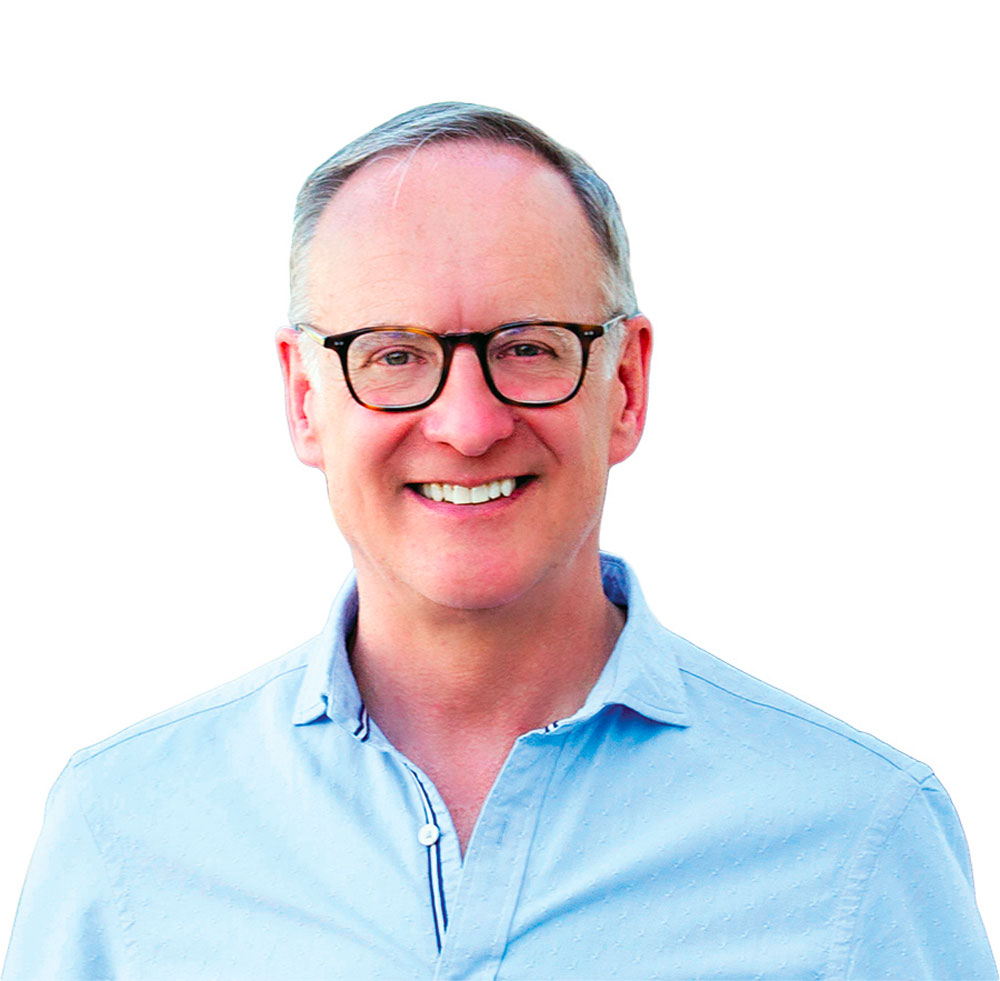 Rob Oliphant
Election timing
"Minority governments usually last anywhere between 18 months and two years and we are at the two-year level…Parliament has been a toxic environment and many of the non-Covid related bills and legislation have not gone through. …When we were elected two years ago, Covid didn't exist and so we're looking for a new mandate; it's time for that discussion…it's a good time to judge us. If people think we have failed on Covid it's okay, they can throw us out, and it's absolutely fair if they think we've done a good job they should tell us."
Covid spending and the economy
"It's going to be a slow and steady recovery. One thing we know is if we had not spent that money and the economy had gone into a tailspin we'd never dig out. Yes, we have deficit; yes, the debt has grown but it is still manageable. …it was still the right thing to do to spend that money to ensure the economy does not fall apart."
WE charity
"I'm not going to try to defend the government. …I think Morneau should have recused himself and I think the Prime Minister should have recused himself. …I think what it was, we were trying to get money out of the door to help young people and it was us moving too quickly."
Afghanistan
"The Prime Minister has announced that 20,000 refugees will be welcomed from Afghanistan, but I want more. I am going to be pushing the government for more. …I recently wrote to the Minister of Foreign Affairs. …I sent him a letter last week asking for a special program for human rights defenders and women [in Afghanistan]. …Canada is a better country when we welcome more refugees."
Points of pride
Minister Oliphant spoke of his team's and his helping thousands of individuals and more than 400 local businesses deal with the pandemic in our riding. In his role as Parliamentary Secretary to the Minister of Foreign Affairs, he assisted in the repatriation of more than 75,000 Canadians who had been stranded around the world due to Covid shutdowns. "I am proud of the work I have done to help Canadians."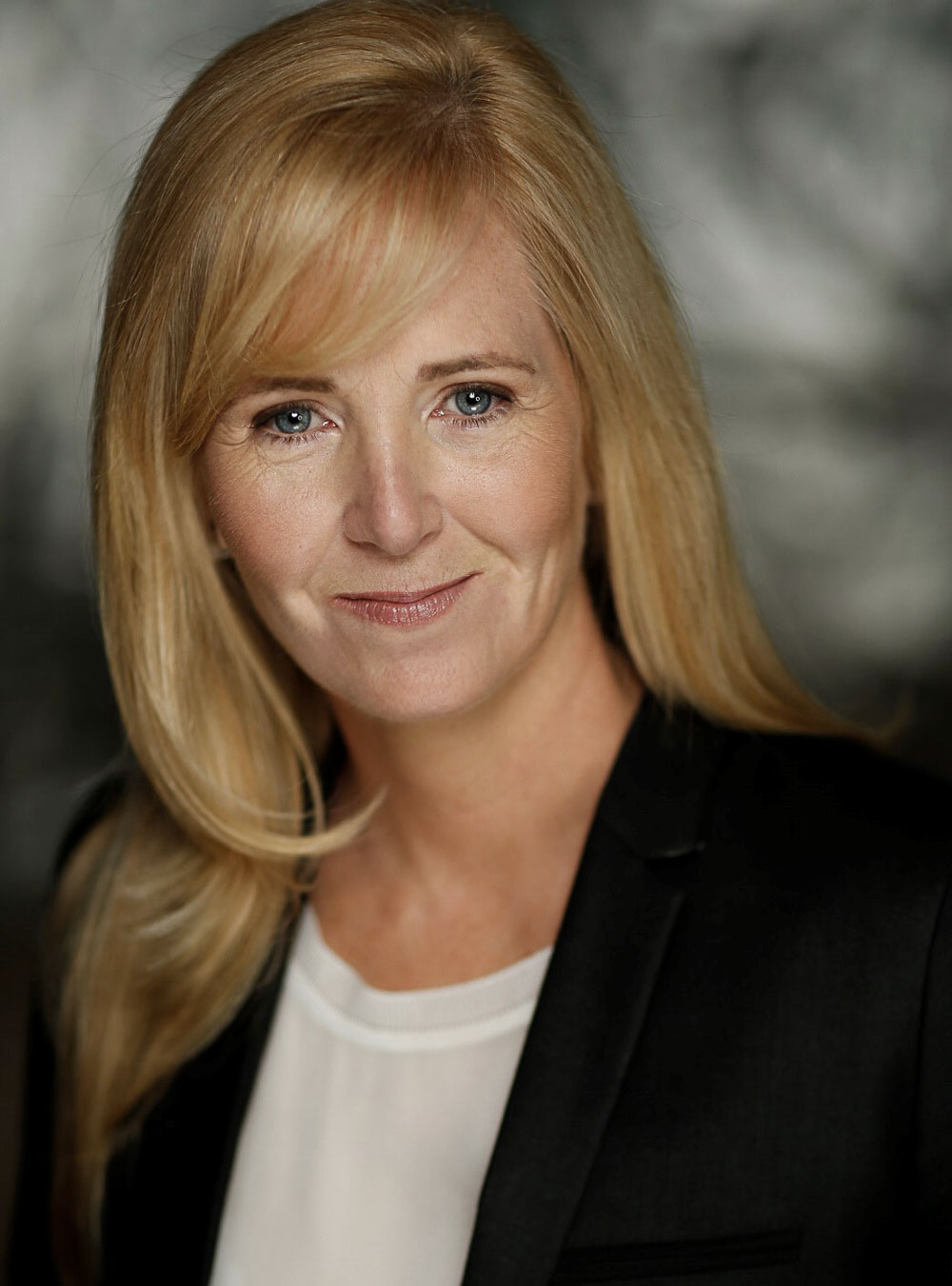 Yvonne Robertson
Election timing
"The Delta variant is going to be running through Toronto rampantly and it may be vicious. …the Liberals are solely focused on garnering more power. …I think it is opportunistic, it is simply performative politics. …that said, they called the election and I am ready to get out there and meet with the residents of Don Valley West.
"The answer that voters gave in Nova Scotia will be the same answer that we're going to give Liberals on September 20th: how dare you leave Canadians behind."
The economy
"We need to focus on increasing exports, increasing our international trade, and by virtue of that our manufacturing sectors will grow. I want to rekindle the spirit of entrepreneurship in our country."
Mental health
"We have to focus on bringing a lot more money to support mental health, in particular we need to support Sunnybrook Hospital; Sunnybrook needs a significant investment to support their infrastructure. …healthcare workers are working way beyond capacity."
Reason for running
"I have a full-time job and I'm raising my kids in North Leaside. …I have a civic duty to step up and help improve what I believe is the best country in the world."
At the time of writing, neither the New Democratic nor the Green Party had put forward a candidate for Don Valley West. Toronto native Michael Minas has stepped up to represent The Peoples Party of Canada.
This article was guest contributed by Lucas Flemming.