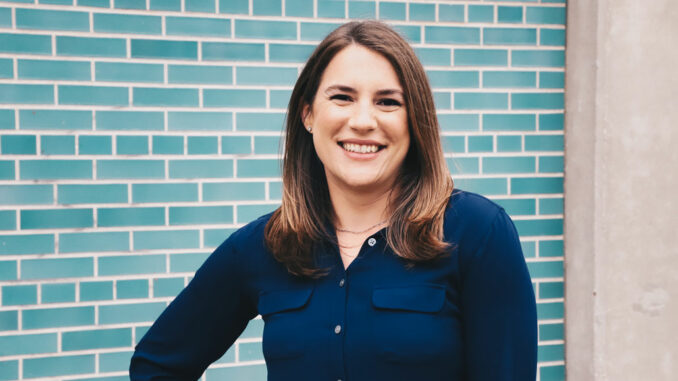 As a kid, my family had many home remedies for alleviating symptoms of common health issues. Although most may not have been supported by evidenced-based research, in my experience some were more successful than others: cold wet mud smeared on bee stings to reduce pain and suction out the stinger; cooled tea bags applied to relieve the pain of sunburn, leaving unsightly stains on the skin for days; mustard plasters on the chest to clear a cold; no swimming for an hour after eating.
Health remedies continually evolve, but many today have their origins in ancient wisdom. Fast forward to current wellness health care in Leaside and you'll find Emily Martin, Doctor of Naturopathy at the Bayview Chiropractic Health Centre.
Emily grew up in Leaside but during her first year at Queen's University was diagnosed with Celiac disease. "My family doctor recommended I see a naturopath to support me in restoring my digestive health," she says. "As you can imagine that resulted in a lot of wellness research on my part and my becoming passionate about naturopathy. I graduated from Queen's with a Bachelor of Science in Kinesiology and then, four years later, from the Canadian College of Naturopathic Medicine as a Doctor of Naturopathy (ND), and then licensed, which is regulated by the Canadian Association of Naturopathic Doctors in Ontario, British Columbia, Alberta, Saskatchewan and Manitoba."
She has continued upgrading her skills and experience. At the Robert Schad Naturopathic Clinic, she completed a clinical internship with a focus in pediatrics and trained as a naturopathic doula through the Association of Perinatal Naturopathic Doctors.
Setting up a naturopathic practice has not been without its challenges. "I did find setting up my business challenging," Emily says. "Yet once the office systems and apps for scheduling, accounting and social media were in place I was able to fully focus on patient intake and patients' wellness goals."
Early on she realized areas of particular focus included women's fertility and supporting childbirth and optimizing family wellness for kids and partners. Not surprisingly, given her own experience and recovery, she also focuses on digestive issues such as Celiac disease, irritable bowel syndrome and bloating, and the beneficial effects of nutrition, sleep, lifestyle and stress management options for all wellness goals.
"I'm aware that many people have no experience with naturopathy or have yet to clearly articulate their wellness goals. I invite anyone who is curious to book a complimentary call and get their questions answered," she says.
So, will an apple a day keep the doctor away? For more information see: https://emilymartinnd.com/.